Every parent worries that their child might look into websites that they should not visit. Something that is not appropriate to see at a young age. But when people are young, curiously takes over and they want to try everything. So handing out an iPhone or an iPad to a child might be worrying for a parent as they want their child visiting websites that they shouldn't. And this is where screen time comes.
There are a bunch of parental control tools that we get with Apple's screen time feature on iOS and iPadOS devices. Among the different tools, there is also the tool for restriction on web content. Now a parents can set their child's iPhone not to load webpages that are not appropriate for a child to see. So how do you access and enable this feature on an iPhone or iPad? That is what we will take a look at in this article.
How to block adult-only websites on an iPhone or iPad?
Before you access the feature to block adult content on the iPhone or iPad, you should set up a Screen time passcode. Screen time is where we get all these parental controls and not having a passcode set up for it will mean that the child can just go into the settings and remove any sort of block or restriction.
To set up the screen time passcode, first, open the "Settings" app.
Now scroll and go to the option "Screen Time". Tap on it when you see it.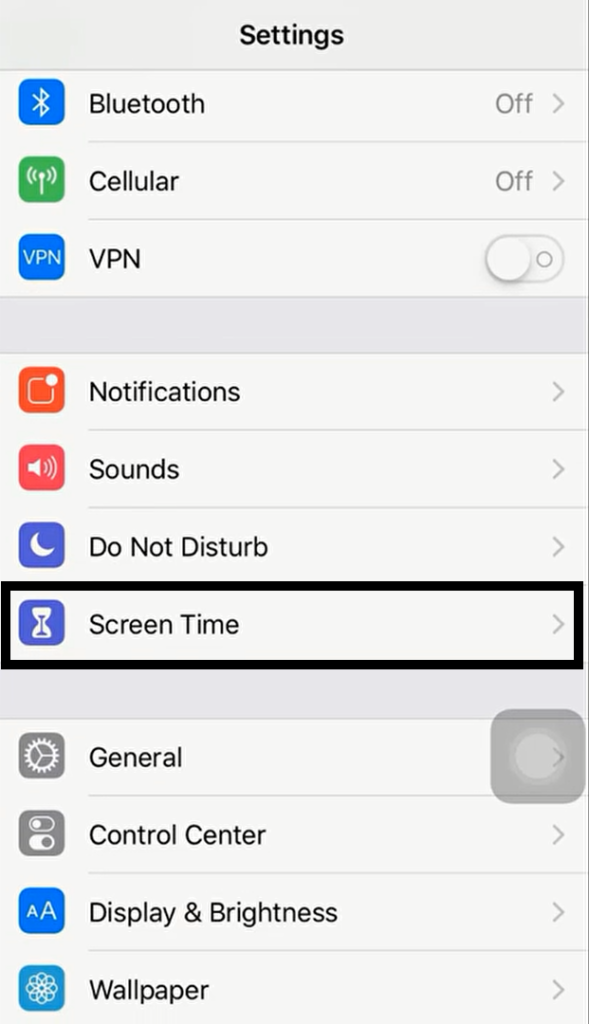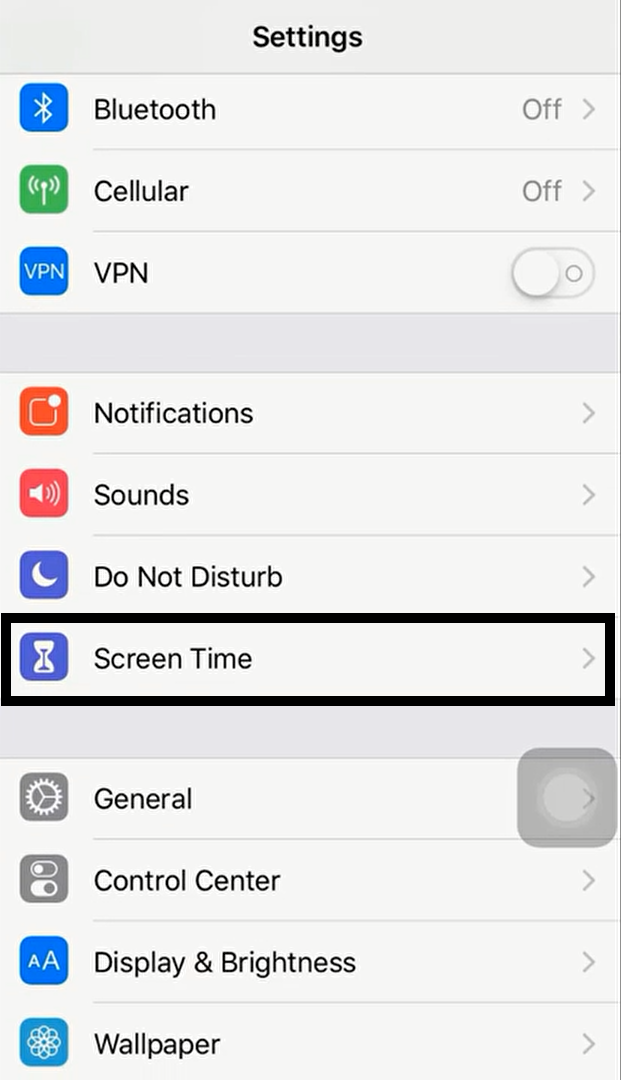 Now in the screen time menu, tap on the option "Use Screen Time Passcode".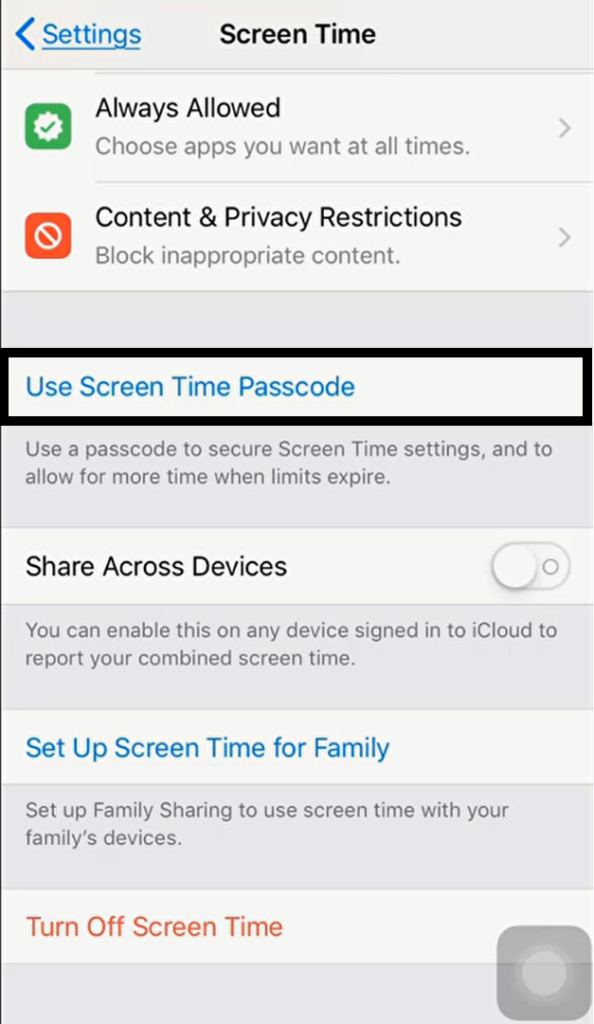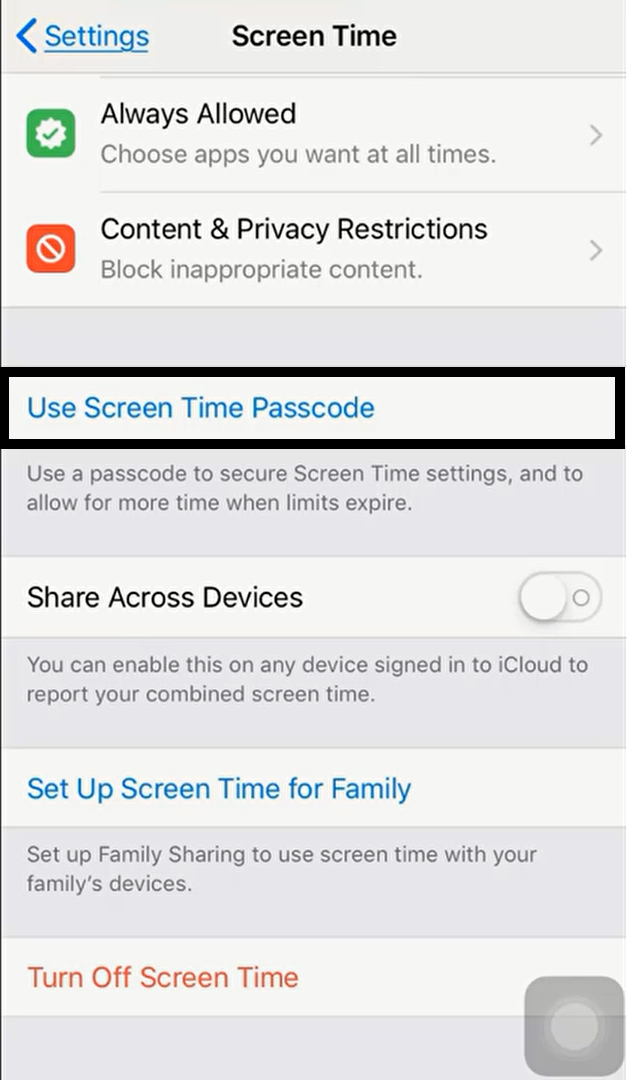 Now enter a passcode you want to set for the Screen Time feature. You will have to register it twice to confirm your passcode.
If your device is running iOS 13.4 or later, then after entering the new passcode, you will be asked to enter your Apple ID and Password. This will be useful if you ever forget your passcode for Screen Time.
Once the code is set, you can then set the block on web content without any worries. iOS or iPadOS will automatically filter out access to any sort of adult content on Safari and other apps on that device.
Open the "Settings" application.
Tap on "Screen Time".
Then tap on the option "Content & Privacy Restrictions".
You will then have to enter the screen time passcode.
Next tap on "Content Restrictions".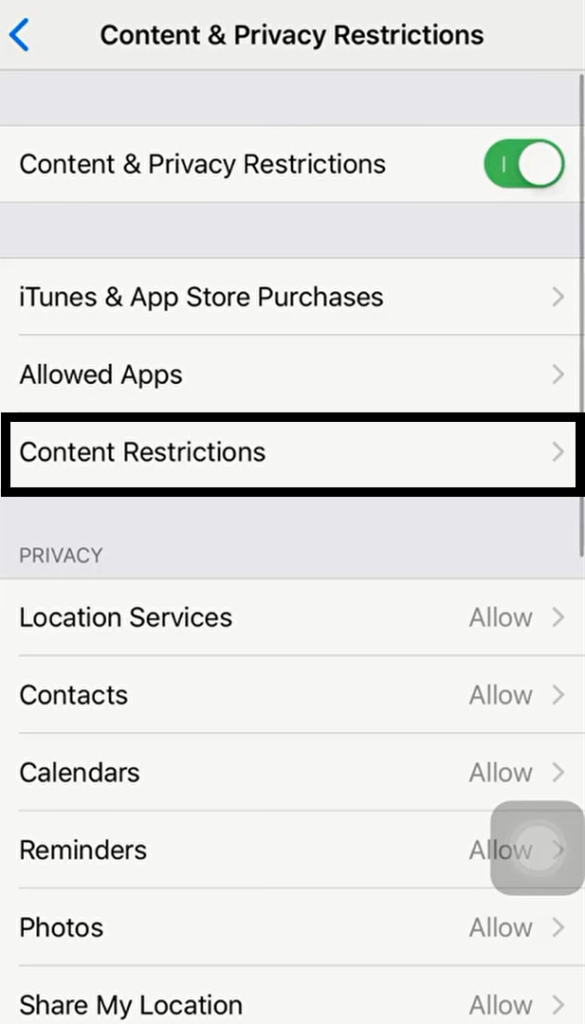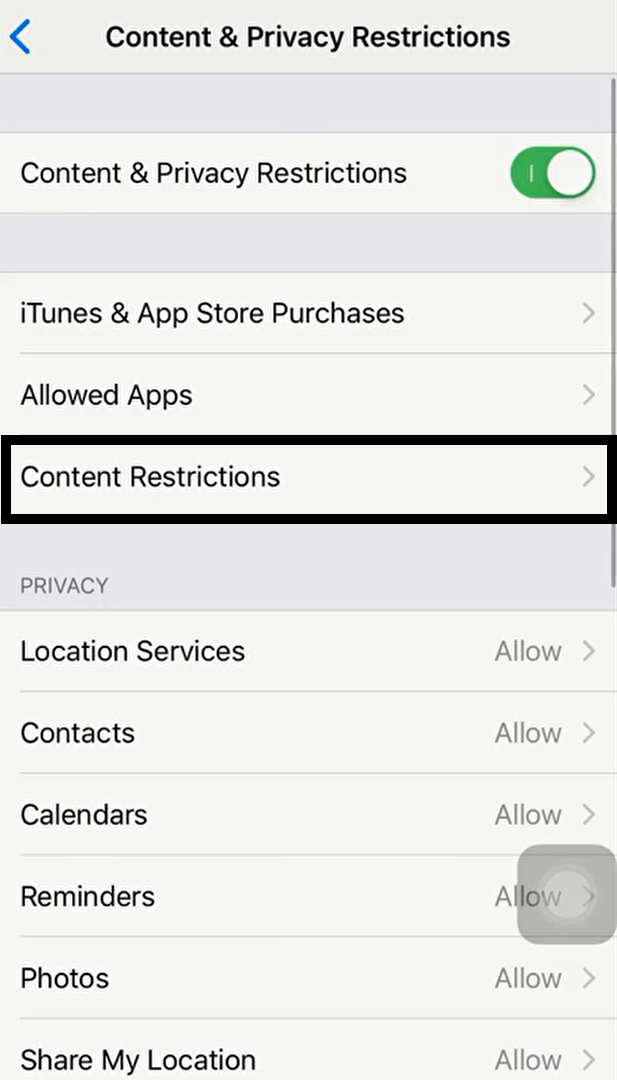 Then Tap on "Web Content".
Now you will see three options, "Unrestricted Access", "Limit Adult Websites", or "Allowed Websites Only".
Tap on Limit Adult Websites if you want iOS to block out the adult websites automatically. Or you can tap on Allowed Websites Only which will mean that only the sites whose link you manually enter below in the option "Always Allow" will be accessible to the user.
You can also find a setting on that page that reads "Never allow". Here, you can add some websites on your own which you want to block.
So now you know how to block adult only websites on an iPhone or iPad. If you have any queries with this guide, then comment down below. Also, be sure to check out our other articles on iPhone tips and tricks, Android tips and tricks, PC tips and tricks, and much more for more useful information.