eBay is one of the prominent online shopping destinations where you can buy and sell products. eBay provides options to sellers to control over who can bid on and purchase their products. If you don't like a particular buyer or are not interested in dealing with the buyer, you have the option to put the buyer in the block list.
Buying or selling your products on eBay is quite easy, but sometimes it may become difficult to deal with all buyers. For smooth dealing now you have a block option; until you unblock the particular buyer, he couldn't buy products from you. In this article, you will get to know how to block a buyer on eBay.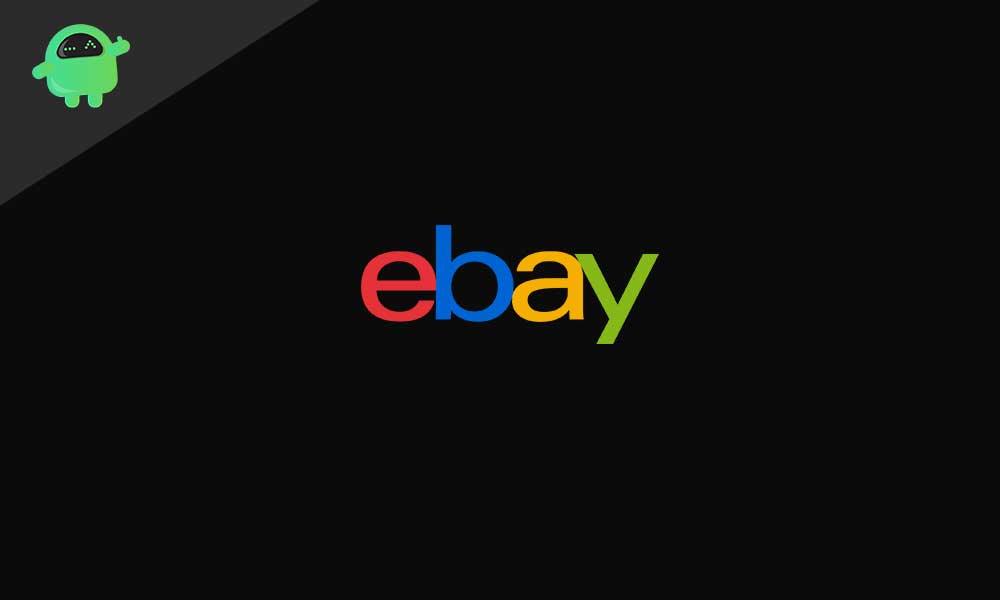 Block a buyer from allowing to bid on or buy your products;
First of all, go to Block bidders are buyers from your listings.
Then enter the specific member's username ( please note: you are able to add 5000 usernames).
Then select Submit.
You can unblock the buyer from the block list,
follow this step to unblock;
Select Block bidders are buyers from your listings.
You can delete the particular buyer username from the text box.
Click Submit.
You can also have the option available to block buyers in selected criteria.
Let's follow this step;
Select Selling Preferences in my eBay
You should select Show nearby buyers' requirements.
Click Edit, besides block buyers.
Then enter your choice and enter Submit.
The above-given process is very helpful to block buyers and bidders. For the safe and secure use of users, eBay introduces this option. You can block all buyers from a region or even from the entire country. This blocking facility will be helpful for sellers to sell a particular item in that geographical area for any costs.
Follow the above process and block buyers who had a bad interaction with you. They may be your competitor, or you don't want to sell your products. If you have any queries or feedback, please write down the comment in the below comment box. On that note, here are some iPhone Tips and Tricks, PC tips and tricks, and Android Tips and Tricks. that you should check out.