Everyone likes to connect almost all programs on the PC to the internet in Windows 10. But sometimes to save internet data or for any other reason, users don't need a particular program installed in their PC to obtain access to the internet. Some programs installed in the computer without permission automatically update themselves when connected to the internet.
To avoid such situations now an option is available for Windows 10. To know more about the option and its procedures, you need to read this article carefully. The steps are straightforward to break programs installed in your computer accessing the internet. Let's see how to block the program;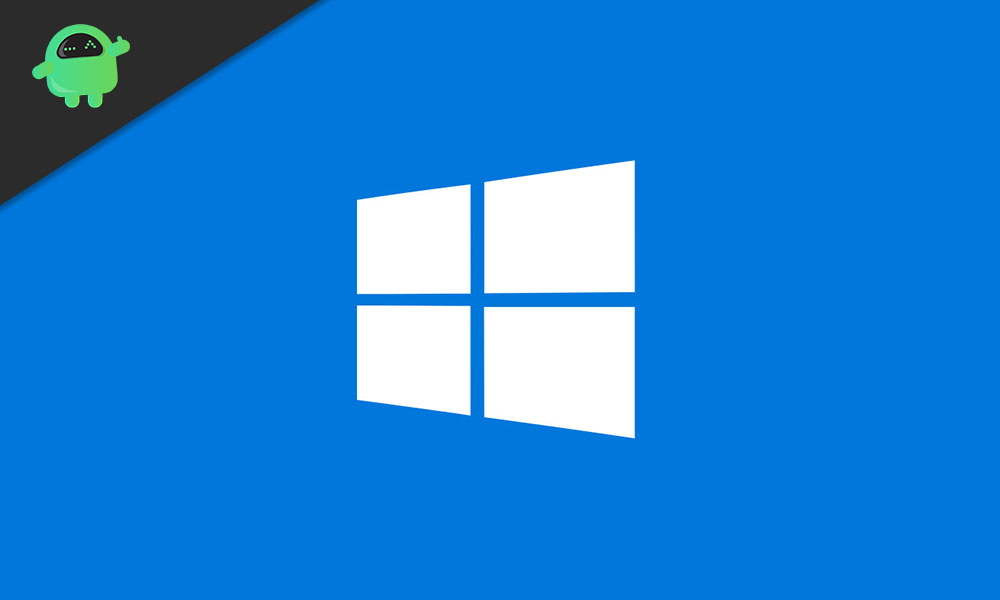 Block programs from accessing the internet in Windows 10?
With Windows built-in Firewall this blocking process can be done, follow these steps;
Step 1: Open Control Panel then go to Windows Firewall
Step 2: Turn on Windows Firewall
Step 3: click the "Allow an app or feature through Windows Firewall" as seen on the screen
Step 4: When you reach the "Allowed apps", press the "Change settings button". Then check the programs you need to block from the internet access in the Allowed apps and Features list. After founding the program in the list unmark its checkbox
Step 5: Then click the "Advanced settings" you can see this button at the left side to the screen
Step 6: After opening the "Advanced settings" you will reach to the new menu screen "Windows Firewall with advanced security", there click "Outbound Rules" and then click "New Rule" as you can see on the right side of the screen.
Step 7: Open the "New Outbound Rule Wizard" dialogue then select 'Program' and click 'Next.'
Step 8: then choose "This program path" and type the program along with the (.exe) file you need to block access from the internet; otherwise, you can select the specific program file using the Browse button.
Step 9: then choose "Block the connection" and press "Next."
Step 10: then give tick in the checkbox near to Domain; Private and Public and press Next
Step 11: at last type the name and description in the given space for easy recognition and click "Finish".
If you need to block the program completely from accessing the internet, then again go to the "Windows Firewall with Advanced Security" window and create a new "Inbound Rule" to block.
Anyway, there is more third-party Firewall software available for Windows 10 to activate this process. We hope after reading this article, you are able to block programs from accessing the internet in Windows 10. Try these steps and solve the issue. If you have any queries or feedback, please write down the comment below in our comment box.