Let's check out the steps to block YouTube ads using just a simple URL tweak. Ads on the World Wide Web are labelled as the necessary evil, necessary for the content creators and evil for (or rather by) the users. Ads could now be found across all the freemium services. And YouTube is no different.
During the lockdown phase, it has seen a huge rise in its user base. In countries like India, they have even put a 480p restriction to video quality, considering the huge amount of bandwidth that they have to handle. The streaming service from Google also has ads in various forms. You could see recommended ads in your feed, which many could live by. But the ads that appear at the beginning of the video or right in between infuriate quite a few users.
In this regard, users have opted for many alternate ways to stop these ads from appearing. Installing ad blockers is one of the most common routes they take in this regard. Some also take the help of dedicated software/applications for this purpose. But today, we will share a handy way of blocking ads on YouTube without using any third-party app, software, or extension.
There's a simple yet brilliant URL tweak through which you could easily block these pesky ads on YouTube for good. YouTube might find this tweak anytime soon and could release a patch fix. But until that happens, use the below-mentioned trick and gift yourself an ad-free YouTube experience. Follow along.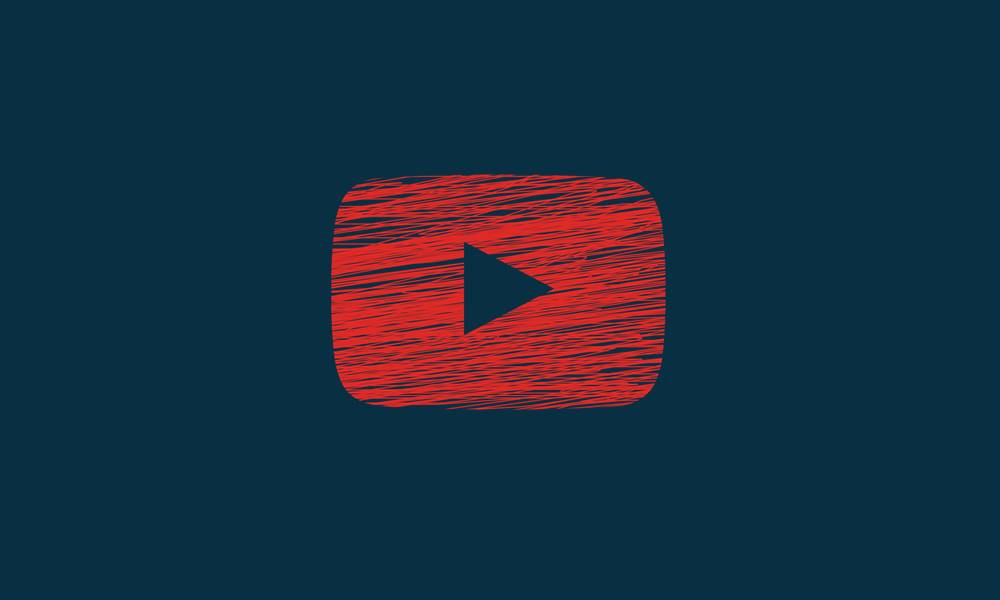 How to Block YouTube Ads with a Simple URL Trick
First, let us check out the URL Trick to block YouTube ads. After this, we will try and have a look at the reason as to why this happens i.e how does this trick work out. So without further ado, let's begin.
Head over to your web browser on your PC and open Youtube.
Now search for your favorite video and open it. As soon as that happens, copy its URL from the address bar.
It should be something along the following lines:
https://www.youtube.com/watch?v=xxxxxxx
Now all you have to do is add a period (full-stop) right after the .com keyword. The URL should now be modified to:
https://www.youtube.com./watch?v=xxxxxxx
Once you have done that, just copy-paste it the browser's address bar and hit Enter.
YouTube will now load without any ads and you get an ad-free experience as well.
How Does This Tweak Work
The first question that might bug you all is how does simply adding a full-stop block all YouTube ads? So here is what really happens. When you add a full stop to the URL right after the .com keyword, it breaks the URL flow. As a result, there appears to be no host-name match in this case. Although the video will still load, but that is it. Its associated components like ads would fail to load during the run time. Not only this but the cookies and even paywalls of some sites might break as well.
Will this work on Mobile?
The above URL tweak to block YouTube ads will not work on the YouTube app installed on your device. The reason stands simple. You aren't opening the video by entering the URL, rather that is being done by the app itself,. You just find your desired video and tap it to play. However, this doesn't mean that the trick doesn't work on smartphone entirely. You could still use this trick by launching the YouTube website on your device via a browser like Chrome. Just make sure to enable the Desktop Mode before launching the site. Once that is done, the steps are the same as mentioned above.
So this was all from this guide on how to block YouTube ads via a simple URL tweak. As already mentioned, as and when the video streaming giants get a hold of this tweak, it might act pretty quickly and patch it. Until that happens, make full use of this handy tweak. Furthermore, do let us know your views on the same in the comments below. We have many more such tips and tricks lined up. Don't forget to have a look at our iPhone Tips and Tricks, PC tips and tricks, and Android Tips and Trick section.