Let's check out the steps to complete the Borderlands 3 Claw and Order quest. This action role-playing first-person shooter game has managed to gather quite a few eyeballs as of late. There are many types of missions, quests to compete in, both in single-player as well as multiplayer mode. As you complete missions, you gain experience which results in unlocking of more special abilities. Among all the Borderland series, the third installment is touted by many to be the best of the lot.
While that is up for debate, what isn't is the fact that the Claw and Order quest is definitely among the most challenging quest in Borderlands 3. A lot of users are having trouble completing this quest, and if you are one of them, then you have come to the right place. In this tutorial, we will show you how to finish the Borderlands 3 Claw and Order quest. So without further ado, let's check out the steps.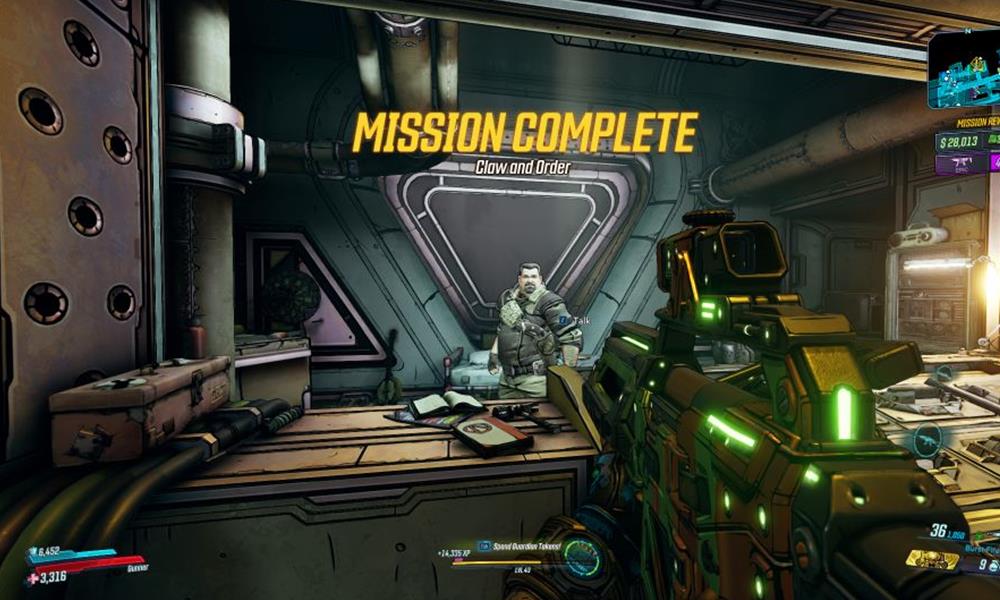 Borderlands 3 Claw and Order Quest: How to Pass
To start this quest, head over to the terminal that is present to the left of the Marcus' shop. This shop is situated in Sanctuary III. There, you should see an image of Maurice. Accept this quest and in doing so you will hear a short dialogue from Marcus. He is conveying his thoughts on the creature that is aboard your ship.
The first step then involves asking for your visit to the casual living area. In this place, you could change the appearance of Vault Hunter and also recover the lost loot as well. Furthermore, on your map, you could also see an ECHO log that you need to hear. This will be your first ECHO log.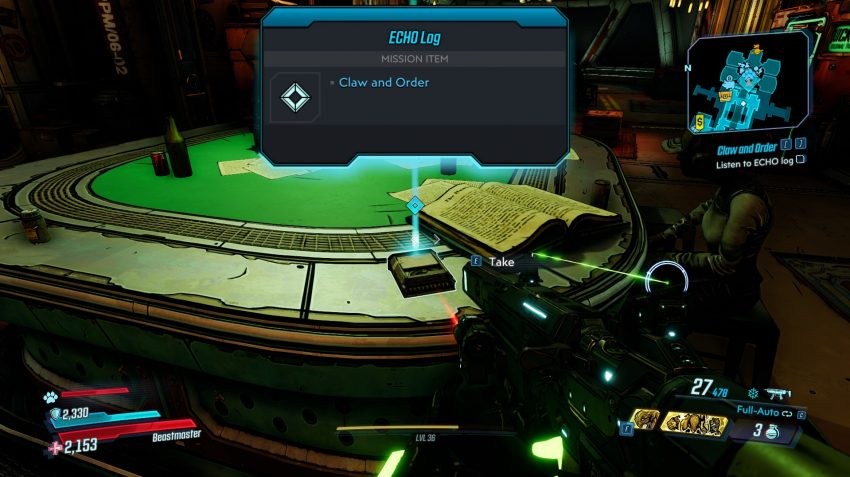 Listening to it will give you an idea as to what is happening. You will get to know that Maurice was helping another passenger, something which Marcus doesn't believe is happening. With that said, your next mission is to find the dirt on Maurice. Head over to the top floor of the ship, on the left. There you will find another ECHO log that should hear it right away.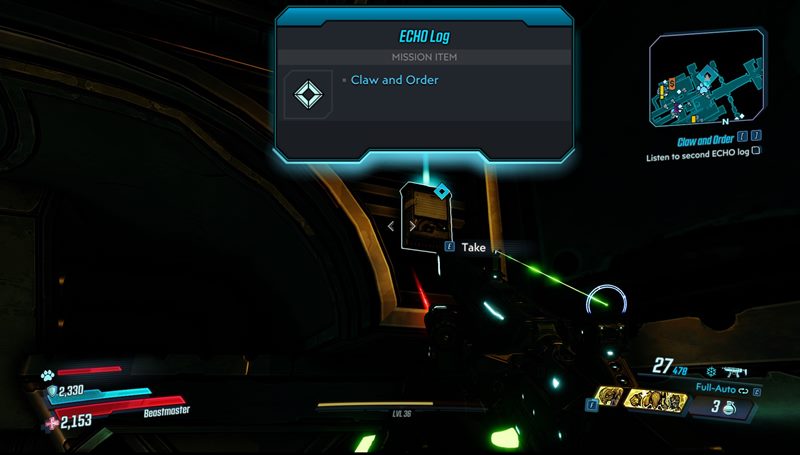 This log also makes it pretty clear that Maurice was helping others. Next, up find the dirt below the hangers. Go there and you should see the next ECHO log. This will be present under the stairs on the right-hand side. As before, listen to this third and final ECHO log as well. This is also along the same lines as the other two, informing that Maurice was helping others.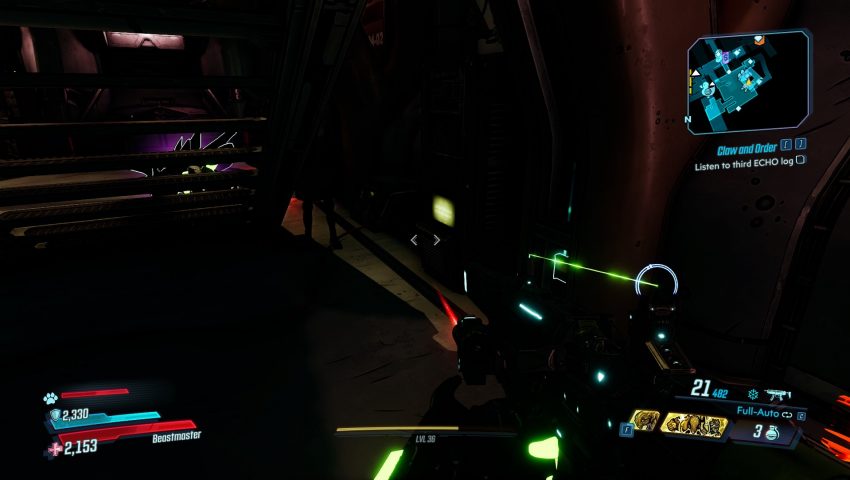 Confused with all these turns of events, Maurice comes to meet you and then calls you to his preferred location. This will be on the top floor of the ship. He will ask you to choose from one of three gifts that need to be given to Marcus. There is no hard and fast rule as to which gift should you use. Regardless of your decision, go and meet Marcus (the weapon dealer) and give him the gift from Maurice. Place it on his table and go back to Maurice and report this success of yours. That's it, you have now completed this quest.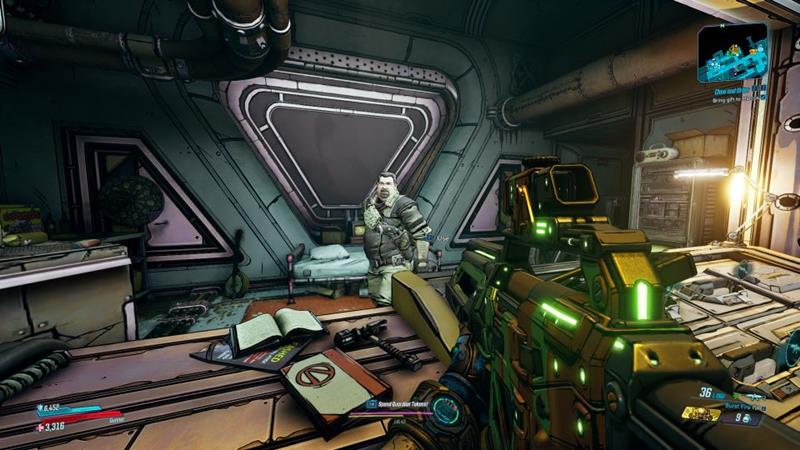 Conclusion
So with that, we conclude the guide on how to finish the Borderlands 3 Claw and Order quest. Do let us know what you think of this tip, in the comments section below. On that note, here are some iPhone Tips and Tricks, PC tips and tricks, and Android Tips and Trick that you should check out as well.