The popular battle arena game, Brawl Stars, recently released its much-awaited anniversary update. The newest season is Tara's Bazaar, which brings many things on the table for players. The update brings a Brawl Pass, new Brawler, skins, and many more things to the game. The Brawl Pass is now the center of attraction and people want to know if it is worth it or not. There are two variants of Brawl Pass: a free version, and a paid one.
However, Brawl Stars' recent update has brought some issues for a lot of players. Ever since the release, players have been complaining about a connection issue, which is frustrating. Please keep reading to know more about it.
How to Fix Brawl Stars Connection Issue?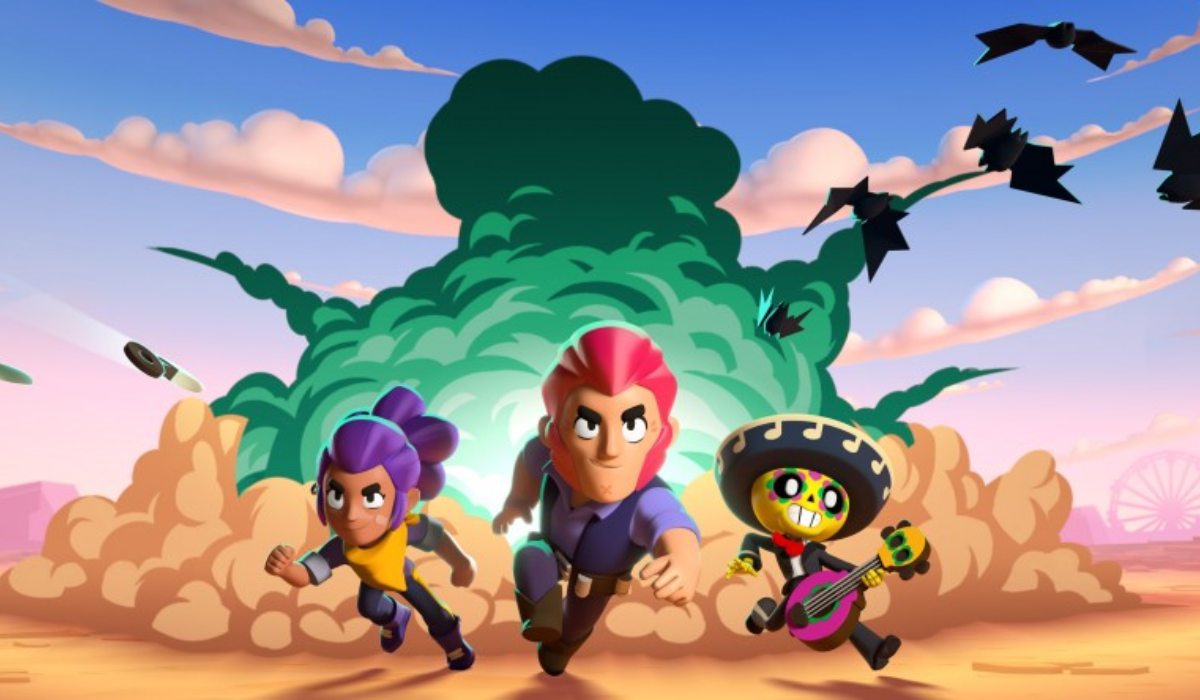 Before talking about the fix, let me tell you what's the issue is exactly. There are several problems going on in Brawl Stars, including inability to login, servers being down, and consistent lags. However, you don't need to worry as you are not alone. According to the website, Downdetector, a huge number of people are facing these issues, and it is mainly because the maintenance is still going on. This means you cannot do much to fix the issue, other than waiting for Brawl Stars to bring the servers back again.
You must remember that sometimes, even after maintenance is over, the problem can persist. You must not panic as it might take some time to get things reflected on every server. This is a common issue after updates are released in games. All you need to have is patience and things will be fine again.
Wrap Up
Brawl Stars' Brawl Pass is definitely an exciting and awaited update for a lot of fans, and this connection issue is frustrating. However, you must wait for some time. Brawl Pass brings new skins, including Rogue Mortis, Guard Rico, and Tropical Sprout. The creator of the game, Supercell is also giving new Barbarian King Bull skin for free to celebrate their 10th anniversary. So wait till the servers function again, and enjoy Brawl Stars. If you need any other guide related to the game, let us know in the comment section.