Microsoft has mobile applications for all smartphone platforms like iOS and Android. You can log in to your phone application from your Microsoft account, which you use in your Xbox etc. Now, if you buy content from the Microsoft store from your phone, then you don't have to buy the same stuff again on your other devices. Because all the devices that are connected to the same Microsoft account have the same results. If you want to buy the same content from Microsoft Store on your mobile phone, then its quite possible. However, you need to have a Microsoft account.
In case you have bought or planning to buy an app or service from Microsoft Store, then you can sync with all your devices. Today we will help you get all your store purchasing whether to use it on your mobile phone or Xbox services.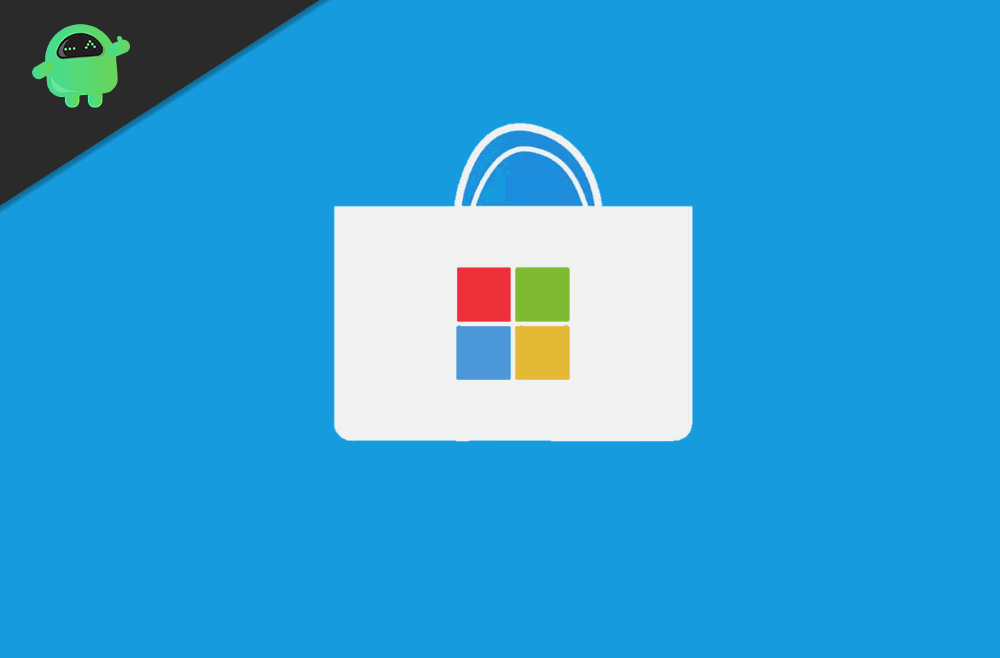 Can I Buy Content From Microsoft Store on My Mobile Phone?
The content you buy from the Mobile application will be available for download, when open the Microsoft store on your computer. The important thing here, making sure that you are using the same MS account that your machines are logged in. You might wanna know how to buy Microsoft games and apps from your smartphone because it is a useful feature. Therefore follow the steps mentioned below.
Anything you buy on Microsoft Store is sync with all your devices. Whether it be your Xbox DLC, Games, Software, Services, Coupon, etc., you can use them cross-device as long as you use the same Microsoft login account.
Step 1) Firstly, Download your desired Microsoft application from the link here. Or you can just open up your browser and go the following link. Then you can click on the Apps or Games option to find Xbox and Windows games here on the Microsoft store.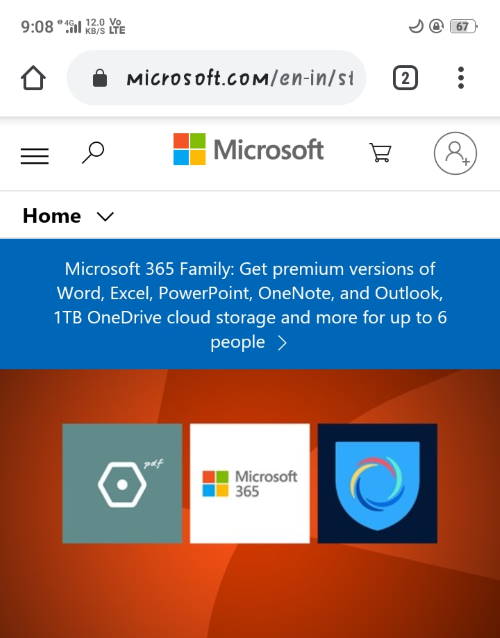 Step 2) Make sure that you are logged in by the same Microsoft account that you are also using on your Xbox and Windows. Now, you can search for the contents that you wanna buy.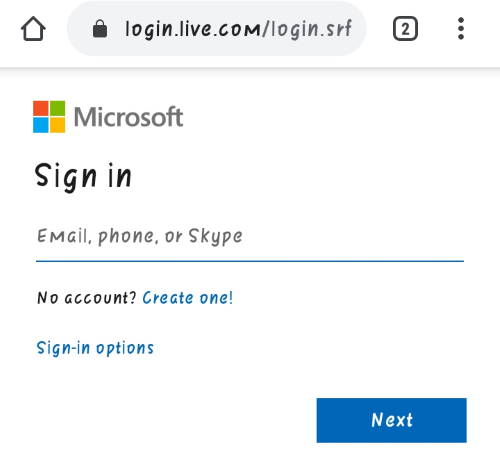 Step 3) Click on the buy button, if you have paid before through your MS account the previous details of payments will be available for there, if not then enter your payment details and continue.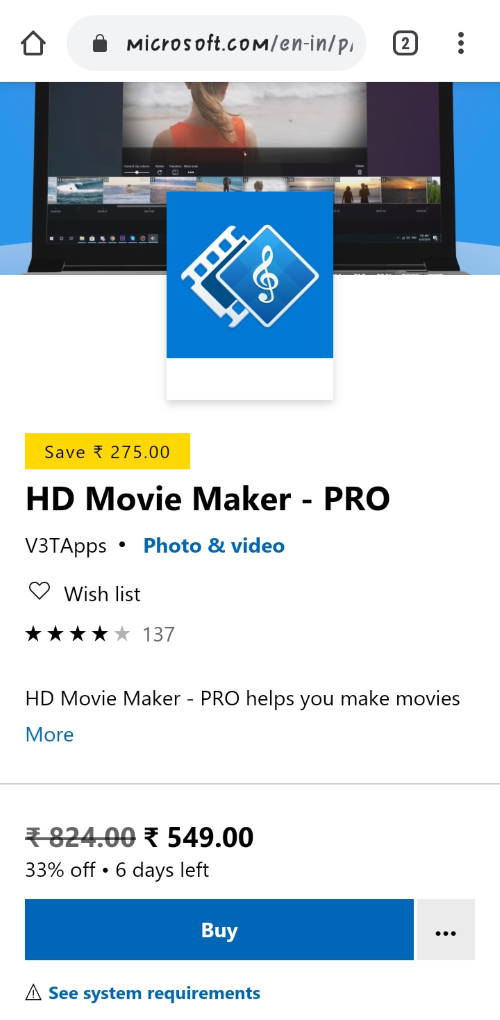 Once you finished buying. You can now check on your Xbox or windows; the Download option will be available for the content. Click on the download option to install.
In case you don't see the already bought service, then we recommend you to turn on "apps purchasing sync" option available in Microsoft Store settings. This will sync all previously purchased items to your device.
Conclusion
It is a relief to see that anything you purchase on Microsoft Store is available on all your device. This is rather a nice feature, so users can use games and software on multiple accounts holding the same credentials.