Nintendo Online membership can give you access to a large library of classic NES games for just 4$ a month. However, what if you're done playing and want to pay no more? Maybe you got a new game that just works better? Well, in that case, you have to cancel Nintendo's online membership, and we will guide you through it. Nintendo is such a great game that brings back memories for you. The old classic games are just amazing. And for the price of 4$ a month, you can enjoy all the classic NES amazing games on your Nintendo Switch.
However, with more and more games available for mobile smartphones, now Nintendo games are getting less attention. Many users are unsubscribing or canceling their Nintendo Online Membership. If you also want to cancel the Nintendo Online membership and wonder how to do so, then the process is very easy. We will guide you through the process in a step-by-step manner.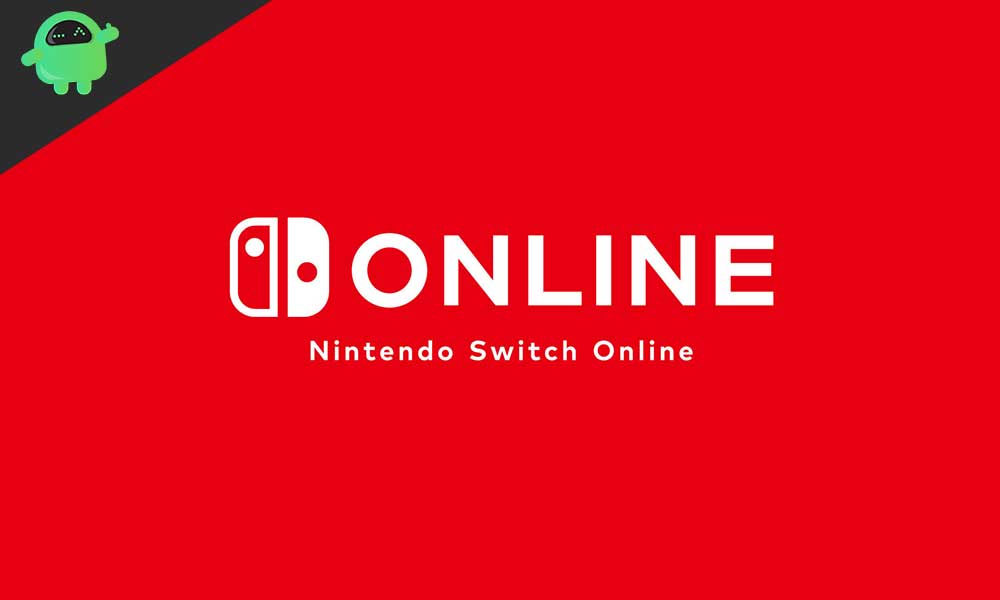 Reason Why You May Cancel Nintendo Online Membership
There are many reasons you might think about canceling your Nintendo Online Membership. Let me lay out some for you:
Not Using it Much: Say you're not big on playing online multiplayer games, or the NES and Super NES games on offer ain't your cup of tea. If that's the case, you may feel the subscription's cost isn't justifying what you're getting from it.
Money Matters: Subscriptions, they add up, right? And sometimes, to save some dough, you must let some go.
Content Doesn't Cut It: The NES and Super NES game selection can feel a bit limited. If you've been through all the games that interest you or the lineup doesn't tickle your fancy, you may want to rethink that subscription.
Online Experience is a Drag: Some gamers have complained about lag and connectivity issues during online multiplayer games. If these glitches mess up your game time, you might consider pulling the plug on that subscription.
Eyeing Another Platform: If you're thinking of spending more time on a different gaming console or perhaps you're considering shifting to PC gaming, keeping your Nintendo Online Membership may not make sense anymore.
Service Isn't Getting many actions: You might have signed up thinking you'll use it heaps, but what if you're not using the service as much as you thought? It could be a sign to call it quits.
Cloud Backup's Limited: Nintendo Switch Online's cloud backup doesn't work with all games. If cloud saving is a big deal for you, and your most-played games don't support it, the service might feel like it's not worth it.
Remember, checking the value you're getting from your subscriptions regularly is crucial. If your Nintendo Online Membership isn't giving you bang for your buck, it might be time to let it go.
How to Cancel Nintendo Online Membership?
A Nintendo Online Membership offers a new world experience for its members, allowing players to enjoy multiplayer games or head back to the archive and play classic games like "Double Dragon" "Super Mario Bros 3" and many more. Having said that, If you don't utilize these services, then you can cancel the membership.
There's no point in paying for services you don't benefit from. Or whatever your reason, you can cancel the Nintendo Online Membership any time you want. Here's how to do it.
In Nintendo Website
Step1) Navigate your browser to accounts.nintendo.com and log in to your Nintendo Account. In the left-hand menu pane, look for the eShop menu and click on it.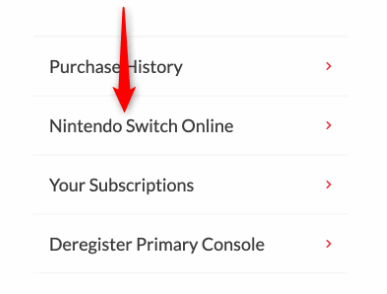 Step 2) Scroll down to the eShop Menu page and then click "Nintendo Switch Online."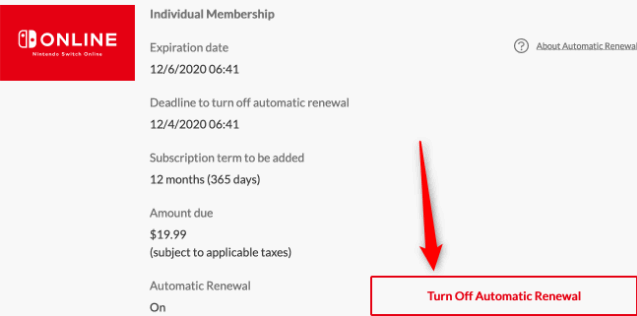 Step 3) On this page, click on that big red button "Turn Off Automatic Renewal." Now confirm your decision by clicking "Turn Off" on the pop-up window.
Note: There is no "cancel the membership" button, you do that by turning off automatic renewal button
In Nintendo Switch
You can also cancel the membership (turn off automatic renewal) right from your Nintendo Switch Device.
Step 1) In the bottom taskbar of your Nintendo's home screen open eShop app.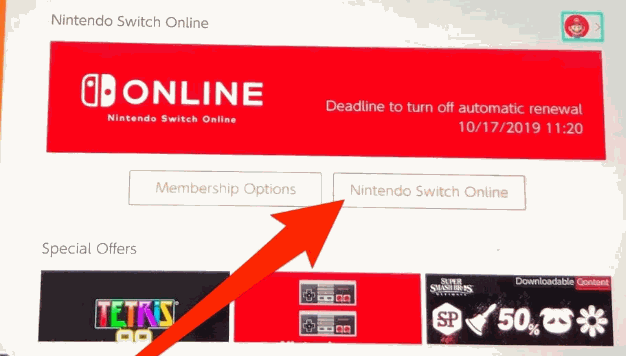 Step 2) On the left sidebar, scroll down to find Nintendo Switch Online and tap to open it. You will be brought to your account page.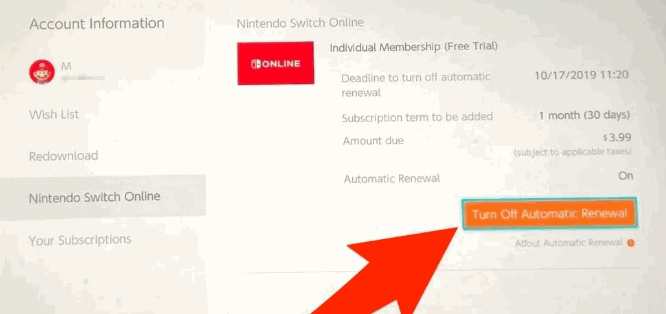 Step 3) Scroll down and click the "Turn Off Automatic Renewal" button. A pop-up will appear asking you to confirm your decision, select "Turn Off." You'll receive a confirmation email from Nintendo. That's it. Now you don't have to worry about your credit being wasted for no benefit at all.
Note: Being a member, you get the privilege to store your game data to the cloud. After canceling the membership, you will have 180 days to resubscribe, or your backed up data in the cloud will be lost. And you'll be left with data in your Nintendo Switch, SD card, or external device.
Conclusion
NES games are sure very classic and mind soothing. However, 4$ a month price tag or Nintendo Online Membership could be too much for many users. With the new Apple arcade and many such services, the Nintendo services are getting less popular. So cancel your Nintendo Online subscription while you have time.