Those who are hardcore games on the Nintendo Switch and have downloaded a bunch of games, it's pretty hard to fix out the home screen and navigate to the content easily. Therefore, we've shared some of the possible workarounds below that you should follow in order to change the theme and customize the home screen on the Nintendo Switch console.
Also Read: Nintendo Switch Freezes While Playing Games: How to Fix?
You can easily customize your Switch's game library that will need to organize properly. It's also worth mentioning that the Nintendo Switch has very basic and minimal customization options than other consoles like PlayStation 4 or Xbox One. You won't find any custom wallpaper or manual themes on the Switch. Additionally, the Switch doesn't have folder or categories access.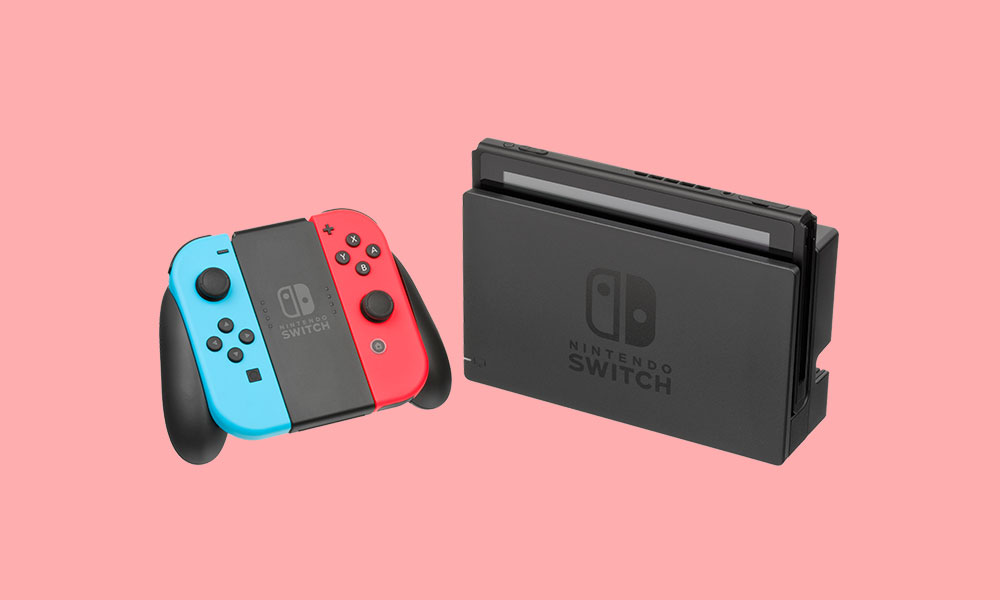 How to Customize Home Screen on Nintendo Switch
You will need to organize and sort the games according to your preference.
By default, all the downloaded games will be shown on the home screen.
Head over to the All Software option and you can easily see all the owned and downloaded games in a grid layout. It offers a clean and useful user experience that can be sorted as By Title, Added Date, Most Recently Played, Longest Play Time, Publisher, etc.
Additionally, you can delete all the unnecessary or not so interesting games from your Nintendo Switch in order to clean and customize the home screen on Nintendo Switch.

In order to delete a game, go to All Software > Press Add (+) button > Select a Game > Under the Game menu, you can find the Delete Software option and go for it.
How to Change Theme on Nintendo Switch
Head over to the Home Screen on your Switch > Select System Settings at the bottom.
Choose the Theme on the left side of the screen.
Now, you can select any of your preferred theme between Basic White and Basic Black.
You're done.
That's it, guys. We assume that you've found this article pretty useful. Feel free to ask in the comment for further queries.