When it comes to a home console that can run online games and even stream online content with the feature of connecting it to the TV as well, the Nintendo Switch comes to first place. It's easy to use, compact, portable console device from Nintendo that offers plenty of dedicated online games. However, sometimes all of a sudden some of the Switch users may experience that the Nintendo Switch freezes while playing games. If you're ever in that situation and don't want to ruin your gaming session anymore then check this troubleshooting guide completely.
Not only does the console freeze but also everything seems like stops without any visible error notice or anything else. Sometimes users can get frustrated due to the infinite loading screen that's not expected at all from any of the popular gaming consoles or platforms. Now, all the affected users can now perform the mentioned methods on their console in order to fix this freezing issue properly.
Nintendo Switch Freezes While Playing Games: How to Fix?
Here we've shared all the possible workarounds that should work for you in most cases. All of these steps are very easy and common so that everyone can perform without any issue. Now, without further ado, let's get into it.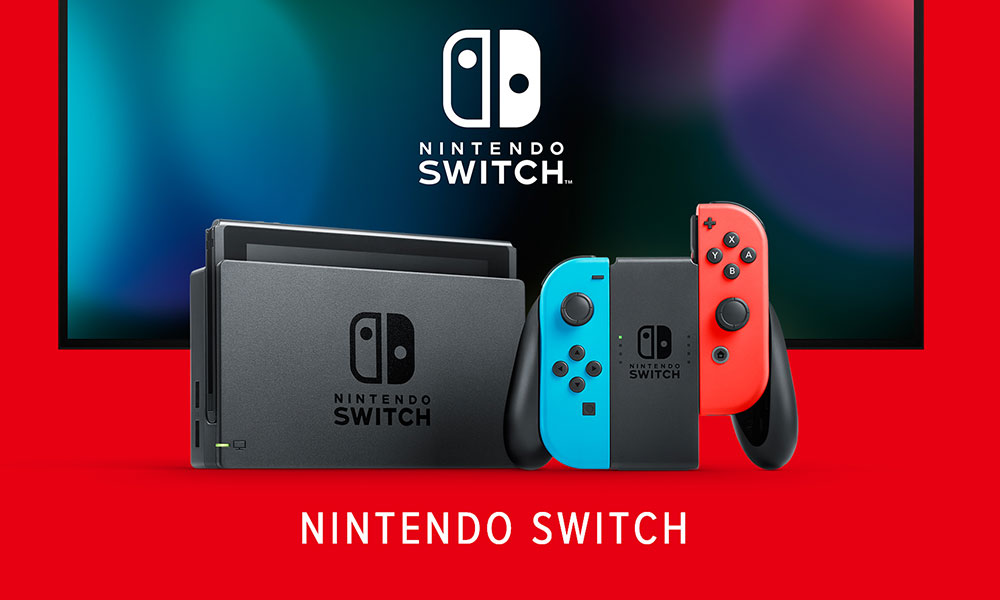 1. Put Nintendo Switch Back in the Dock
If in case, your console gets frozen and the screen or controller buttons not working then you should put back your Nintendo Switch in the dock in order to start working your console again. By just docking and undocking the Switch, it's possible to function the console normal mode without any extra effort.
However, if your dock has any issues or not working properly then try to buy a new one. You can find out plenty of third-party affordable Nintendo Switch docks online.
2. Hard Restart
By long-pressing the Power button on your Nintendo Switch, you can try a hardware reboot in order to fix the freezing issue. Until the Switch has the battery juice, you can easily perform this task. Just press and hold the Power button for around 15 seconds until the Nintendo logo appears. Then release the button and wait for the console to boot into the system.
3. Use the Home Button
It's also worth mentioning that if your Switch gets frozen then there might be some issues with the console's firmware. Therefore, pressing the home button can also work well with some users most of the time. Just press the Home button from the stuck screen and if the system works fine then it will definitely go back to the home menu quite easily.
If not, then you will need further assistance or maybe hardware repairing. If none of the above methods work for you, make sure to contact Nintendo Support or rush to the nearest Nintendo service center for further assistance.
That's it, guys. We assume that you've found this troubleshooting guide pretty helpful. For more queries, you can comment below.