There is no need to give an introduction to Roblox that offers an online gaming platform as well as multiple options to create games manually and host their own server too. Roblox Corporation has released this gaming platform back in 2006 that uses Roblox Studio Engine with both the single-player and multiplayer mode. It's available on Microsoft Windows, Xbox One, Android, iOS, macOS, Fire OS. Now, plenty of Switch console users is saying that Roblox is available on almost every platform except for Nintendo. In that scenario, people can't find the Roblox game on Nintendo eShop. So, if you're also asking that How to Play Roblox on Nintendo Switch? Check this full article to know more.
Roblox is a great, fun-loving gaming platform for kids and family members. Whereas if Roblox can be played on the Nintendo Switch consoles, it'll be good enough for users to play Roblox games easily. Although having Roblox on Xbox One and Xbox Series X|S is a good choice, Nintendo Switch users can enjoy Roblox games better than anything else due to its compact and easy-to-carry nature. Now, there is one question that whether the Switch or Switch Lite users can play Roblox games or not?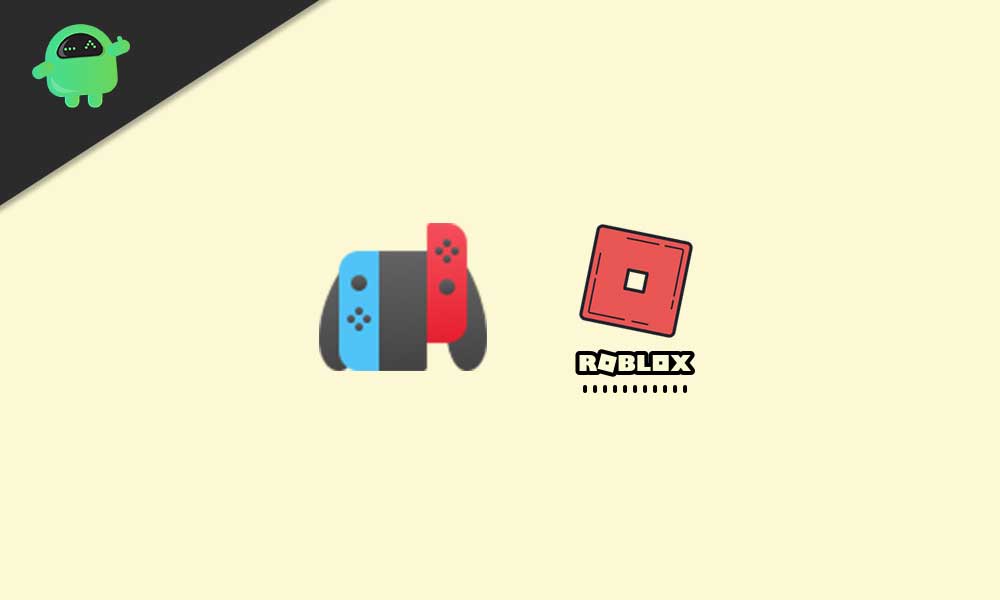 How to Play Roblox on Nintendo Switch?
The answer is NO. As of now, Roblox Corporation seems not interested enough to bring their games to the Nintendo Switch platform. Roblox games can only be played on smartphones, PCs, Xbox consoles, etc. Although there is no official announcement made by the Roblox Corporation yet, we hope that Switch users can play Roblox shortly.
Multiple reports show that Roblox Stock will enter the stock market very soon. That means Roblox Corporation will get a new source of income, and therefore, the chances are high that the company will start thinking about porting the Roblox games for the Nintendo Switch platform too.
Till then, stay tuned for more info. You can bookmark this blog for further updates. For further queries, you can comment below.