When it comes to online gaming platforms to create your own game and play games created by others, there is nothing better than Roblox right now. Roblox Corporation has done a great job with it; even kids can play huge games on it due to its ESRB E10+ rating. Meanwhile, several players are experiencing the Roblox Error Code 769, which prevents players from enjoying the game.
If you're one of the victims, follow this troubleshooting guide. The particular error code 769 can appear for several reasons, but mostly Windows 10 users face account rights issues. Some Roblox players can encounter such an issue due to their network connection. To be very precise, whenever a teleport fails due to an unexpected error, or when a client reconnecting process gets failed.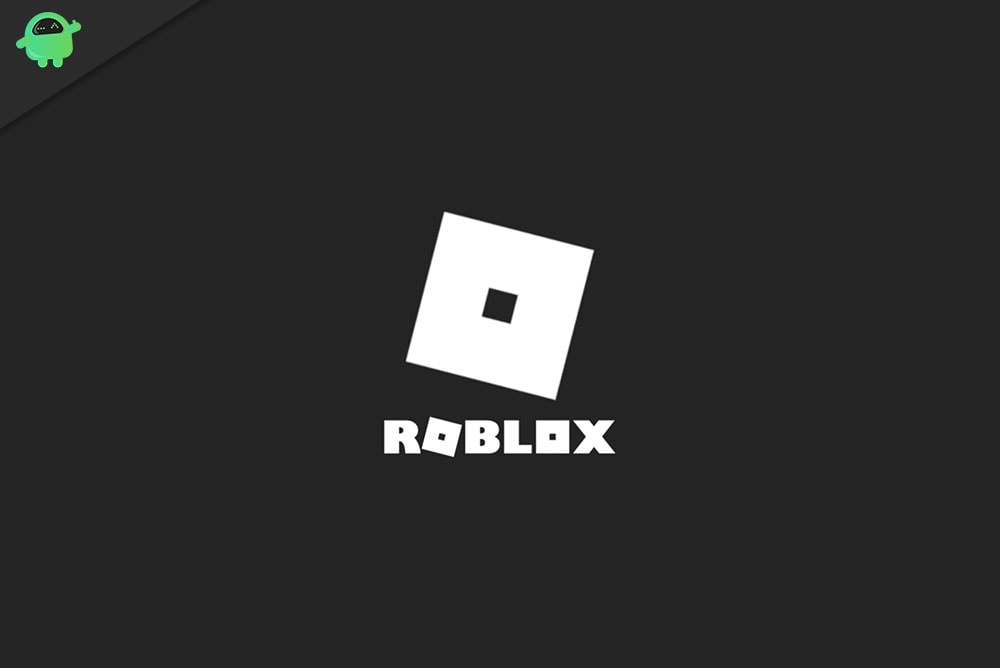 How to Fix Roblox Error Code 769
However, the lack of Windows 10 user administrator access can also trigger this kind of error code while playing on Roblox. Additionally, issues with the network connection can also bring this problem which can be fixed by following the troubleshooting guide below.
1. Enable User Admin Access
This particular error code may appear on most Windows PCs that are being used by kids or younger Roblox players. So, if in case, your gaming PC is set up or accessed by your parents, teachers, or other caretakers then make sure to follow the possible steps below:
First of all, make sure that you're logged into a user account with the administrator privilege.

If in case, your Windows user account doesn't have administrator access, you'll need to ask for help from someone who has set up a Windows account on the specific computer.

Second, you'll also require to run the Roblox game as an administrator.

Simply, right-click on the Roblox Game Manager (exe) file > Click on Properties > Go to the Compatibility tab > Tick the Run this program as an administrator checkbox to enable it > Click on Apply and then OK to save changes.
This method should easily fix the Roblox Error Code 769 without any second thought.
2. Disable Roblox Add-ons or Mods
If the above method doesn't work for you, try disabling the Roblox add-ons or installed mod files temporarily to cross-check the problem whatsoever. Sometimes disabling third-party mods may cause several issues with the game launching or server connectivity.
3. Check Roblox Server Status
It may also possible that the Roblox servers are either down or going through some maintenance process. We'll highly recommend you checking the Roblox server status before going to any conclusion. Visit the third-party Down Detector Roblox Status webpage to get all the real-time info.
If there is a server problem, you should wait for a couple of hours until the servers become operational again. Sometimes this process may take a longer time than expected.
At the time of writing this article, we can see that there is a huge server outage happening of Roblox, and plenty of players are getting affected by it. Most reported problems surfaced related to the server connectivity and website.
4. Check the Network Connection
If the server is running well, your network connection has an issue that should be fixed properly.
First, restart your computer and the Wi-Fi router to refresh the system.
Next, try power cycling your Wi-Fi router to fix the cache data or glitch. To do so:

Turn off the router completely > Disconnect the power cable from the router > Wait for around 30 seconds and then turn on the router again.

Additionally, you can try browsing some web pages or playing other online video games to check whether your internet connection is working or not.
You should also temporarily disable the antivirus program or firewall protection to cross-check the problem.
That's it, guys. We assume you've found this guide helpful. For further queries, let us know in the comment below.