Fall Guys make a place in this gaming world in a concise period of time to prove their existence. This extraordinary and unique concept got colossal success when it was released for Windows and PlayStation back in August 2020. Meanwhile, you can say that it is a kind of comic battle royale game, in which 60 players are struggling through stage after stage until someone get the victory. However, the situation created or the feeling of playing round after round really creates chaos in the surrounding.
However, after the great success in Windows and PlayStation, people who use Nintendo Switch are wondering if they can play the game on their console or not. So, if for a long time you are waiting for this game to be released on Nintendo Switch. Then, your wait is now over, as we are here with some great news only for you guys regarding the release date of Fall Guys on Nintendo Switch. So, now without taking more time, let's get started.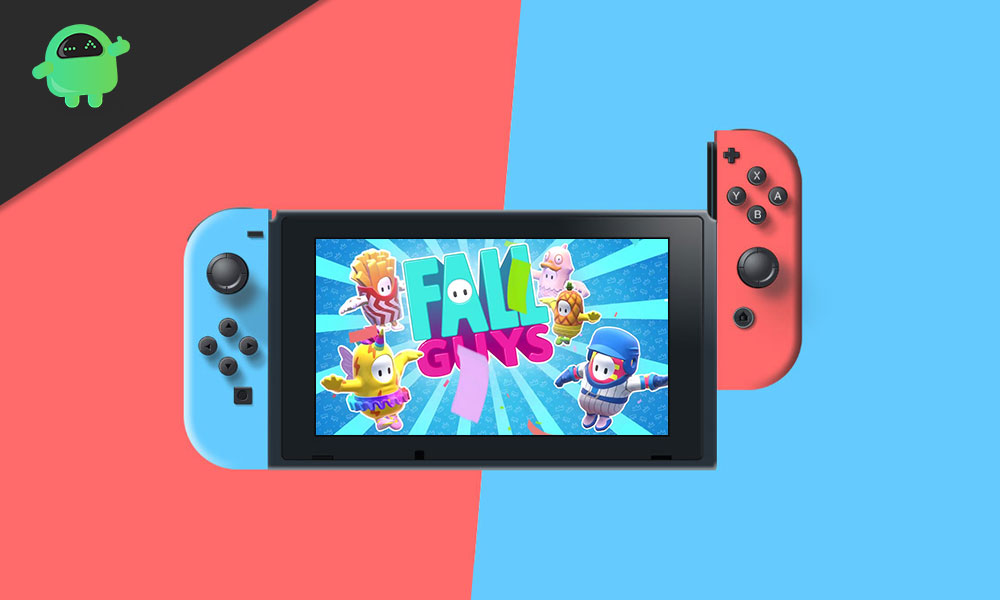 Is Fall Guys Coming To Nintendo Switch 2021?
Of course, it is coming to Nintendo Switch really soon, and I'm not telling you this thing just by guessing as they have officially announced this thing. If you need to verify, you can go to their Wikipedia page to get more information. But, that is not a significant deal cause as we have already familiar with the fact that the Fall Guys port for Xbox and Nintendo Switch was recently pushed back. Yes, both were planned to arrive this summer, but they get delayed due to some technical issue. Not only that, but Mediatonic also stated in a blog post that it would take some extra time to implement all the things correctly before the official release.
But, I think due to this, we do not have to disappoint as delay allowing a fuller feature set to the game. Recently, the Fall Guys developers stated that the reason behind this deal is just because they wanted to enhance and some of the great features such as crossplay. So, this also indicates that the Nintendo Switch port also has a crossplay system, so that now you do not have to worry about cross-platform play as you have the choice to decide with whom you want to play.
However, unfortunately, Mediatonic doesn't reveal the game's release date or when the final version of the game hits on the Nintendo Switch port. So, for now, we do not have any exact date for the official release date. But, yeah! There are strong chances that it will land on your device anywhere soon by the end of 2021.
Also Read: Is There a Fix for Fall Guys Transaction Error or Failed Purchase?
Sum Up
Although developers are taking more time before the final release, it is evident why they want more time before release. So, if you are keen to play the game on your Nintendo Switch, don't worry, as Mediatonic will soon release the game. So, that's it for our side. We hope this article helped you. But, yeah! I will suggest that you bookmark this page as we will update this page regularly on the basis of official news.