Fall Guys: Ultimate Knockout is a new battle royale game that takes on a different concept. Rather than shooting and staying to be the last man alive, Fall Guys takes a concept where 60 players should go through multiple obstacle courses to be the first to victory. This different concept introduced by Fall Guys: Ultimate Knockout has been realized by the world and the game became a best-seller right on its launch day.
One major thing that concerns that fans are whether the game will come to Nintendo Switch or Xbox One. The release has already been rolled out for PS4 and on Steam for PC but no one is hearing about the game's plan for Nintendo Switch or Xbox One version. This is the reason why we're cooking up this guide, to deliver a definite answer to whether Fall Guys is coming to Nintendo Switch or Xbox One.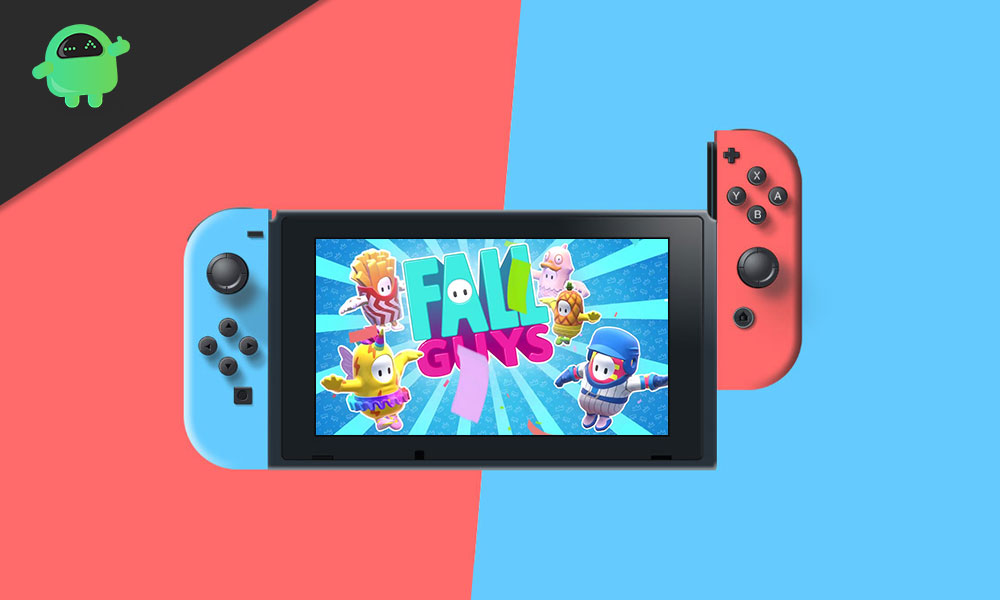 Fall Guys Coming to Nintendo Switch or Xbox One?
Updated on April 26, 2021: Fall Guys: Ultimate Knockout is all set to release on Nintendo Switch during Summer 2021. There is no date revealed so far but Nintendo direct event announced that it will launch the game during summer 2021.
When searching for a definite answer to this concern, we didn't had to dig much through the sources. This is because Mediatonic's FAQ page for Fall Guys itself holds an answer to our question. There, they have stated that the game, at launch, will only be available on PS4 and Steam. They also state that their love for bringing the game to other platforms is no less and that they'll initiate plans for it in the future.
They've also asked the fans to vote on which platform they should bring the game next, and you can mention your votes on Twitter and Discord. Since the developers have already given us some hints about its life on other gaming platforms, we can conclude that the game won't come to Nintendo Switch or Xbox One anytime soon since they haven't initiated any plans yet. However, we can still see a strong chance that the latter two platforms will get the game sometime in the future.
Coming to an end, that's all you need to know about the concern whether Fall Guys is coming to Nintendo Switch or Xbox One. Though it is not yet decided by the developer to give life to Fall Guys on the latter two platforms, there is still a strong chance of it coming to Switch and Xbox One in the future. That said, we hope reading the article above has equipped you with some bit of information. Please let us know by commenting down below if you have any further queries regarding the same.
Also, check out our iPhone Tips and Tricks, PC tips and tricks, and Android Tips and Tricks if you've got queries for it or want help. Thank you!