Nintendo Switch is one of the most popular gaming consoles across the world that's developed by Nintendo itself. Nintendo Switch can run Nintendo compatible games and all the games can be found on Nintendo Game Store. Though the switch is quite powerful and stable enough, some of the unlucky Nintendo Switch users can get an error message 2002-3537 which simply turns the screen black and it won't turn on. If you're also facing the same problem, check this troubleshooting guide.
It's worth mentioning that Nintendo Support Team has acknowledged this particular error and they're working on it. However, the company has mentioned that if the switch doesn't power on due to the error message 2002-3537 then you should send your console to the nearest service center for repairing which may cost around $100 (if not within the warranty period). Luckily, there is a possible way to fix this issue.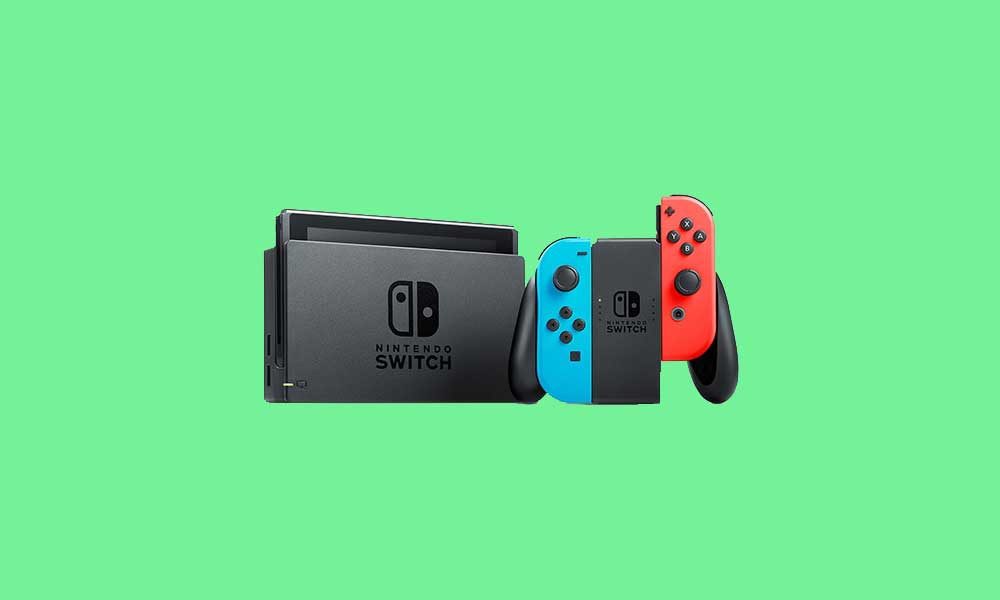 How To Fix Nintendo Switch Error Message 2002-3537
First of all, remove the microSD card from your Nintendo Switch. (if any)
Now, simply format your switch via the Recovery Mode. (It will wipe out all the data, games, and Nintendo account from your console)

To format it, press and hold the Volume + Power buttons together for around 10 seconds.
Next, the Nintendo Switch logo will appear > Recovery Mode will open.
Select and confirm the Restore Factory Settings option.
Wait for it until the process complete.

Once done, your switch will boot into the system and the Nintendo Switch Error Message 2002-3537 should have gone now.
Finally, log into the Nintendo account on your console, put back the microSD card (if any), and load all of your games again.
That's it, guys. We assume that you've found this simple guide very useful. For further queries, you can comment below.