Nintendo Switch is so much popular video gaming console that is compact, portable, and can be connected to the TV. Additionally, the standard Nintendo Switch can be used as a tabletop mode as well as a handheld mode. However, some of the Switch users are experiencing an error code that doesn't allow them to connect to the network. If you're also a Nintendo Switch user and getting an error code 2137-8006 then check this troubleshooting guide.
According to the affected users, sometimes they can't even complete the download process on their Nintendo Switch console that literally shows the particular error code. Luckily, this is a network-related issue and can be easily fixed by following some of the possible steps below. Make sure that this method is applicable for Nintendo Switch users, Nintendo Switch Lite, and Nintendo Switch Family as well.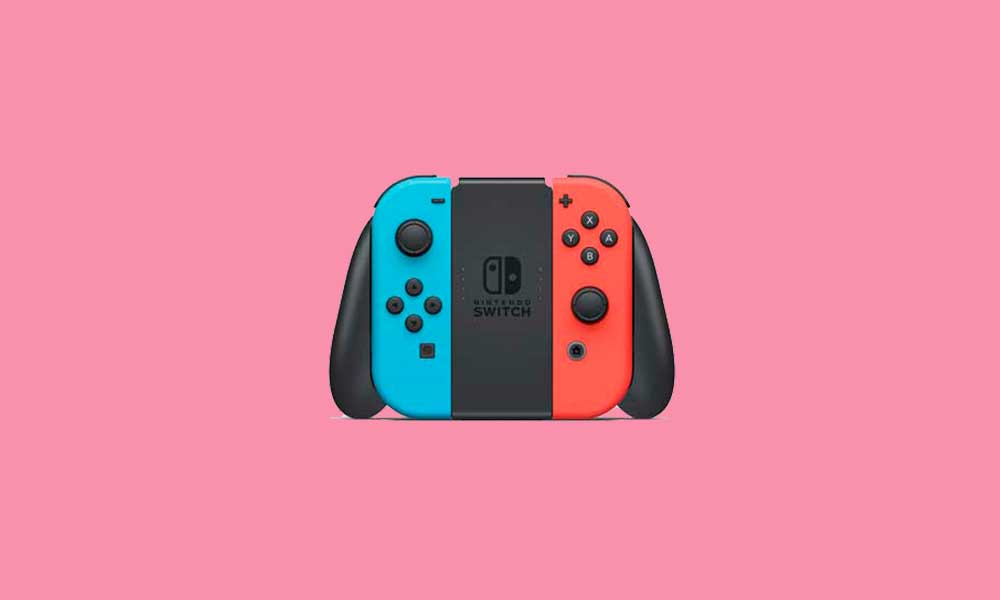 How to Fix Nintendo Switch Error Code 2137-8006
The said error code indicates that there have some issues with internet connectivity. Meanwhile, the slow internet speed, Wi-Fi interference, or even a weak Wi-Fi signal of the router can also cause this issue. Here we've shared both the wired and wireless network methods.
Ensure that a USB LAN Adapter can be connected to Nintendo Switch Lite using a licensed accessory called Dual USB Play Stand for Nintendo Switch Lite from HORI. So, if you're a Switch Lite user then don not worry at all. Now, without further ado, let's get into it.
Restart the Nintendo Switch console by holding down the Power button for 3 seconds. Next, select Power Options > Restart.
Power cycle your internet connectivity by rebooting the network device like router/modem.
You can tweak DNS settings (Alternate) from the Switch like 8.8.4.4
Head over to the Wi-Fi router homepage settings from the browser > Go to Network > Wireless > Radio > Channel Bandwidth > Change it to 40MHz. You can also set it to 20MHz if you don't have Spectrum.
Move the router from the congested area and keep it in an open space or at a higher length for uninterrupted connectivity.
Additionally, Wi-Fi users can set the connectivity in Switch from 2.4GHz to 5GHz for better response.
That's it, guys. We hope you've found this article useful. For additional queries, you can comment below.