Netflix is one of the most widely used streaming apps which is preferred by users across the world. The Nintendo Switch has gained a lot of popularity lately amidst the coronavirus pandemic, with more and people getting the console. Many players use the Switch for other stuff apart from gaming as well, and some users are looking for a way to access Netflix on the Switch as well.
Unfortunately, as of now, the Nintendo Switch does not have a Netflix App. However, there are other ways to access the Netflix app on the Switch. If you are looking for a way to watch Netflix on the Nintendo Switch, follow along to find out how to do it.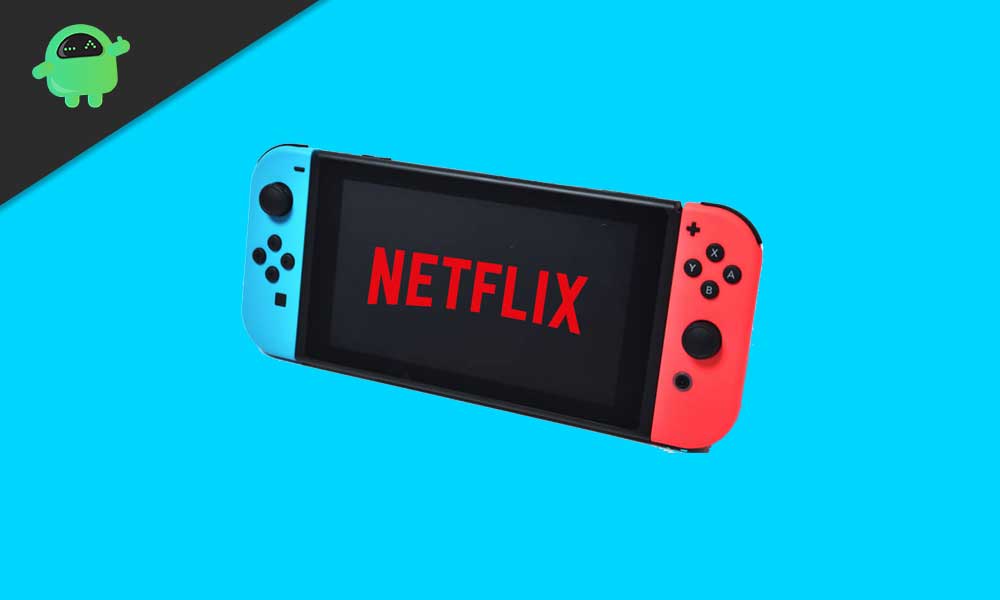 The only way to access Netflix on the console unless Netflix launches a Nintendo App is by installing Android on your Switch console. Without Android on your Nintendo Switch, there is no way to access Netflix on your Switch console. While installing Android on Switch opens up a lot of possibilities, it has its fair share of disadvantages as well. The battery life takes a setback, and other features of the Android such as camera and microphone are not accessible. On top of that, the Joycons don't work properly in all apps as well which can turn out to be a bit annoying.
That being said, it has a lot of advantages as well. Apart from getting access to the Netflix app, Android also opens up various other apps and services. One of the most interesting addition is that you can play PUBG Mobile on your Switch after installing Android, albeit you won't be able to use the joycons in the game.
That's all you need to know about how to access Netflix on Nintendo Switch. If you need any other help regarding the Nintendo Switch or any other game out there do let us know in the comments section below and we will be happy to help you out.