The Nintendo Switch is a lightweight, portable, and compact gaming console that offers huge online games. However, sometimes users may also experience some of the issues or errors while launching or playing games which are quite common these days. Just like other gaming consoles like PS4 or Xbox, this Nintendo Switch also offers technical errors that should be fixed as early as possible. So, as the title suggests, if you're getting the Nintendo Switch Error Code 2124-8006 and 2124-8007 then check this troubleshooting guide in order to fix this issue completely.
According to the affected Switch users, the mentioned two error codes appears due to the issues with your Nintendo Account. Whenever users are unable to link a Nintendo Account to your Nintendo Switch console, they may receive this error code 2124-8006 and 2124-8007. Sometimes it can be possible due to the poor internet connection as well. Luckily, we have a couple of possible fixes that we've shared with you below. So, let's take a quick look.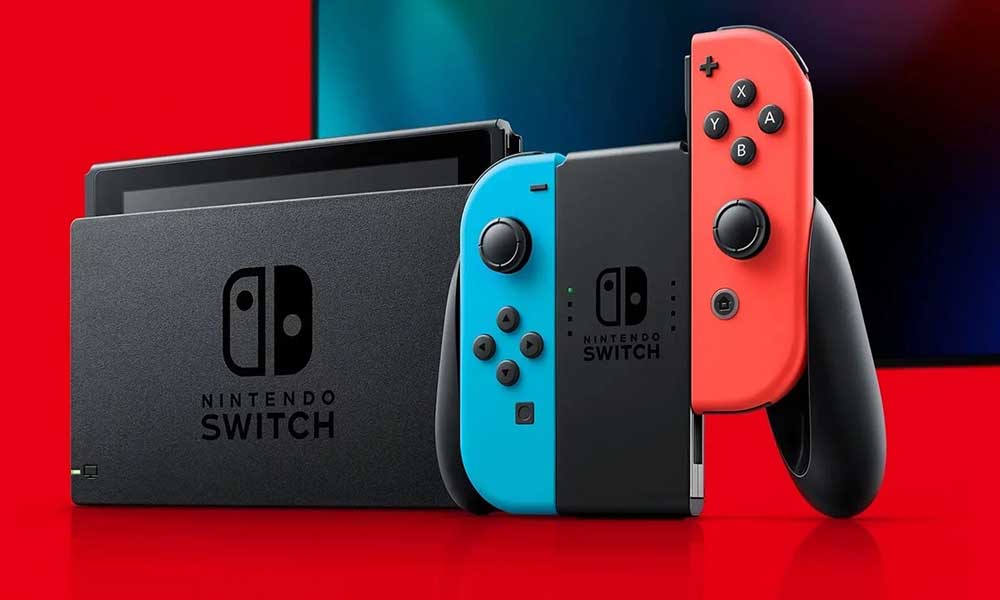 How to Fix Nintendo Switch Error Code 2124-8006 and 2124-8007
Keep in mind that a USB LAN Adapter can be connected to Nintendo Switch Lite using a licensed accessory like the Dual USB Play Stand from HORI. Now, talking about the mentioned issues, it's expected that there is an issue with your DNS network settings, or maybe your internet connection isn't that fast/stable and that's why the connection gets timed out error.
Reboot the Nintendo Switch console by long-pressing the Power button for 3 seconds > Select Power Options > Choose Restart.
Power cycle your internet connectivity by rebooting the network device like router/modem.
You can tweak DNS settings (Alternate) from the Switch to 8.8.4.4 or 1.0.0.1 (whichever works better) > Click on Save > OK.
Similarly, you can also change the primary DNS settings from the Switch to 8.8.8.8 or 1.1.1.1 (whichever works better) > Click on Save > OK.
Note:
Set both the Primary and Alternate DNS together like 8.8.8.8 and 8.8.4.4 or 1.1.1.1 and 1.0.0.1 respectively in order to work the DNS settings properly.
Go to the Wi-Fi router homepage settings from your web browser > Go to Network > Wireless > Radio > Channel Bandwidth > Change it to 40MHz. You can also set it to 20MHz if you don't have Spectrum. While some of the ISP users can set it to Auto mode as well.
Place the router from the congested area and keep it in an open space or at a higher length to get seamless connectivity.
Additionally, Wi-Fi users can set the connectivity in Switch from 2.4GHz to 5GHz for better response.
That's it, guys. We hope you've found this article useful. For more queries, you can comment below.