One of the popular and widely used video gaming consoles is Nintendo Switch that has a dedicated store to purchase dedicated games. However, the Nintendo Switch users may find some of the error codes or bugs that can be related to either network connectivity or any type of network settings issue. So, if you're also one of them and want to fix this problem, then check this troubleshooting guide. Here you can easily fix Nintendo Switch Error Code 2618-0513: Not Able to Play issue.
Plenty of Switch users have started reporting that Nintendo Servers aren't working well and users can't be able to connect online. However, the particular issue is appearing for some of the games only and not for all. While some of the users have mentioned that this said issue can happen due to the internet connection speed, NAT type issue, or any other network-related problems. So, without further ado, let's jump into the steps below.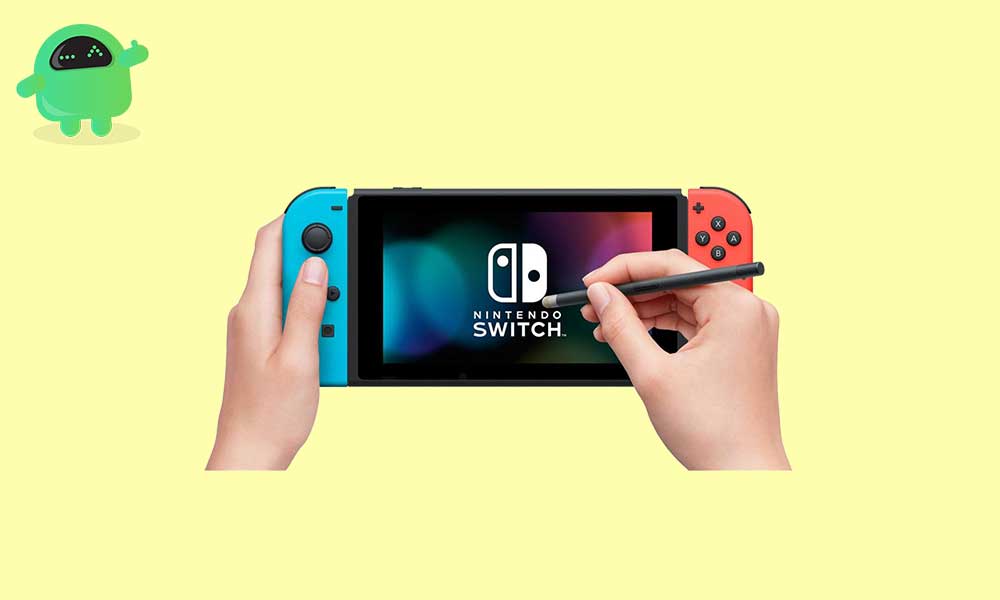 Fix Nintendo Switch Error Code 2618-0513: Not Able to Play
First of all, reboot your Wi-Fi router.
Restart your Nintendo Switch as well and try running the game which was causing the issue.
Check the NAT Settings from the router.
Reset the Wi-Fi router to its default settings.
You can also check wired internet connection whether it's working or not.
Additionally, check the network firewall settings from the ISP or router page directly. If any, kindly disable or bypass the game server properly.
You can also try port forwarding on your Wi-Fi router in order to check for the issue.
Meanwhile, try logging out from the Nintendo Account and logging back into it.
Check with the mobile data hotspot whether it's working or not. If yes, then contact your ISP (Internet Service Provider).
Try changing DNS settings to 8.8.8.8 for primary and 8.8.4.4 for alternate DNS. Meanwhile, you can also set primary DNS to 1.1.1.1 and alternate DNS to 1.0.0.1 and check for the issue.
Try to perform the matchmaking process in the game again. If you still receive this error, you may be able to connect with other players after some time.
You can also try network troubleshooting like checking the download & upload speed, checking NAT type, and more.
Try to update the router's firmware to its latest version.
If nothing works for you, try contacting Nintendo Support for further assistance. That's it, guys. We assume that you've now fixed the particular issue on your Nintendo Switch very easily. Feel free to ask in the comment below for more queries.