The Nintendo Switch is one of the most popular gaming consoles on the market, and it is known for its ease of use and convenience. Unfortunately, some users have been having issues with their Switch asking them to enter their password multiple times to access the console or certain features. This article will discuss why this is happening and how to fix it.
Nintendo Switch Overview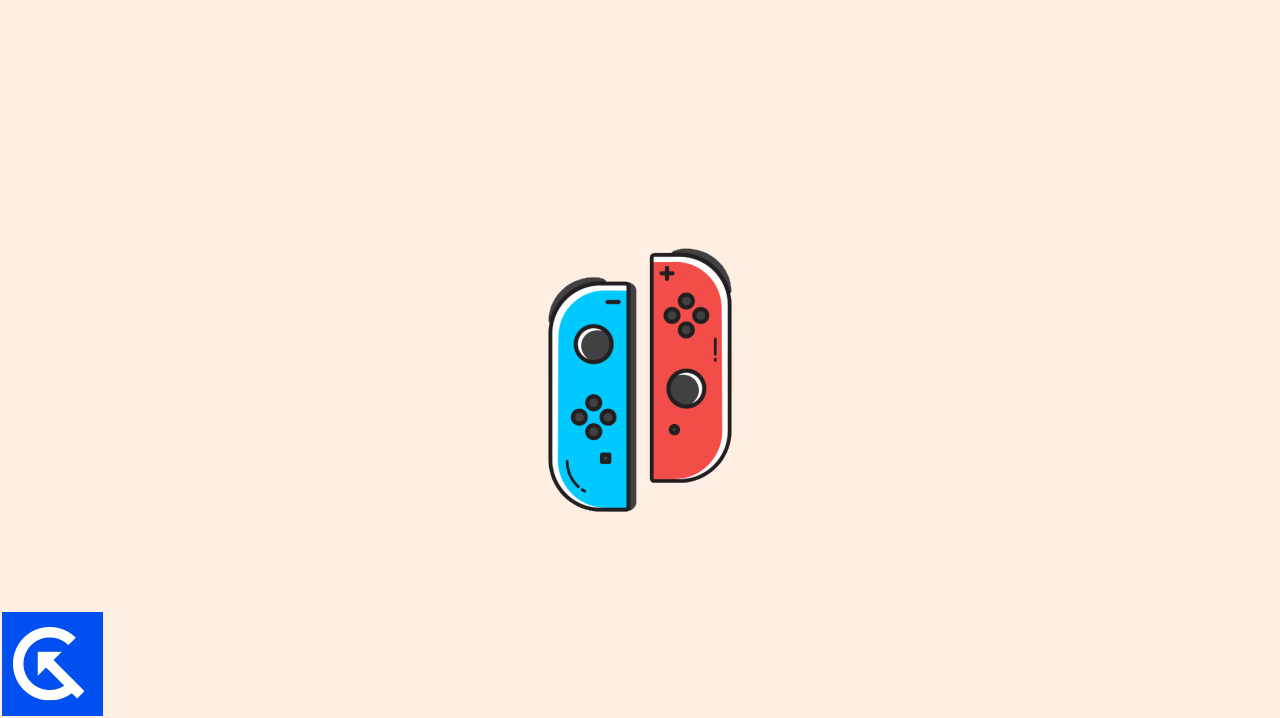 The Nintendo Switch is a hybrid video game console developed by Nintendo. It is Nintendo's seventh major console and the first one to be a hybrid system. The console consists of a tablet-like unit with a removable wireless controller on the side, which can be attached to the tablet unit or used separately as a handheld device. The console can be connected to a TV via a dock, allowing players to play games on a larger screen. The Switch also introduces new features, such as the ability to take screenshots and share them online and support for local wireless multiplayer.
What Causes Nintendo Switch Keeps Asking for Password?
There are several reasons that your Nintendo Switch may be asking for a password:
Your Nintendo account may have been locked due to too many failed login attempts.
You may have changed your password recently and need to enter it again.
You may have enabled two-step verification on your Nintendo account and need to enter a code sent to your email or phone number.
Your console may have been accessed by another user who changed the password.
Your console may have been factory reset, or the parental controls have been changed.
Fix Nintendo Switch Keeps Asking for Password Issue
Although the Nintendo Switch console is well known for its reliability and seamless performance, some users have reported that their console keeps asking for a password. This is an annoying issue that various factors can cause. Fortunately, there are some simple solutions to try that can help resolve this issue.
Make sure you are entering the correct password. Some people may confuse the password to their Nintendo Account with the PIN to their Nintendo Switch. For example, if your password is "Password1," make sure to enter it exactly as it is written. If your password is correct, then you should try resetting your console. To do this, go to the home screen, open the System Settings, then select System Reset. This will reset your console's factory settings and help resolve the issue.
Troubleshoot the Wi-Fi & Internet Connections
The next thing is to check the Wi-Fi and internet connections are good internet speed. However, you can use the online internet speed to check the internet speed. It helps you know the best network speed and provides a way to find a better one.
A slow internet connection might result from an issue at the service provider's end. Sometimes, a bad internet connection may be the result of this issue. Ensure the Wi-Fi and internet connection is fast and try to enter the password at once and check the issue.
Additionally, if you are using a Wi-Fi connection, you are able to restart your modem and routers and wait for a moment to let them start and restore the connection. It surely helps you to recover the internet speed connection.
Fix the Glitches and Problems
If you are still facing the issue after troubleshooting the Wi-Fi and internet connections, try troubleshooting the glitches and bugs in your game. If your game is causing the problem and asks for a password, you can restart it to restore all the settings to defaults. If the glitches are not removed, you need to turn off the Nintendo switch and restart it. It helps you to resolve the issue on your Nintendo Switch.
Troubleshoot the Firewall Problems
Another thing you can do to solve the issue is to troubleshoot the firewall settings on your Nintendo switch. If the firewall settings are turned on, you can't connect to the Wi-Fi connection. To resolve this problem, you can place the Nintendo Switch in the router's DMZ settings, allowing it to bypass the firewall restrictions.
Always Update the System
Another possible cause of the Nintendo Switch keeps asking for a password issue is an outdated version of the Nintendo Switch system. However, Nintendo regularly releases updates for the Switch, which can provide bug fixes and other improvements. You can easily resolve the issue by updating the device to the latest version. To check for updates, go to the home screen, open the System Settings, then select System Update. If there are any available updates, download and install them.
Frequently Asked Questions
What causes Nintendo Switch to keep asking for a password?
Several factors, including incorrect login information, incorrect settings, or an error in your network settings, can cause this.
How do I fix the issue of the Nintendo Switch asking for a password?
The exact steps to fix this issue will depend on the specific cause. However, some possible solutions include re-entering your login information, checking your settings, and resetting your network settings.
What should I do if my Nintendo Switch keeps asking for my password?
If your Nintendo Switch keeps asking for your password, try entering it again and make sure you have the right spelling and capitalization. You may need to check your network connection or update the console if that doesn't work.
Conclusion
In conclusion, fixing the Nintendo Switch password issue can be done in a few easy steps. First, check that the system is up to date and that the password is correct. If the issue persists, try resetting the console or creating a new user profile. If the issue persists, it is likely due to a hardware issue and should be brought to a professional. By following these steps, the Nintendo Switch password issue should be fixed in no time.