A vast collection of games awaits for those who purchase a Nintendo Switch console. Sometimes when you install software on a device, it does not open up the way it should. Sometimes the loading time is too long, sometimes there are legs everywhere in the downloaded software, or the console stops responding entirely and then takes a while to get back to normal. This may be all due to corrupt software. The downloaded software just does not open up properly.
Now the first thing you would try in such a situation is turning off the device and starting it again. If that does not solve the issue, you will try updating the system software. You might find that you are already running the latest version, or the installation of the newest release does not do you any good. In such a scenario, the corruption of the data is the likely cause behind the issue. In this article, we will take a look at how you can check for corrupt software in downloaded software in Nintendo Switch.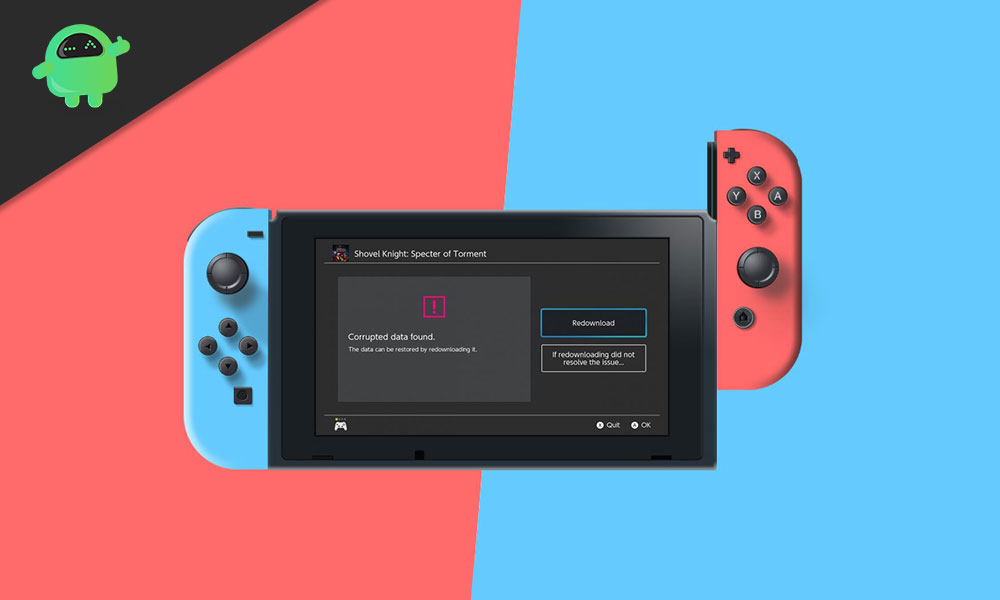 How to check for corrupt data on downloadable software in a Nintendo Switch console?
First of all, ensure that your system software is running on the latest version. Once you have the newest version, then you can go ahead with the steps mentioned below. This is because this feature is available only in the more latest system versions.
Open up the Home Menu, and choose "System Settings"(the Gear like icon).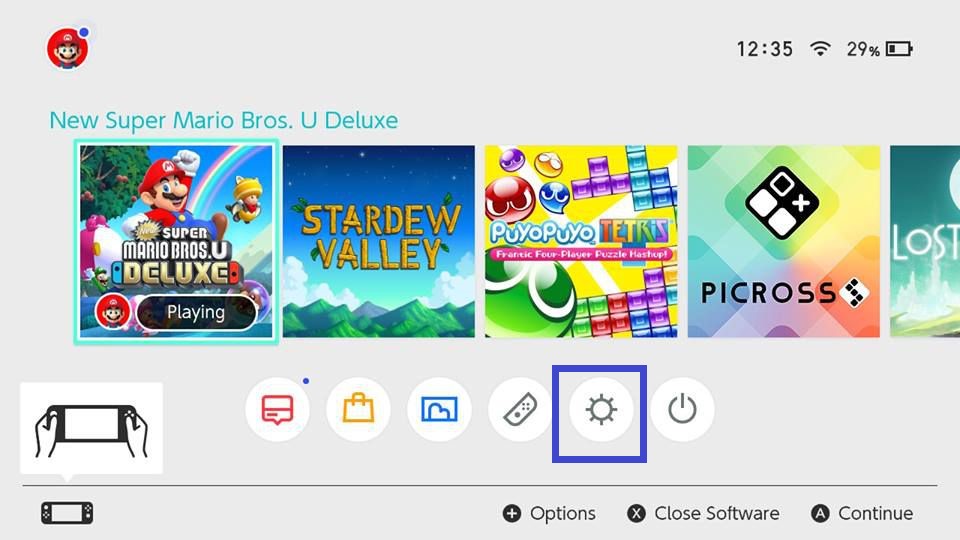 Go through the options on the left, and there you will find "Data management". Select it.
Here on the right side of your screen, you should an option "Manage software".
Now you will see a list of all the Softwares installed on your console. Select the software which is causing you troubles and choose "Check for Corrupt Data."
So the process is straightforward, and this solves most of your software issues on your Nintendo Switch console. If you have any queries with this guide, then comment down below. Also, be sure to check out our other articles on iPhone tips and tricks, Android tips and tricks, PC tips and tricks, and much more for more useful information.