If your Nintendo Switch won't turn on, then this guide will help you fix this issue. This gaming console could well be given the tag of a hybrid console, given its ability to be used as a home console as well as a portable device. While its predecessor Wii U wasn't able to live up to the expectations, Switch has managed to correct everything that was wrong with the former. However, it isn't free from its fair share of issues as well. Most prominent among them seems to be the issues related to the console's inability to turn on.
There could be many reasons for this issue. While a complete battery drain is a usual suspect, but that's not the only one. There could also be an issue or two with the power adapter or the charging dock. In some instances, you could also attribute this issue to the console's non-performance (getting hanged) as well. With that said, this guide will list out all the potential fixes for these issues which in turn should rectify the Nintendo Switch won't turn on the issue as well.
Also Read: How to Fix Nintendo Switch charging issues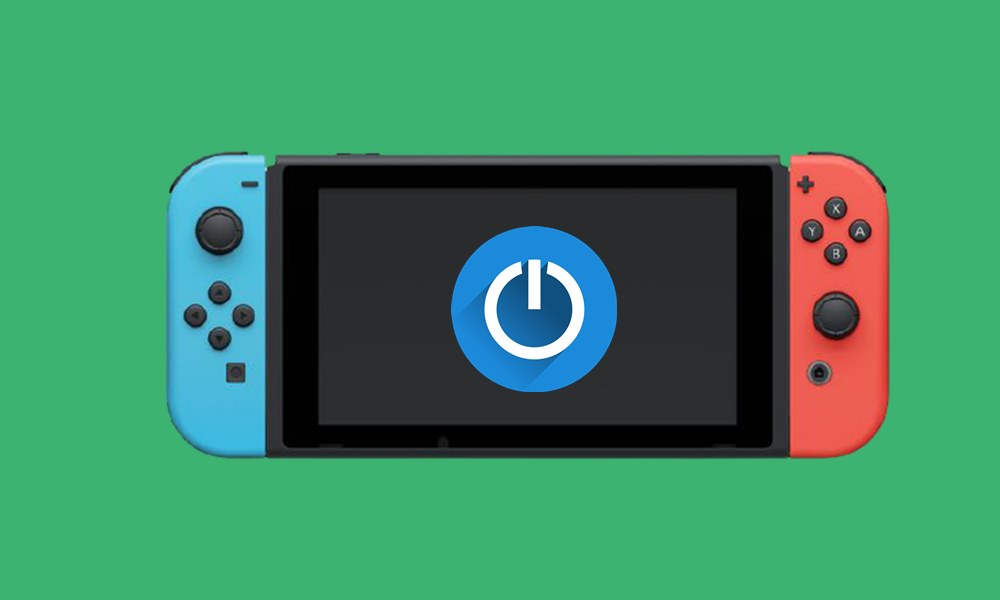 How to Fix If Nintendo Switch Won't Turn On
Do keep in mind that there isn't any universal fix as such. You might have to try each one of the below-mentioned tweaks until the issue gets rectified. Follow along for the detailed instructions steps.
Fix 1: Let it Charge
The console has a backup of around 5-6 hours under normal circumstances. After that, it requires a charge time of around 3 hours. However, if the 4310mAh Lithium-ion battery has completely drained out, then you shouldn't expect it to turn on as soon as you plug in for charging.
You should at least give around 30 minutes before trying to reboot it. In some instances, it might take even more. Anyways, after a considerable time has elapsed, try booting up the console, see if the Nintendo Switch won't turn on the issue is fixed or not.
Fix 2: Check The Charger and Dock
Even after plugging into a charging port, the console doesn't turn on, then there could be a few issues related to charging. In this regard, there are a couple of things that you could try out. First off, make sure that you are using the official Nintendo Switch AC adapter(model No. HAC-002) and the charging dock (HAC-007).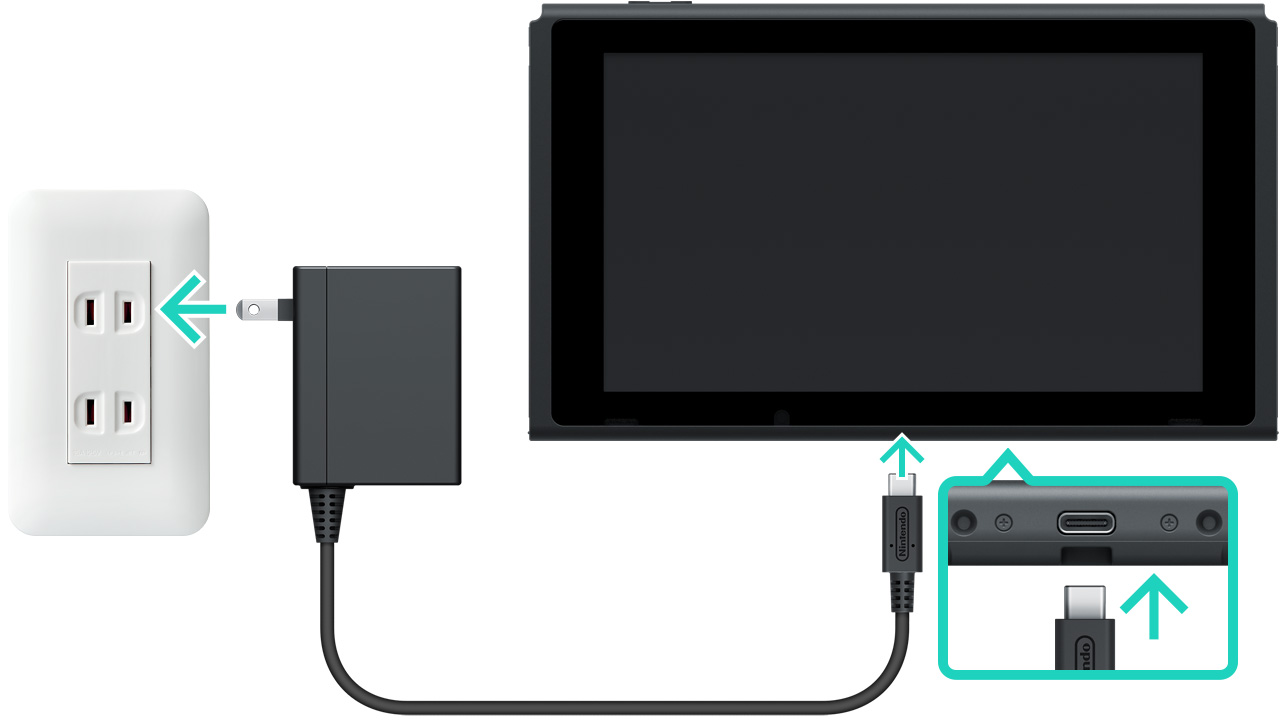 Then you could also remove the adapter from its outlet as well as from the console and keep it in that state for around 30 seconds. Then plug them back into the same or a different outlet, if possible. See if it fixes the Nintendo Switch won't turn on issue.
Fix 3: Hard Reset
In some instances, the issue might be related to the console itself. If it is in an unresponsive state, then it might conflict with the proper boot-up. In that case, you should consider hard resetting it. Fret not, doing so wouldn't erase any data, we would just be doing a force reboot.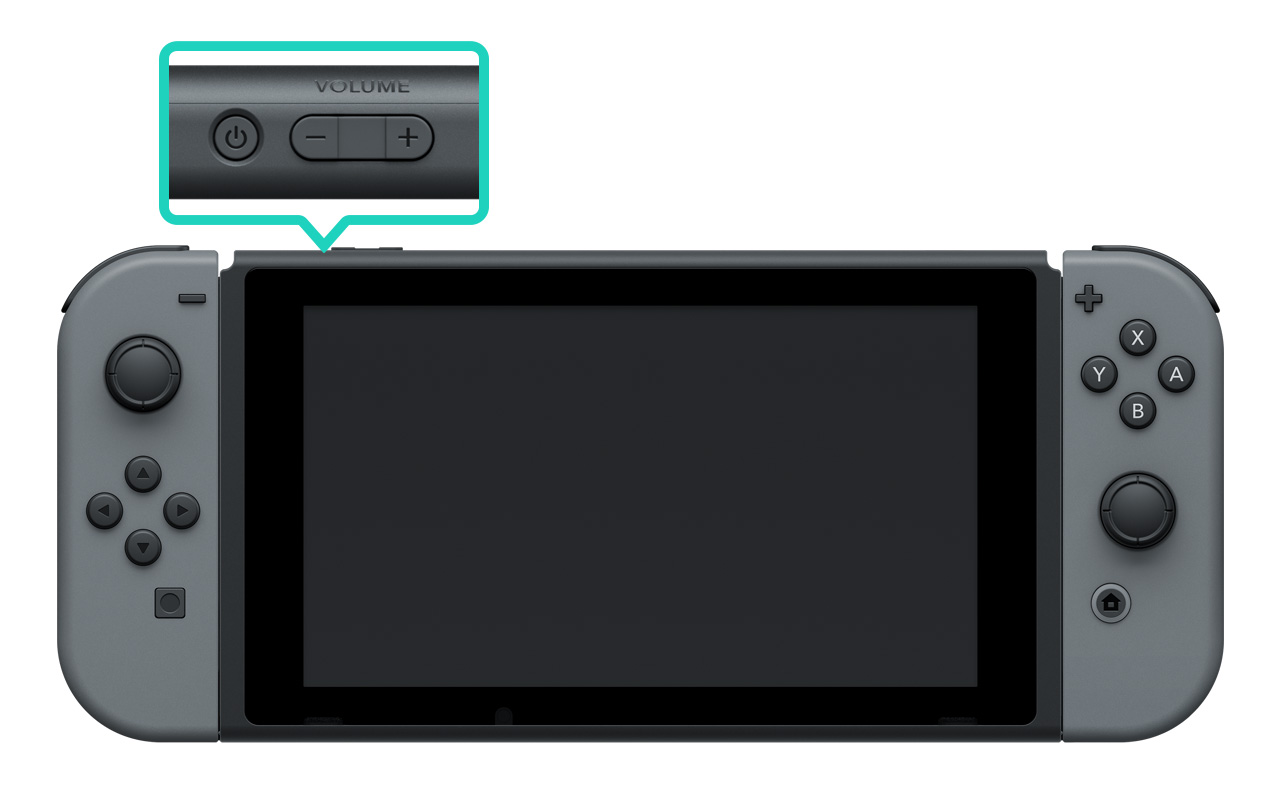 So press and hold the Power button for around 15 seconds. Once it powers off, keep it in that state for around 30 seconds. After this plug into the charger (not compulsory but recommended) and then try turning it on. Check whether the Nintendo Switch won't turn on the issue has been fixed or not.
Fix 4: Contact Nintendo Support
If none of the aforementioned teaks managed to fix the issue, then there could be a hardware issue. Bur rather than speculating about the same, you should reach out to the Nintendo Support team. Then make them aware of the issue and carry out the instructions as mentioned.
So this was all from this guide on how to fix the Nintendo Switch won't turn on issue. we have shared four different methods for the same. Do let us know in the comments which one managed to rectify it. Rounding off, don't forget to have a look at our iPhone Tips and Tricks, PC tips and tricks, and Android Tips and Trick section as well.