Of late, a lot of Nintendo Switch users have experienced the issue of Sound not working or not coming from one or both of the speakers of their devices. Are you facing a similar problem? This guide will help you solve the problem.
When you are using the device in the tabletop mode or the handheld mode, you are more likely to face this issue. The console's speakers are designed to turn off as soon as you place the Nintendo Switch on the dock.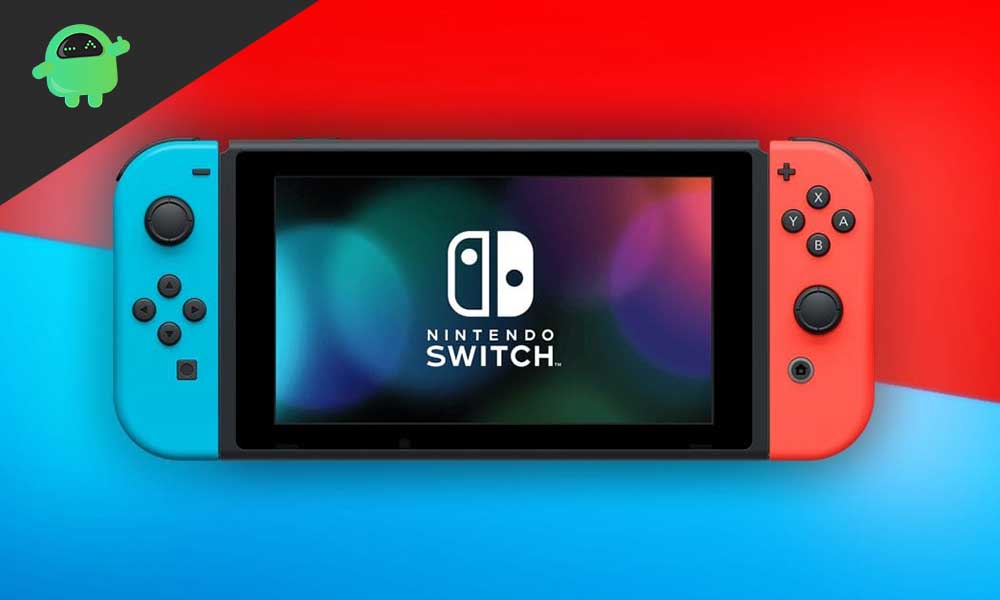 Nintendo Switch Sound Not Working
Now, as the issue is faced by the Nintendo Switch users in two different scenarios, one is that the Sound is not coming while using HDMI cable and another while being connected to the TV.  So troubleshooting will be divided into two different sections.
Sound Not Working: HDMI
If you are getting no sound on your console via the HDMI output, do the following:
Disconnect the headphones from the Nintendo Switch and un-dock the console.

Check for the latest system updates for your console and update, if any.

In case your 'Silent when Shut Down Headphone' is turned on, unplug your headphones. The Nintendo Switch's speakers will be muted until you press the volume key or change the settings manually.

If you wish to tweak the settings manually, go to System Settings> System> Mute when the Headphone is Disconnected.

Lower the console with the help of the Power button. Hold it for three seconds. Next, go to Power Options> Restart.

Launch a new game or an app. Fire up the volume using the volume button of the console. You can also adjust the volume of the Nintendo Switch using the Quick Settings screen.
Sound Not Working: While Connected to TV
When you have connected your Nintendo Switch to your TV and do not get any sound, you should consider using a different app or game.
If these steps do not help you fix your console's issues, you should rather get your console fixed, as it may be a hardware issue. You can also contact Nintendo's Online Repair Support.
We hope this guide helps you to fix Sound not working issue on your Nintendo Switch. If you liked this, do remember to check our other Windows Guides, Gaming Guides, Social Media, iPhone Guides, and Android Guides to read more. If you have any doubts or feedback, comment down with your name along with the email ID, and we will reply shortly. Also, subscribe to our YouTube Channel to win our $150 giveaway contest. Happy Gaming.