Playing games is always enjoyed by a lot of people. According to some, it is the best source of entertainment. But this enjoyment doubles up itself if you have your friends with you to play together. This feature of online gaming is known as the Local Multiplayer Game. In this type of gaming session, you can play any game on your device with friends together. Since crossplay is not available for Local Multiplayer Games but what you get here is enough to enjoy.
Now if you want to play Multiplayer games with your friends, but they are far away from you, don't be disheartened because our today's article is for you. And we will cover all the platforms like Windows PC, Play Station 4, and Nintendo. We are sorry for Xbox gamers since the Xbox does not offer this functionality yet. So let's get started.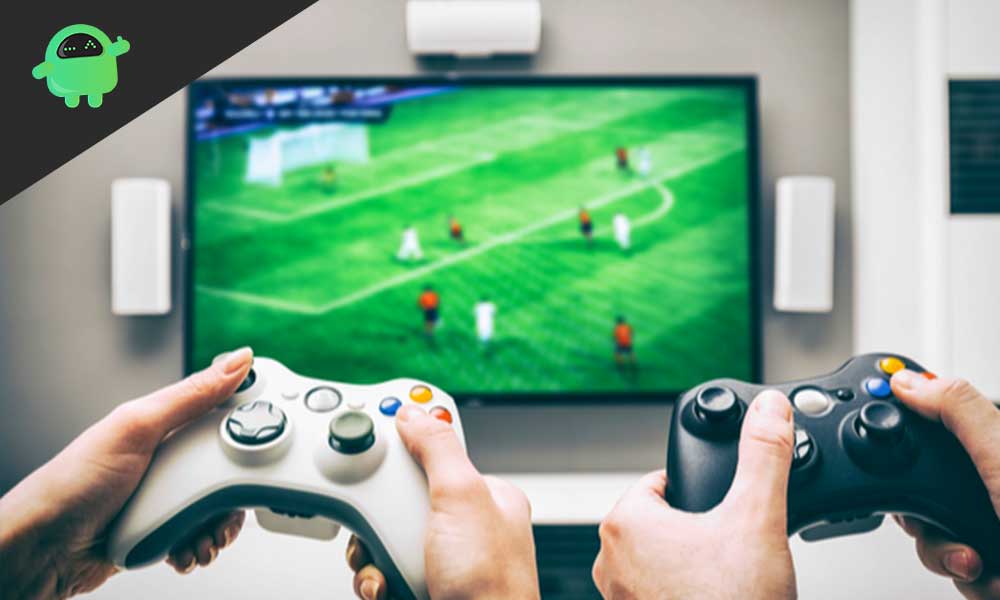 For Windows PC Gaming
For Windows PC, we have two best options that allow users to play games with their friends who are distant. They are namely Steam Remote Play and Parsec. Both of them offer unique functionality and features. We will discuss them in detail below.
Steam Remote Play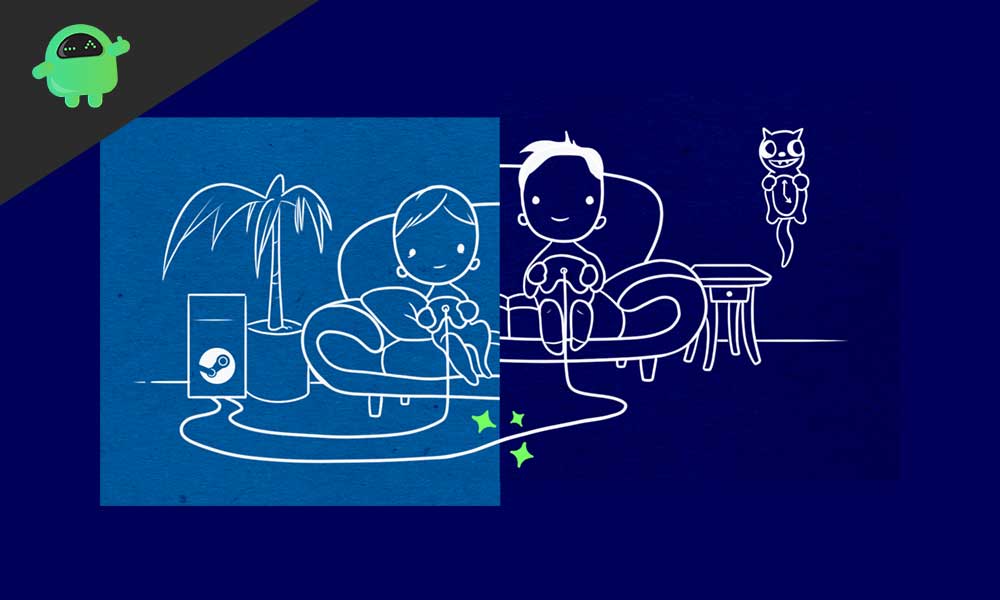 If you purchase your games on Steam, then you're ready for this, because most of the games on Steam offer this feature. You just have to launch the game then open your friend list from the right side and add your friend with whom you want to play. Then check the remote play options. After that, click on Remote Play together. You're now ready to play with your friend.
However some games are not compatible with this, so it is recommended that if you're buying a game for Local Multiplayer then read the description and find Steam remote Play is supported or not.
Parsec
If you don't like what Steam offers then this is the application for you. As in this application, there are no such limitations that you have with Steam like some games support Local Multiplayer and some do not. In Parsec whichever game you want to play Local Multiplayer, you can do so just by sharing a screen between the two computers. Parsec also offers low latency like no high ping issues and also high frame rates. So you can enjoy uninterrupted gaming sessions with your close ones.
For PlayStation 4
Just like Windows PC, Play station also offers Local Multiplayer gaming with your friends, and the function is built-in. It is called Share Play. Let us understand Share Play in detail.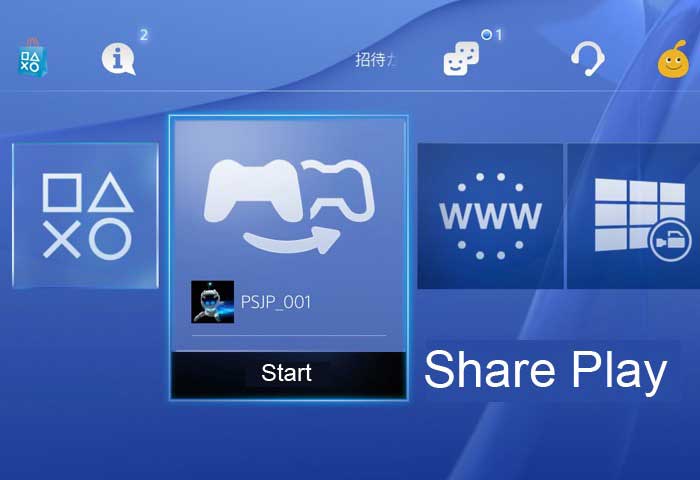 Share Play is a Play Station exclusive local gaming feature. It allows playing games between two distant players even if the other player does not have the game in his system or haven't bought it. So from here, you know how functional it is. If you don't wish to play with others, you can even select a single-player mode and stream your games and invite your friends to watch it. You need to start a Share Play session and ask your friend to open share play and have the controller in hand. After that, you're good to go. Also, if you and your friend have a high-speed internet connection, then you won't even feel any lags, delays and frame drops during gaming sessions.
For Nintendo
By the time we are writing this article, it sad but true that Nintendo does not support Local Multiplayer to all its titles but however there is an exception to this. The NES and Super NES that Nintendo offers. We will discuss this below in detail
NES and Super NES
NES and Super NES are two platforms that contain 60 titles like Super Mario Kart, Super Punch and more. But these games are quite hard. You either need to pass on the controller or wait for your friend's turn. These are the main limitations and also among those 60 games, all do not support Local Multiplayer. You have to play on a chance basis. The NES and Super NES is a library of games among which some support and some do not support Local Multiplayer.
Conclusion
Now you know how to play games with your friends together even if you're far away from the. And this was to guide you during your friendly gaming sessions. We hope this guide was helpful if you have any queries or feedback. Please comment down below with your Name and E-mail ID. We will try to reach out to you soon. Likewise, check out our iPhone Tips and Tricks, PC tips and tricks, and Android Tips and Tricks for more such tips and tricks. Thank You