The "PlayStation Network Sign In Failed" error is a common issue faced by PlayStation users when attempting to log in to their PlayStation Network (PSN) account. This error prevents users from accessing various online features, such as multiplayer gaming, downloading content, and communicating with friends on the platform. The issue can be caused by a range of factors, including network connectivity issues, server problems, or incorrect account credentials.
In this guide, we will provide a step-by-step process for resolving the "PlayStation Network Sign In Failed" error, helping you regain access to your PSN account and enjoy the full range of online features offered by the PlayStation ecosystem. By following the troubleshooting steps outlined below, you can quickly identify and resolve the underlying cause of the error, ensuring a smooth gaming experience.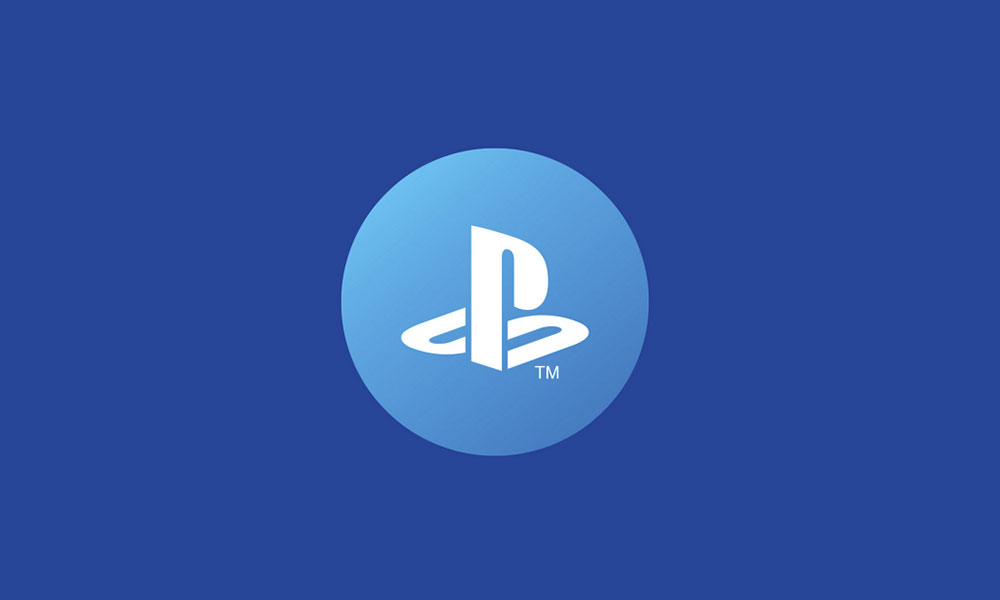 Methods to fix PlayStation Network Sign-In Failed Error
1. Check the PlayStation Server status
The sign-in request failure may be caused due to some issues with the PSN servers. To fix this problem, you can visit the PlayStation Network Service Status Page and choose your region.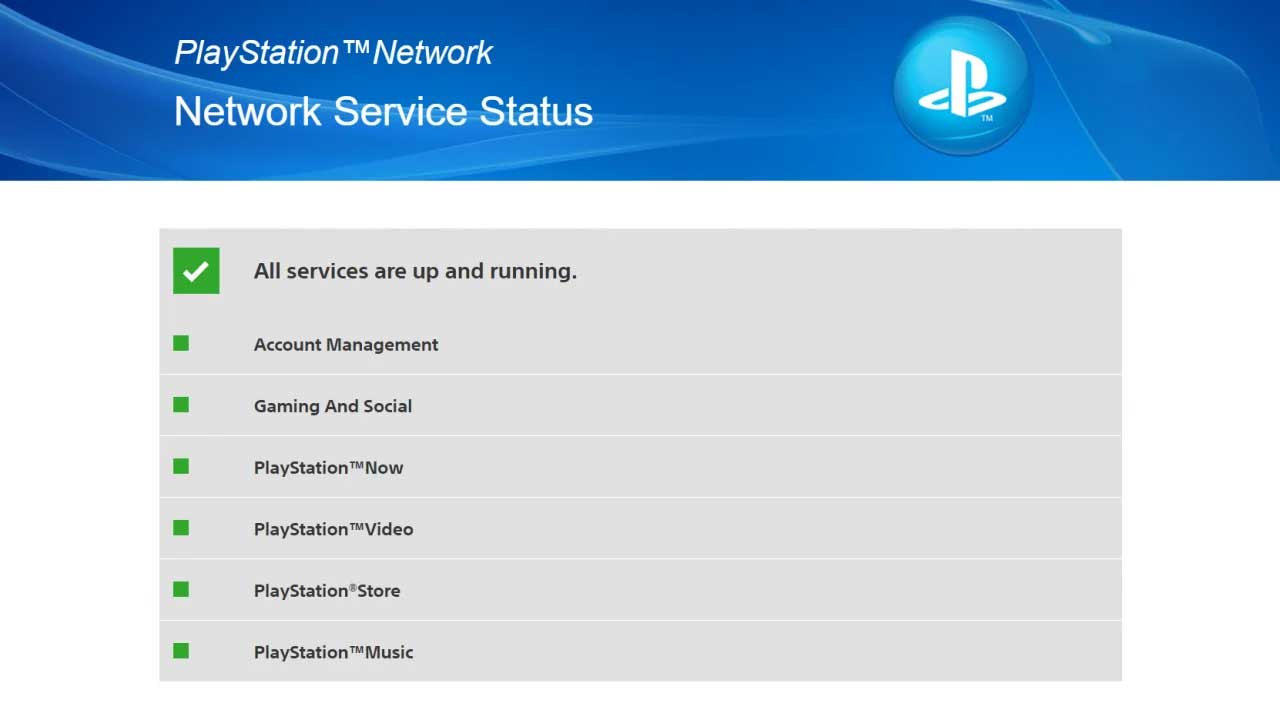 Here you can check if there is some server issue for your region. If yes, you will have to wait for it to get resolved. But if there is no server issue, you must fix other possible issues.
2. Log out and log in
Logging out and logging back into your local gamer profile can iron out bugs and glitches that prevent your PlayStation from connecting to your PSN account.
3. Reboot PlayStation
If the issue doesn't get fixed, try to reboot your PlayStation. This could resolve unidentified bugs and technical glitches and fix PlayStation Network Sign In Failed Error.
4. Restart the Router/ Modem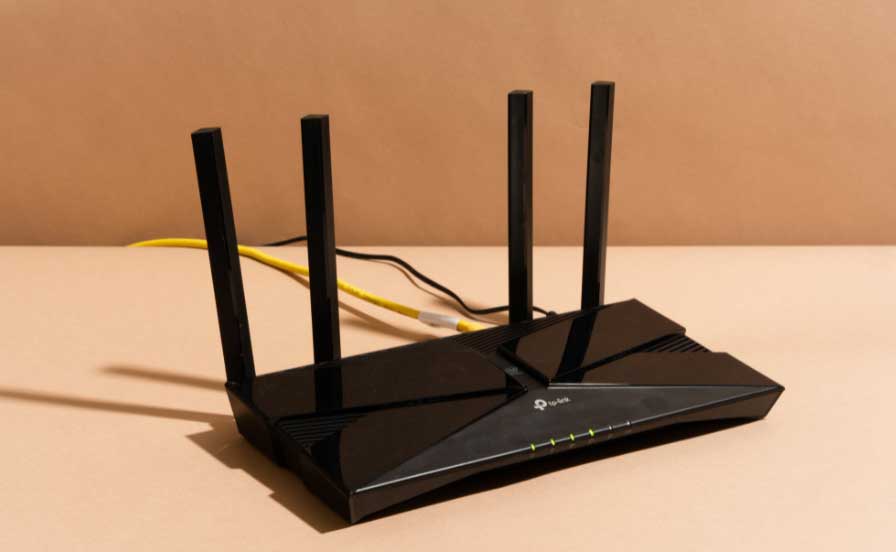 There can also be some issues with your router or modem that keep your PlayStation from communicating with the PlayStation Network. To fix this problem, you can try restarting your modem/ router.
5. Delete and re-add the registered network
Sometimes, restarting your modem may not fix the internet issues that don't let your PlayStation connect to the PSN. So, forgetting network connections and reconnecting to your internet network may help. To do that, you simply have to:
Navigate to Settings on your Home Screen
Select Network
Navigate to Settings and tap on Set Up Internet Connection
Press the Options button after highlighting your internet connection. Then, choose to Forget.
Pick your network from the Networks found in the list and set it up again.
6. Switch to Ethernet or choose a different wireless connection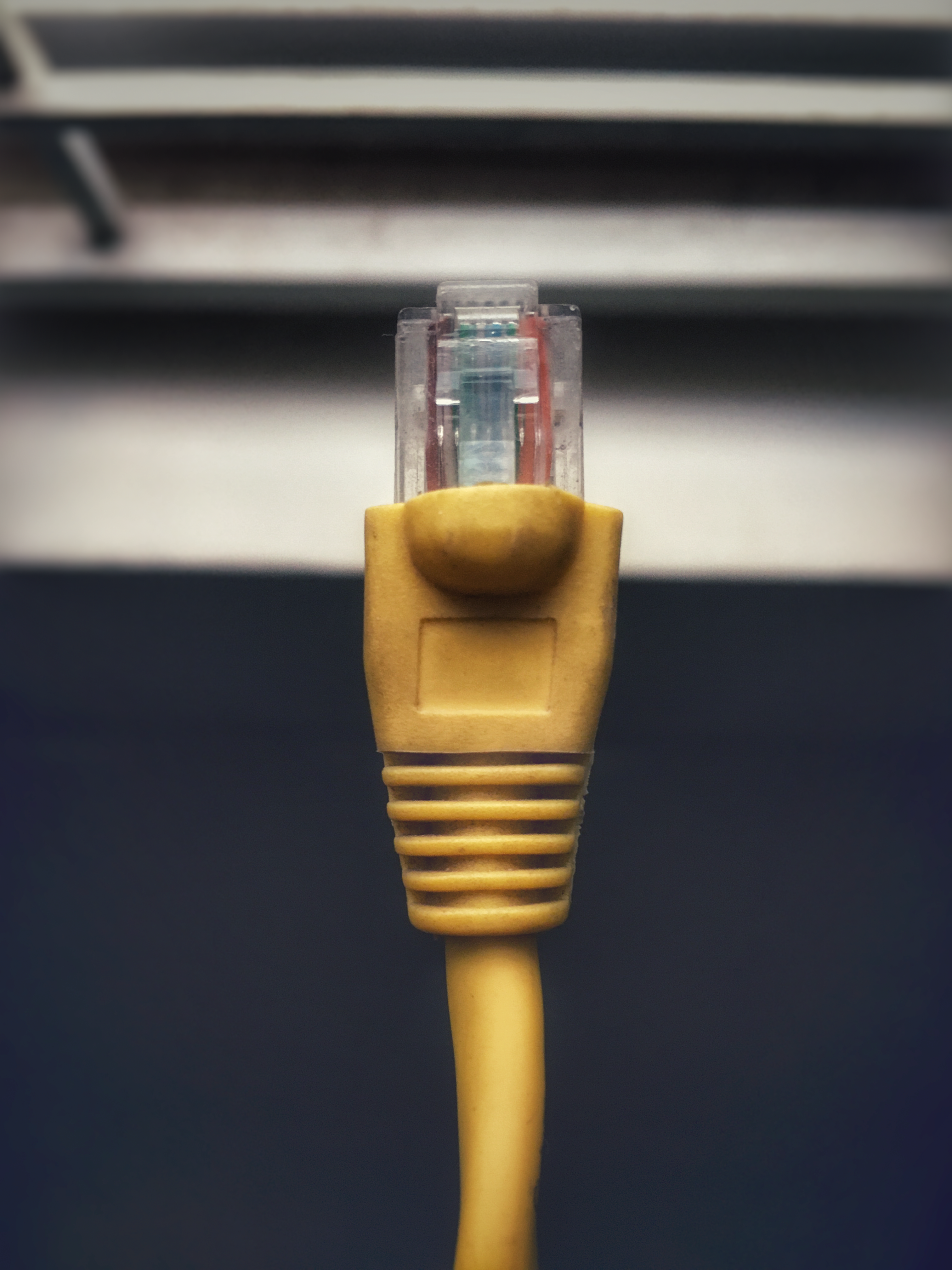 If you are using a Wi-Fi connection, try switching to Ethernet and see if that makes a difference. If that doesn't work, you can always try connecting to a different Wi-Fi network or arrange a Hotspot on your smartphone.
7. Set up automatic login
You can set your PlayStation to log in automatically to the PlayStation Network at startup. This can also resolve the PlayStation "Network sign in failed" error.
Open the Settings screen and navigate to User and Accounts.
Move to Login Settings.
Activate "Log In to PS5/PS4 Automatically."
8. Change Google DNS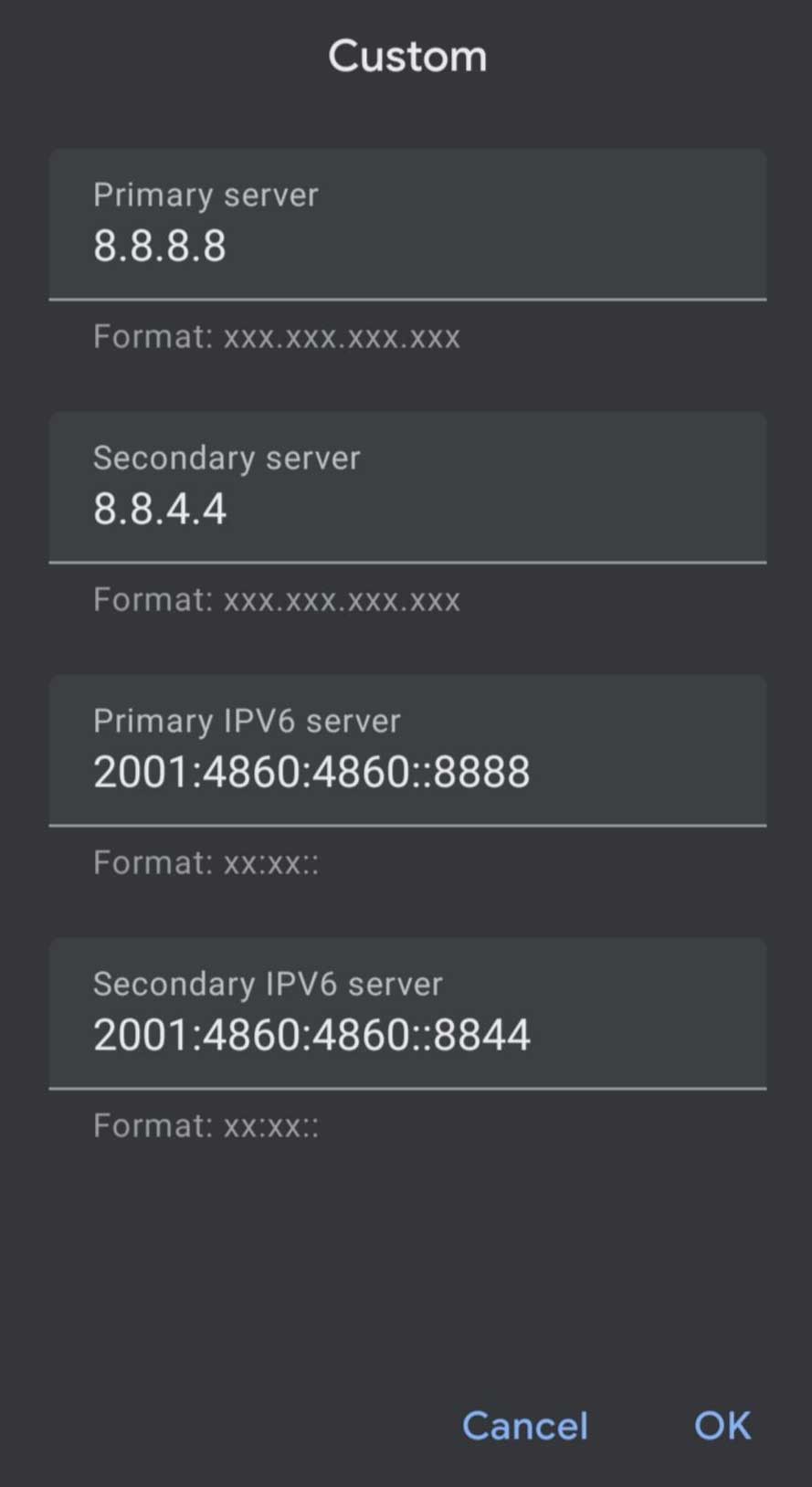 Your ISP's DNS (Domain Name System) servers could be the reason behind your poor internet connectivity. This could be disrupting your PlayStation in connecting to the PSN. So, replacing your ISP's DNS with a more popular DNS could improve internet connectivity. To do that:
Visit the Setup Internet Connection screen on your PlayStation.
Navigate to your internet connection and choose the Options button. Navigate to Advanced Settings.
Navigate to DNS settings and select the Manual option.
You can add the following Primary DNS and Secondary DNS: 8.8.8.8 and 8.8.4.4
Press OK to save your Settings.
Navigate to the previous screen, choose Connection Status > Test Internet Connection, and see if the PlayStation Network Sign In Failed Error is fixed.
These fixes should do the trick. But if you still encounter the same problem, you can contact Customer Support for further guidance.