If you have an issue with your PlayStation Store or Network (PSN) and your PlayStation won't accept the credit card, don't brood; you are in the right place. However, most PlayStation users recently complained that their credit card isn't working or accepted on their PlayStation Store while trying to access it for their purposes.
This can occur, particularly if you incorrectly provide the necessary details and billing information. In addition, there are several chances that your PlayStation will experience the software issues and bugs that generally occur in most devices. In this article, we will let you know how you can fix the credit card you won't accept on the PlayStation Store or Network (PSN).
How to Fix PlayStation Store or Network (PSN) Won't Accept My Credit Card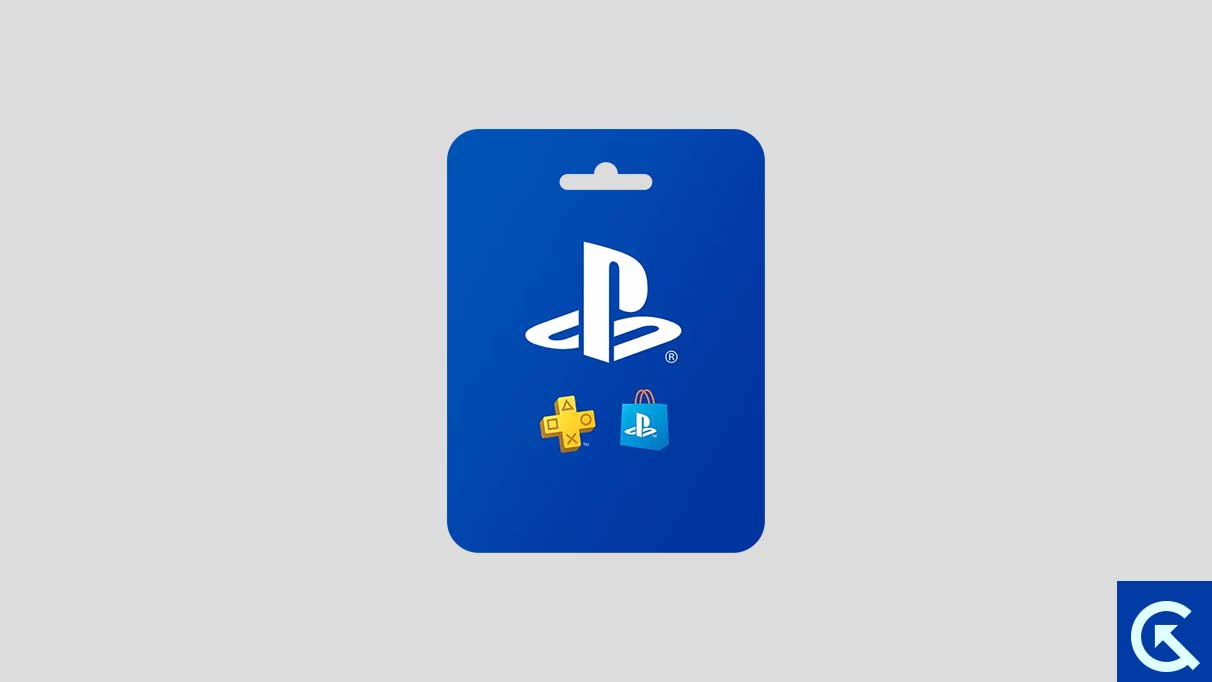 Try these below troubleshooting strategies if your PlayStation won't accept the credit card. Please pay attention to every solution to fix the credit card; it won't accept problems.
Fix 1: Adjust Your Billing Information
With several conditions that need to be fulfilled, the PlayStation Network seems to make things a bit harder than it has to be. If your credit card doesn't work on your PlayStation Network, you have to start by entering your billing information on PS4 or PS5. Make sure your credit card is Visa, MasterCard, Discover, American Express, or a debit card with an official Visa or MasterCard logo before you proceed.
These are the only ones that are accepted on the PlayStation Store. Therefore, it is necessary to have a supported credit card if you want to buy the best and most advanced PS5 games available through a credit card. Once you have checked out the card and marched with the credit mentioned above cards, make sure the billing information you have entered is correct according to the billing statement.
Moreover, special characters like hyphens or slashes may not be accepted in the PlayStation Store, so enter the credentials without using hyphens or slashes. Plus, try spelling out every street address if you reside on one that you typically abbreviate to "Rd." or "Dr." The same applies to other street numbers, such as "second" rather than "2nd."
While you usually wouldn't need to submit apartment numbers or exact addresses, PlayStation Network is very rigid about this, so you might need to. Remember that only a debit or credit card with a North American billing address can be accessed on the North American PlayStation Network registration system. If you have an international card, it will no longer work in North America.
Fix 2: Boot Your PlayStation Into Safe Mode
There may be a chance that your credit card won't work due to software bugs and temporary issues, which generally happen with every device. In such a case, you should try booting your PlayStation device into safe mode and check if it's working for you. Typically, turning off and on the device could potentially fix minor issues and other general issues. Here's what you need to do.
Shut down your PlayStation console.
Press and hold the power button until you hear two beeps, once upon pressing it and another several seconds later.
Now, connect your DualSense controller to your PS5 with a USB cable.
Press the PlayStation button again on your controller to turn on the console and access Safe Mode.
Choose the Restart option, which should be the first option on the list.
Confirm the restart process by clicking on it, and that's it.
Fix 3: Contact Support Team
Suppose you have tried the above workarounds or adjusted the billing information correctly without entering the hyphens or slashes, and still, the PlayStation Store won't accept the credit card. In that case, you should contact the support team for further help.
There are many ways to contact the support team, like live support chats on their official support Twitter account. You can also directly contact the PlayStation or Sony support team for help, and they will probably suggest their best troubleshooting methods to fix the problem you are facing with your PlayStation Store.
Wrapping Up
It could be frustrating when you are going to purchase any games on your PlayStation Store through a credit card, and unfortunately, it's not working. But you can easily troubleshoot the problem by trying the solutions mentioned in this article. In case if the above solutions don't work, you will have to contact the support team for further assistance. We hope you have found this article helpful. Please let us know in the comments section below if you have any other queries.