If you're using the Condor Plume L1 Plus and for any reason, you have done a factory reset, you may find FRP Lock after booting your device. You really can't your device until you sign in or remove the previously used Google ID. Now, in case you don't know or can't remember the login id and password, you should remove or bypass the lock manually. Here in this article, we will share with you the steps to Remove Google Account or ByPass FRP lock on Condor Plume L1 Plus device. Check out the full article.
The FRP Lock is that you forgot Google Account ID/ password (Gmail), or maybe you have purchased a second-hand Condor Plume L1 Plus. Now, you may see a message like "This device was reset, to continue to sign in with a google account that was previously synced on this device". This means that the phone is being protected with an additional layer of security, called FRP.
Now, let's talk about FRP.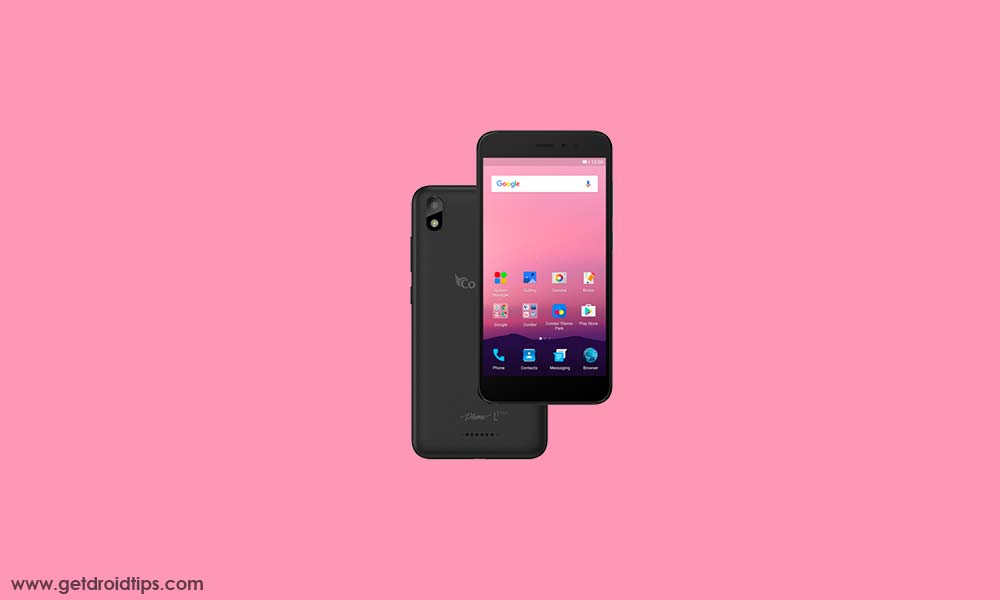 What is FRP?
FRP means 'Factory Reset Protection'. It's a new security feature from Google which activates while you log in with Gmail on your device for the first time. Once it activated, it will prevent the usage of the device until you enter or log in with the same old Google Account Credentials. This helps to maintain the device security or privacy up to an extent. You can't use Condor Plume L1 Plus device, useless until you bypass the FRP lock.
Now, let us take a look at the tools required for bypassing FRP Lock.
Pre-Requirements:
Once you have followed the requirements, you can move on to the steps to remove FRP lock.
Instructions to ByPass FRP or Remove Google account on Condor Plume L1 Plus
Follow these instructions to remove FRP lock on Condor Plume L1 Plus using SP Flash tool: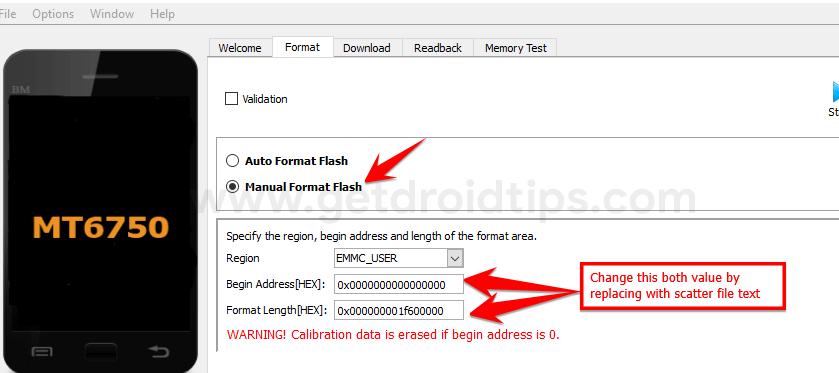 Guide to Bypass FRP Lock on any MediaTek Device via SP Flash Tool
You can check out our full-depth tutorial video as well:
Video Guide on Remove Google Google Account Lock on a MediaTek Device using SP Flash Tool
That's it. This is how you can ByPass FRP lock or Remove Google Account on Condor Plume L1 Plus device. We hope that you found this guide useful. If you're facing any issues, feel free to write down in the comments below.