Here we will guide on how to bypass the FRP lock or remove Google account on Honor 9N. FRP, popularly known as Factory Reset Protection program, is an additional data protection feature for all Android users. It was first introduced in Android 5.1 Lollipop. Supported model: LLD-AL20 and LLD-AL30.
Let's say, you forgot Google Account ID/ password (Gmail), or you have purchased a second-hand phone either online or via some third-party source. When you reset your Huawei Honor 9N and reboot, you will be greeted with the message "This device was reset, to continue to sign in with a google account that was previously synced on this device", meaning that the phone is useless unless they bypass the Google account. Which mean's you are in trouble unless you have this guide to bypass FRP lock or remove Google account on Honor 9N.
What's Factory Reset Protection means?

Factory Reset Protection, also known as FRP is a new security feature which is activated when you set up a Google Account on your device. Once FRP is activated, it prevents the use of a device after a factory data reset, until you log in using a Google username and password previously set up on the device.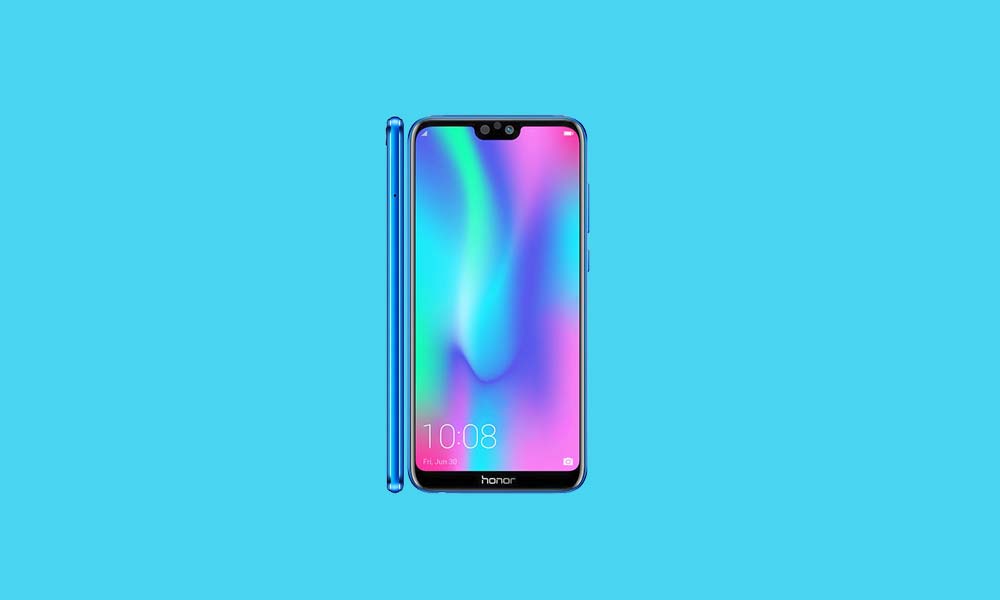 Tools Required:
Instructions to remove Google account on Honor 9N
You can try any of the below instructions to bypass FRP lock or Remove Google Account verification on
1st Method:
Follow these instructions to remove FRP lock on Huawei Honor 9N
Guide to Bypass FRP lock on any Huawei device
2nd Method:
Follow this step by step video guide to remove FRP lock on Huawei Honor 9N.
How to Bypass FRP Lock on Huawei device -Youtube Video
I hope this guie was useful to remove Google account verification on Huawei Honor 9N. You can leave a comment if you have any queries or feedbacks to improve.
Huawei Honor 9N Specifications:
Huawei Honor 9N was launched in India in July 2018. It comes with a beautiful display size of 5.84 inches which is comfy to hold in hands. The display resolution measures 1080 x 2280 pixels with 432 PPI pixel density. Talking about the camera department, Huawei Honor 9N comes with a 13MP and 2MP dual-lens camera setup. This is capable of taking some amazing shots out of the phone. The handset came out of the box with Android 8.1 Oreo and backed by a 3000 mAh battery.