In this guide, we will show you how to get the Man-O-War weapon in Call of Duty Mobile. This game was among the most anticipated third-person shooting game and it has justified all the hype in the best possible manner. Launched in October of last year, it beholds some playable characters, maps, and game modes from previous installments. There there was the addition of Survival and Zombie game modes, the latter being removed later on.
Likewise, there is also a special and limited multiplayer mode and the ever-famous battle royale mode (that allows up to 100 players).  Apart from that, the game regularly gets blessed with updates. These bring in new challenges, seasonal content, and events to the fore. As of now, the Solstice Awakened is the recent addition to the game. With a plethora of new challenges and quests and events, there is something in store for everyone.
But one of the major reasons why it has managed to grab a few eyeballs is the ability to get hold of the Man-O-War weapon. This was initially free in the previous installment, but if you were unable to get it, now is the perfect opportunity. In this guide, we will list out all the requirements that are needed to get this weapon plus its stats and tier. Follow along.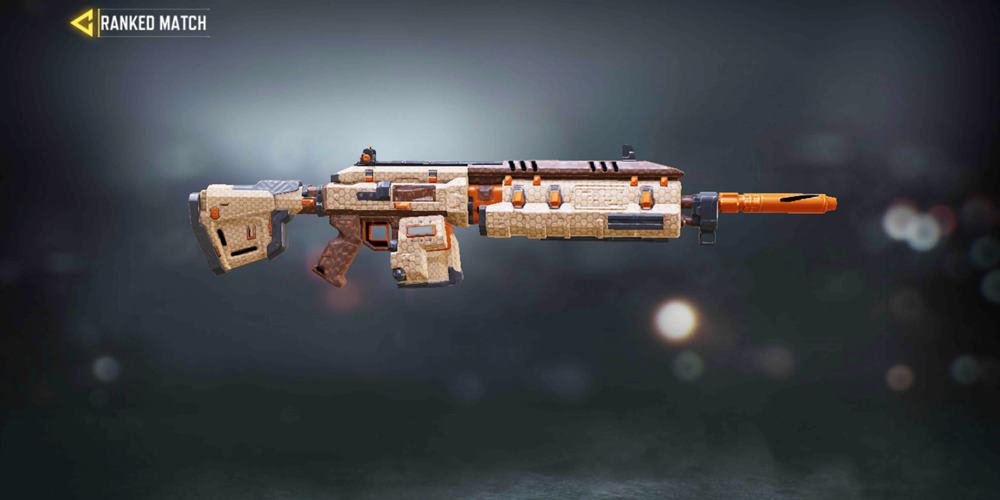 Man-O-War Weapon Requirements
In order to get the aforementioned weapon, you will have to gather a few resources and then exchange it. The required resources include Petrol, Toilet Paper, and Rations. All of them are available from different Call of Duty Playlist. In absolute numbers, you need 500 Rations, 165 Petrol, and 500 Toilet Paper for the Man-O-War weapon.
Weapon Stats
Once you have successfully gathered all the said resources, simply head over to the exchange center. Give them these resources and the Man-O-War weapon will be added to the inventory. That is not it. You will also be getting a skin along with the weapon. Talking about the stats and tier of this weapon, it comes with a Damage of 75, Fire Rate as 52. The Accuracy is 60, Mobility 65, Range 55 and it belongs to the Tier A.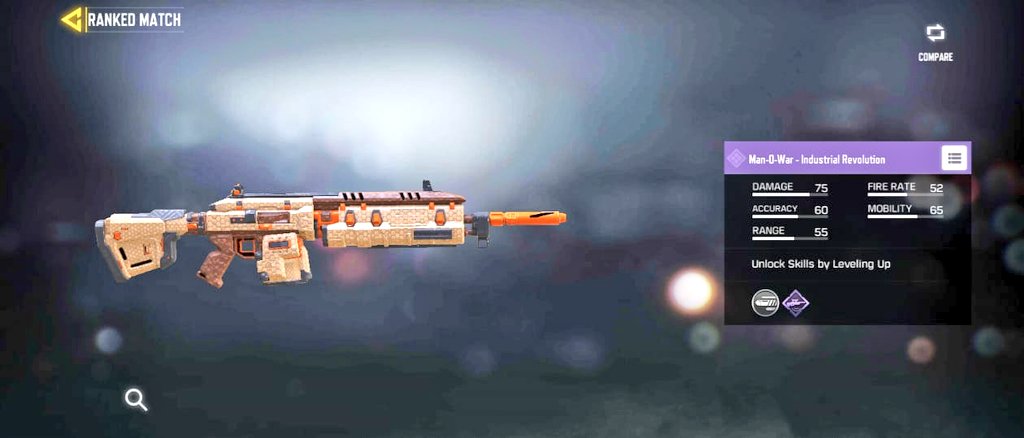 Talking about the attachments there are a total of four that could be used alongside the weapon. The best combination includes using a Red Dot-sight for the precision red dot and Quickdraw to increase aim speed. Likewise, use Foregrip to reduce recoil when you are aiming downright and the Extended Mag to increase the magazine capacity. Using these attachments will increase the Accuracy +10 by Foregrip and Range +5 by Red Dot Sight.
So with so much to offer, head over to Call of Duty's Solstice Awakened event and get a Man-O-War weapon right away. Do let us know your views about this weapon in the comments section below. Rounding off, here are some iPhone Tips and Tricks, PC tips and tricks, and Android Tips and Trick that you should check out as well.