Call of Duty Warzone is another feather in the cap of Call of Duty franchise. However, as a part of Call of Duty Modern Warfare, the all-new Warzone battle royale game isn't up to the mark in terms of its performance or graphics textures. Meanwhile, the Call of Duty Warzone PC version players are facing most of the issues like dev error codes, crashes, GPU issues, audio problems, and so on. Now, some of the players are reporting that Call of Duty Modern Warzone PC texture not loading.
If you're also facing the same issue on your Windows 10 then check the troubleshooting steps below. Here we will provide you with some of the possible workarounds that can be helpful to you. Now, talking about the problem, the COD Modern Warzone PC texture isn't loading sometimes. So, without further ado, let's jump into the core issues and steps below.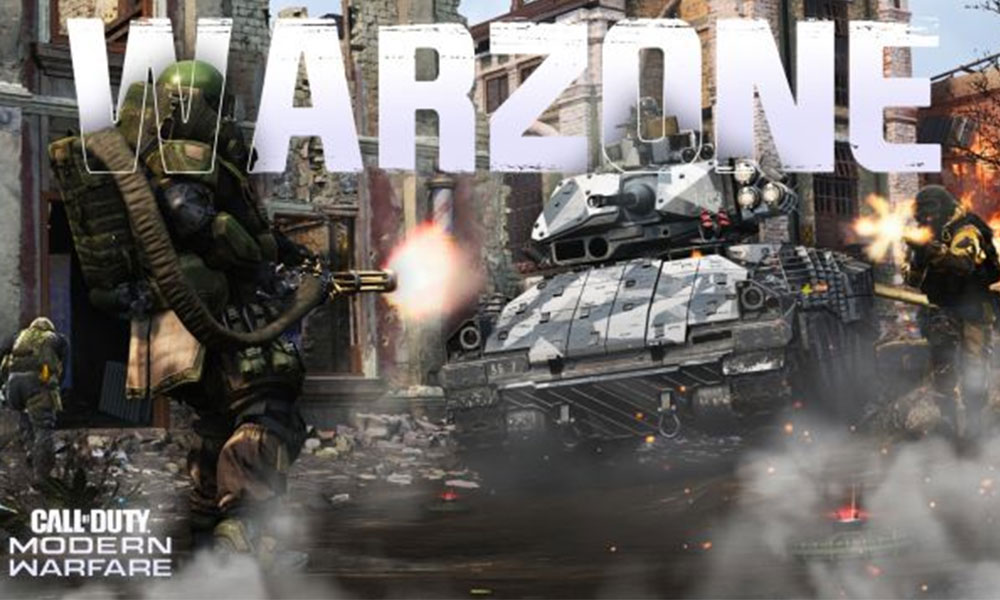 How to Fix Call of Duty Modern Warzone PC texture not loading
The weapons wouldn't load up, some of the textures are quite blurry & loads up when closer to them, and more. Even changing the graphics settings to Ultra or Lower, doesn't make any changes. Additionally, the game doesn't even finish loading the plane or stuck on the Verdansk loading screen sometimes.
So, if you're also experiencing the same problem with your Modern Warzone PC game and want to fix the issue properly, first of all, you will need to check for Windows updates and then check for the latest graphics driver's update. Once done, make sure to restart the Windows PC/Laptop and then try running the game to check whether the issue is fixed or not. Next, you can follow the below steps.
Go to the in-game Settings > Video Options.
Click on Advanced Video > Head over to the Shadow Options.
Now, turn off the Cache Sun Shadow Maps toggle.
Then turn off the Cache Spot Shadow Maps toggle also.
Finally, click on Save/Apply to change effects.
You're done. It may help to fix the texture loading issue.
Additionally, you can restart your game or PC to load all the textures properly. That's it, guys. We hope this simple trick will help you a lot. You can comment below for any queries.