While not too long ago, there weren't that many battle royale games and it would have been a hell of a lot easier to pick a "Best battle royale game" right now, the circle has expanded to include a handful of similar games. In its defence, Call of Duty: Warzone is fairly new to the Battle Royale market; it was released on the 10th of March, 2020 and published by Activision, and this happens to be their second attempt at a battle royale game. With the gift of hindsight and some experience, I think the Activision team might have gotten this one right.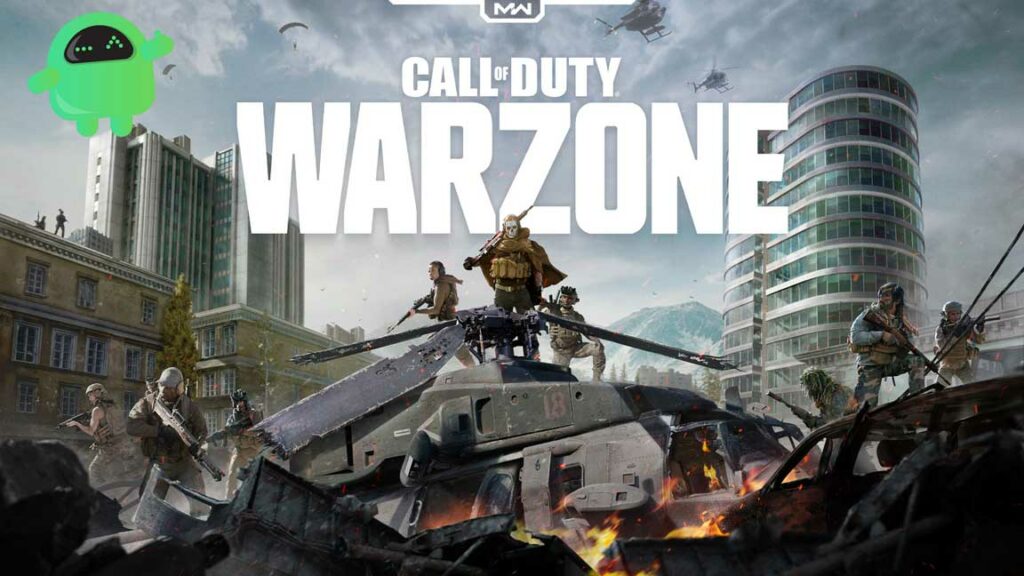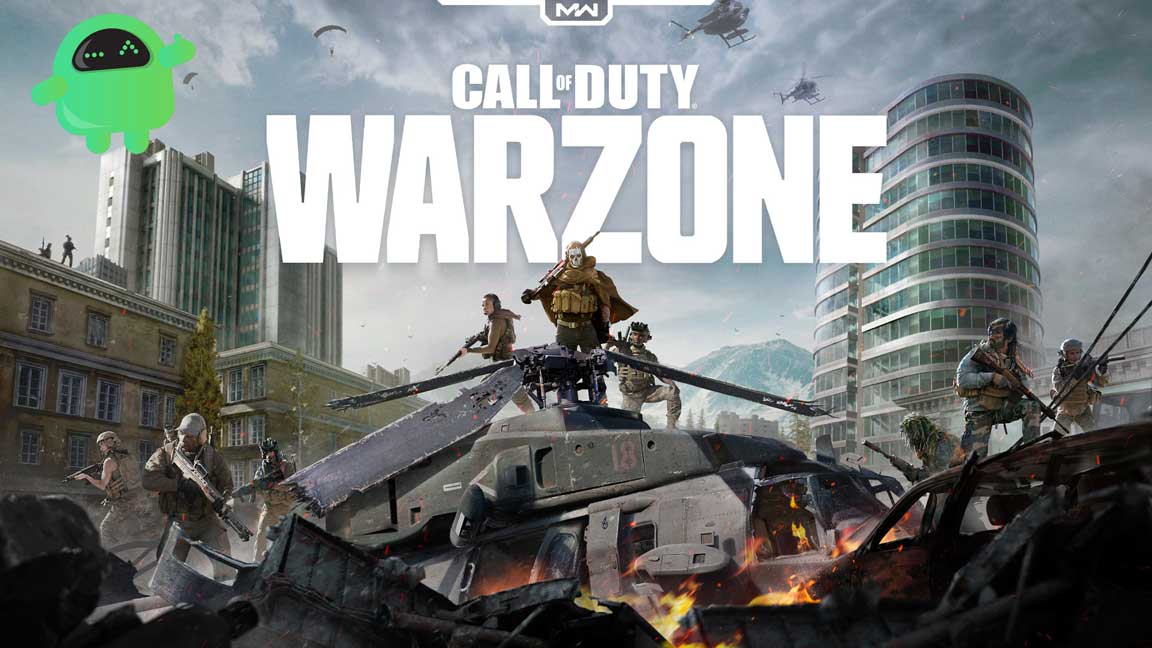 Now you might be wondering: why does an article like this even exist, why are we attempting to crown Call Of Duty: Warzone the king of Battle Royale Games, when there are older and enjoyable Battle Royale games like Fortnite, PUBG, APEX Legends, etc. Well, I'm not attempting to do that, but hear me out. 
First off we need to conclude on certain prerequisites the king of battle royale games should have relative to its competitors. Here are my top 3:
Criteria for choosing a Best Battle Royale Game
Availability on Multiple Platforms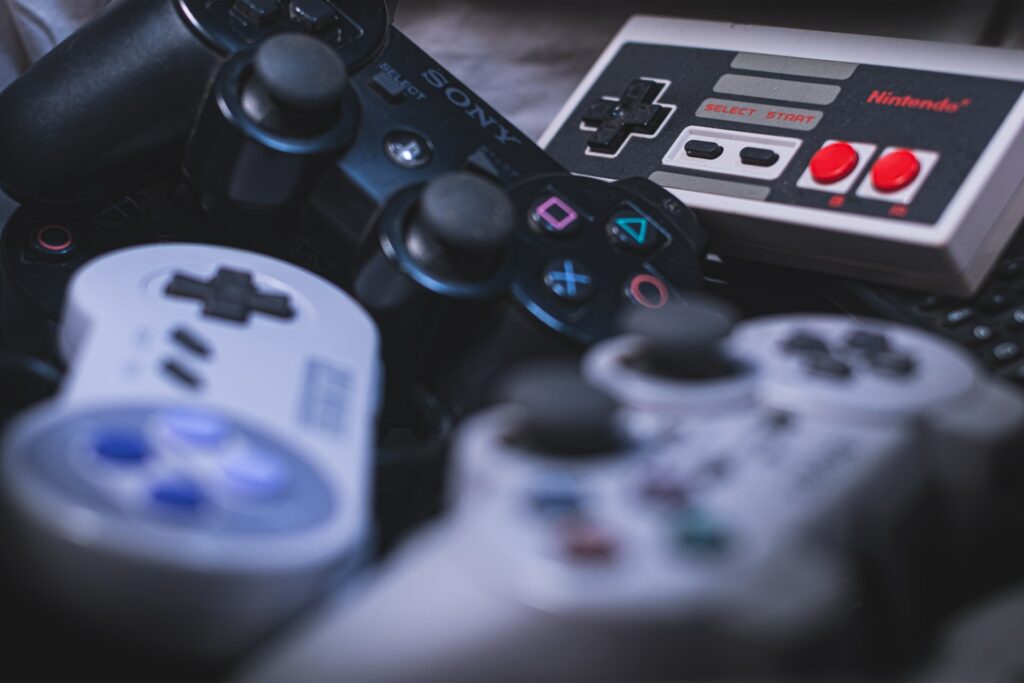 I think for any game to take the throne as the king in this battle, availability on various platforms is at the top of the list. As it stands, Warzone isn't available on a few platforms like Android and iOS unlike some of its relatively direct competitors (PUBG and Fortnite).
Styles and Visuals
Availability on multiple platforms is great and whatnot, but how does it look and feel, though? This is one of the prerequisites that I consider to be the most subjective of all. A certain group of people would rather die than sit down to play the cartoon style visuals of Fortnite, while another group will do what it takes to experience the Minecraft-themed battle royale visuals. Bottom line is, it has to look and feel good. I'm with Warzone's visuals on this one. 
Gameplay
The most objective of them all, or is it? "Gameplay" is a term that encompasses a whole lot of things, ranging from the way players interact with the game as a whole to the rules established in the game, its plot, stated objectives, and the way the game is played generally. Styles and visuals (graphics) are very important a game, alright, but it's a consensus in the gaming community, both amongst professionals and enthusiasts, that gameplay should come before graphics. I've seen many a great game (E.T. The Extra-Terrestrial, The Order: 1886, Daikatana, Sonic Boom: Rise of Lyric, Sonic Boom: Shattered Crystal, Sundance, The War Z, Ride to Hell: Retribution, No Man's Sky, etc) that ended in a great flop due to bad gameplay (and sometimes also due to other issues), so it's something to treat with utmost importance.
Now that we've established what the prerequisites are, let us carry out some comparison. I will go ahead to list out the best battle royale games at the moment and put them head to head with Warzone to see how they stack up.
Fortnite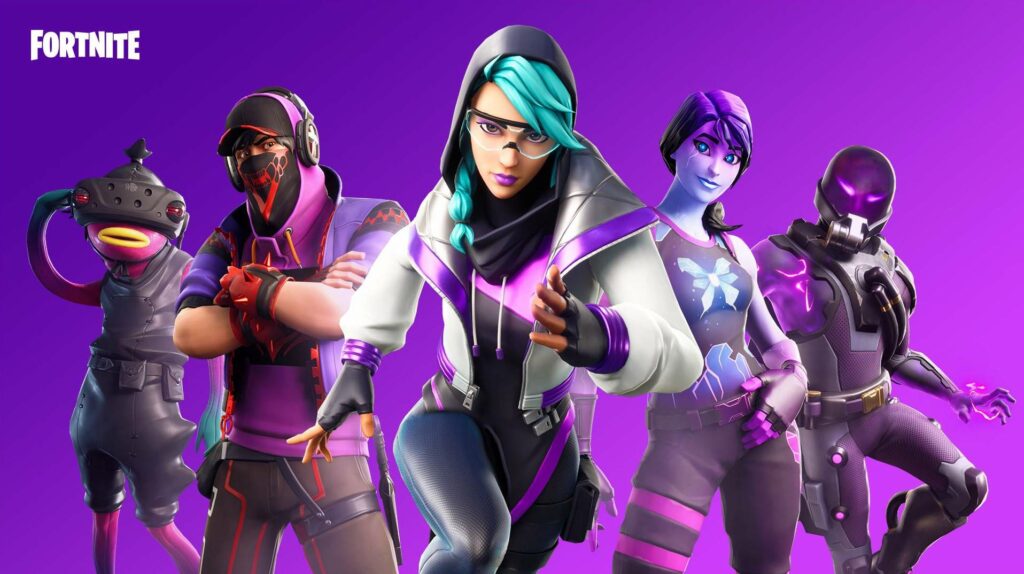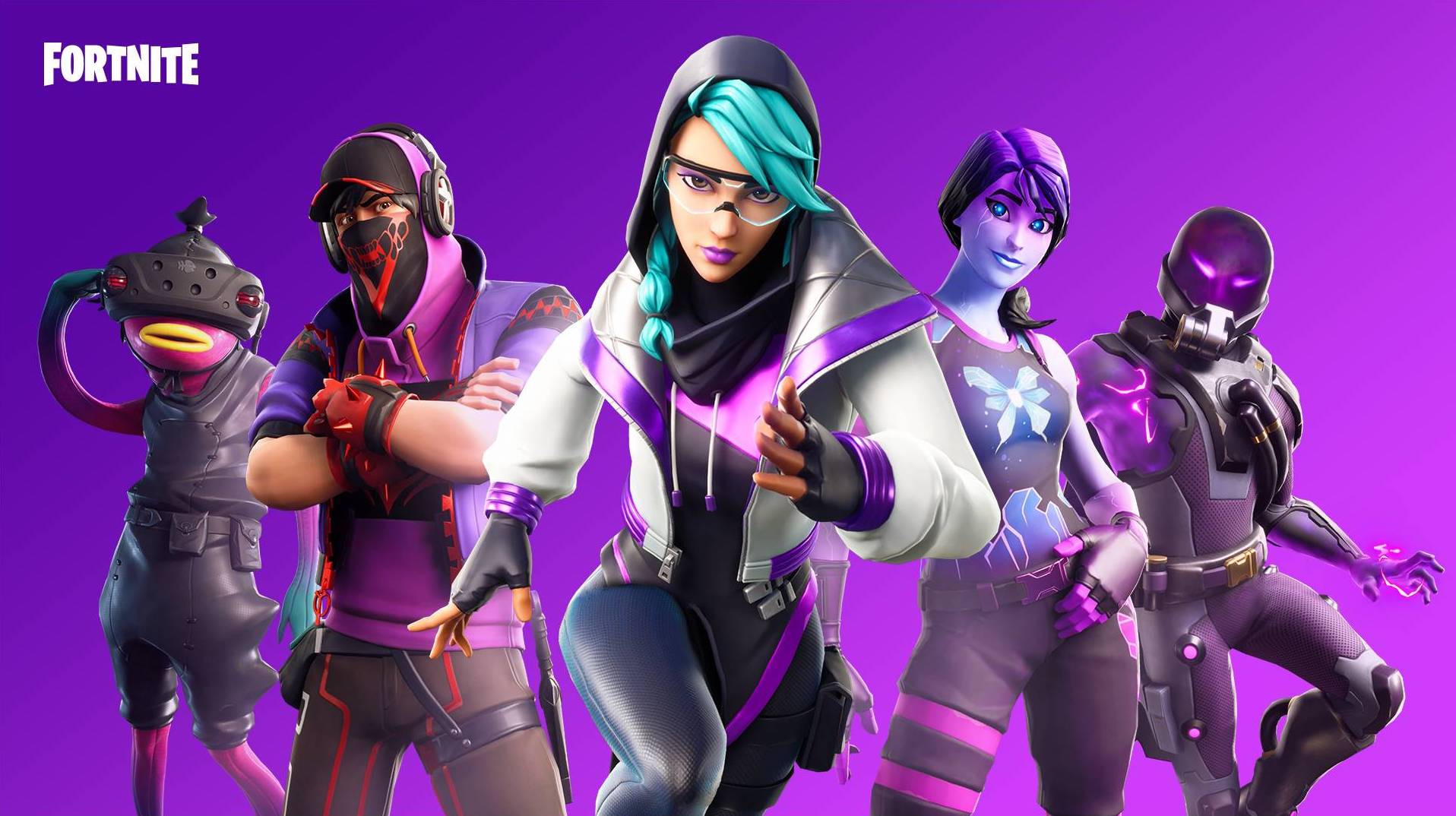 Of course, I had to start this list with Fortnite. Fortnite is considered the world's most popular battle royale game developed by epic games. Now you see why it's on this list? Like most battle royale games, players drop into a map alone and against 99 other players or with a team to engage in a "survival of the fittest" battle. Here's a fun fact, Fortnite didn't start out as a battle royale game, it only added the battle royale mode after the game directly under it on this list PUBG, was released. It wasn't a complete rip-off, however, as Fortnite differentiates itself by allowing players to build structures as they go ( a feature PUBG doesn't have) amongst other things. 
By our prerequisite written above, Fortnite does check most of those boxes, relative to Warzone.
| | | |
| --- | --- | --- |
| | Fortnite | Warzone |
| Availability  | WIN | LOOSE |
| Style and Visuals | TIE | TIE |
| Gameplay | TIE | TIE |
PUBG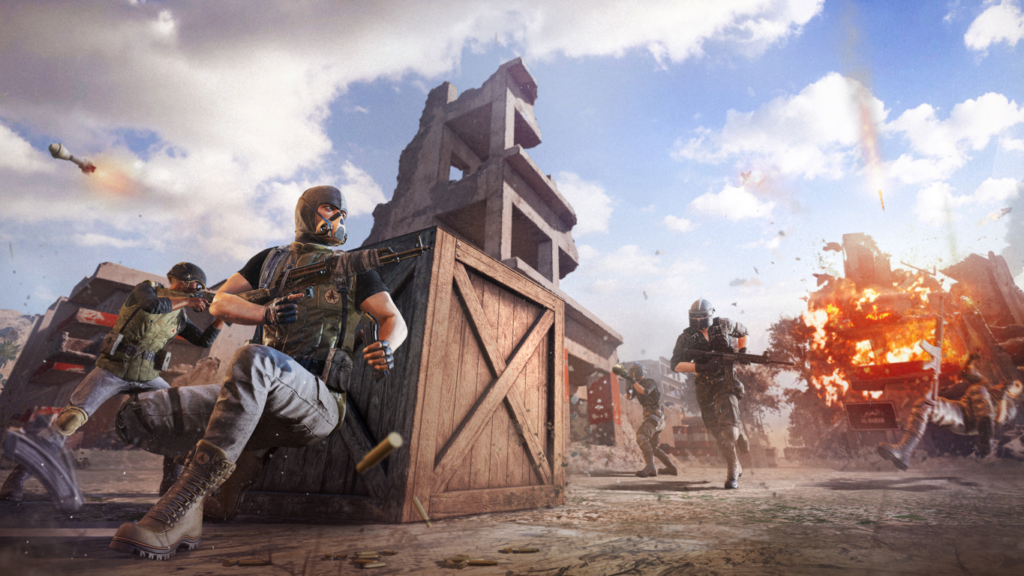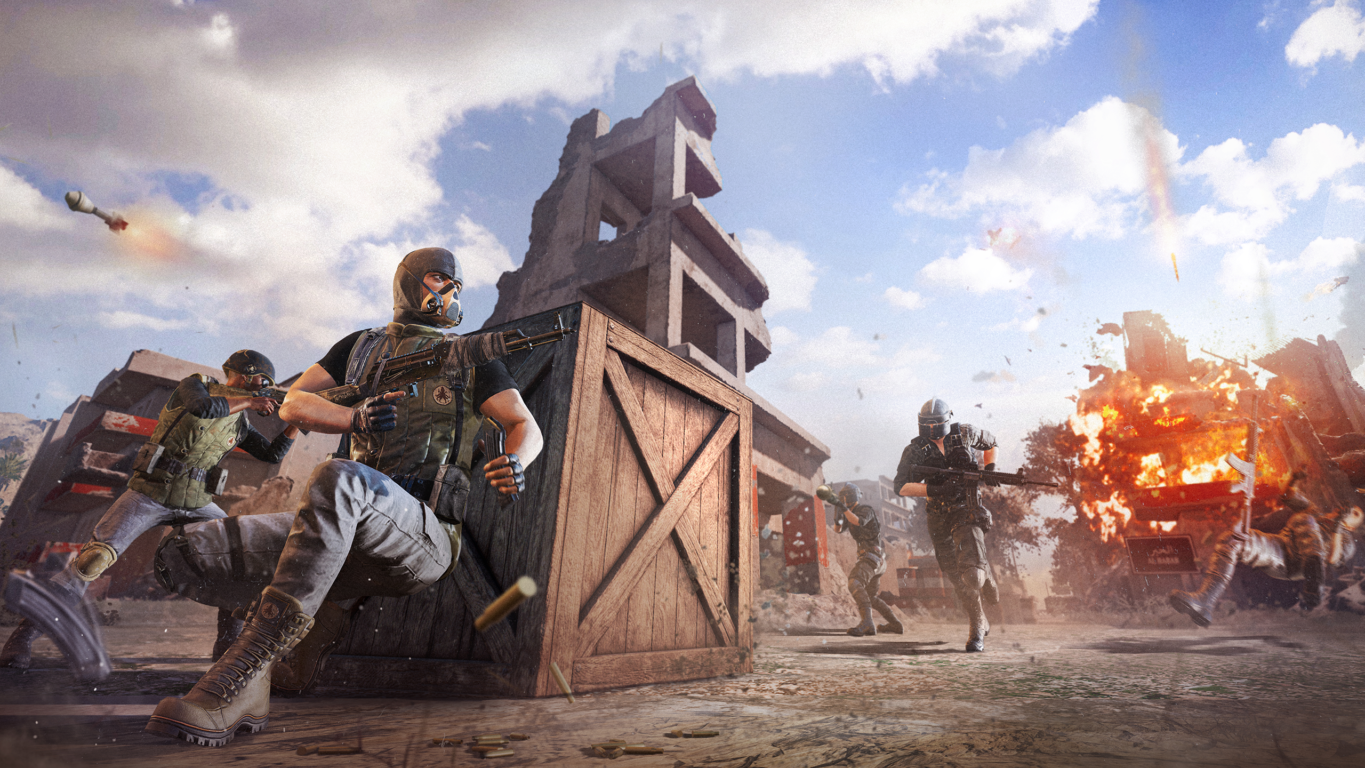 PUBG – PlayerUnknown's Battleground, is a battle royale video game released on the 18th of March 2018 by Tencent Games. It is rumoured that PUBG is at the top of the list of Battle Royale games being compared with Warzone. The thing is, until Call Of Duty Warzone, pretty much every battle royale game was unique in its own way. A few of the similarities both of these games share are that they are both slow-paced battles, there's fairly similar vehicle combat. Now I might be nitpicking with these similarities, but I had to point them out nonetheless.  
| | | |
| --- | --- | --- |
| | PUBG | Warzone |
| Availability | WIN | LOOSE |
| Style and Visuals | LOOSE | WIN |
| Gameplay | LOOSE | WIN |
As we can see from our very creative table, PUBG started out winning the availability round as it is available on multiple platforms. Warzone came back with a win on the Styles and Visuals. Another win for Warzone on Gameplay. 
APEX Legends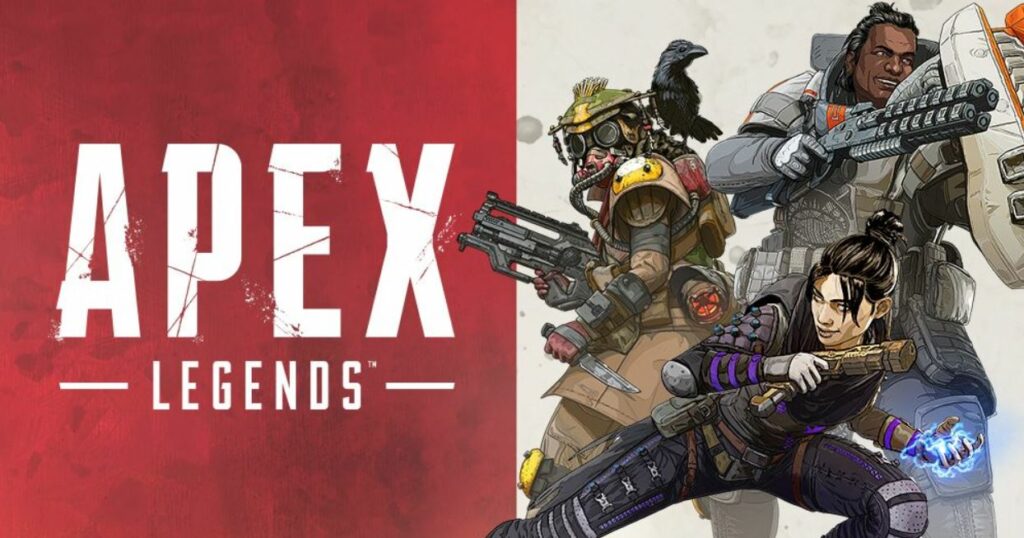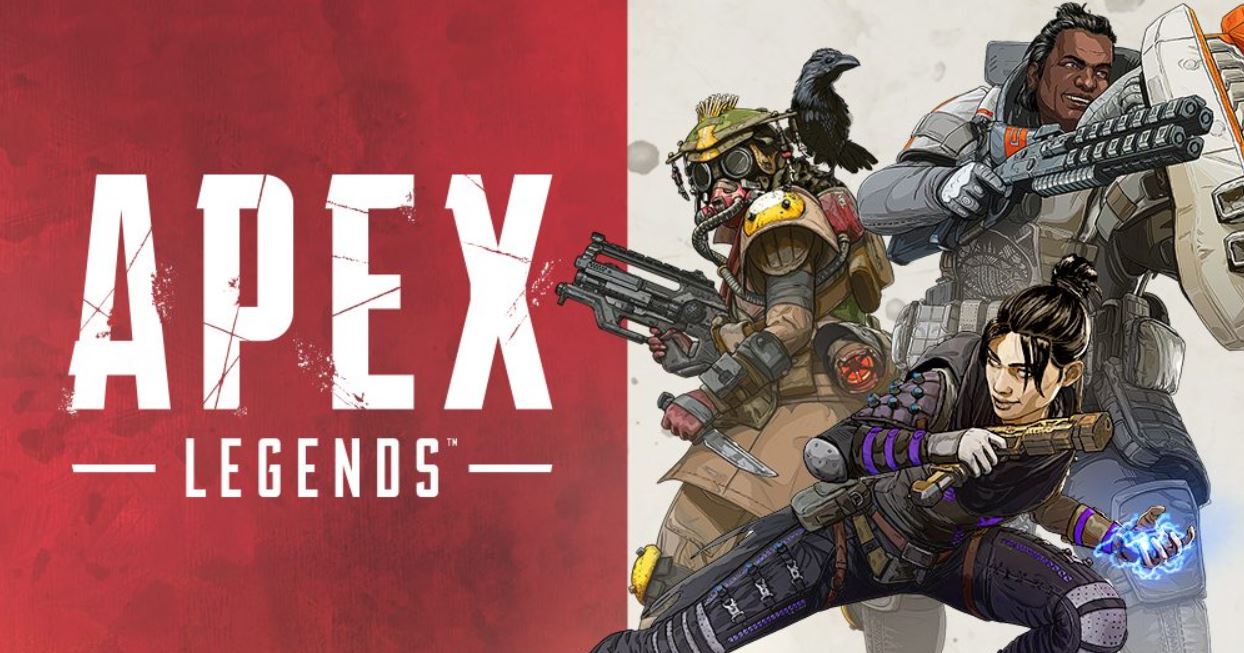 Apex Legends is a free-to-play battle royale game developed by Respawn Entertainment and published by Electronic Arts. It was released for Windows, PlayStation 4 and Xbox One on February 4, 2019, without any prior announcement or marketing. The game is in its fifth season. – Wikipedia. I don't have much to say about Apex legends, other than it looks a lot like Fortnite. 
| | | |
| --- | --- | --- |
| | APEX Legends | WARZONE |
| Availability | TIE | TIE |
| Style & Visuals | TIE | TIE |
| Gameplay | TIE | TIE |
This was an interesting one. Both Apex Legends and Call of Duty: Warzone are only available consoles and PC's, which gives us a tie. The style and visuals is an interesting one. It's also a tie to me because Apex looks a lot like Fortnite in my opinion. It's not terrible, but it's not great either. The gameplay is a tie as well, as both games are quite similar.
COD: Black Ops 4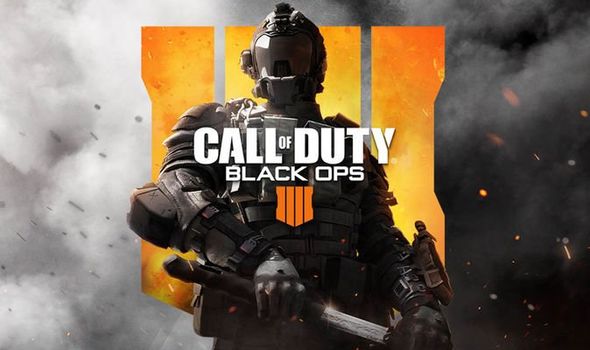 Call of Duty: Black Ops 4 is a multiplayer first-person shooter video game. Unlike previous titles in the Call of Duty series, Black Ops 4 is the first entry to not feature a traditional single-player campaign and contains only Multiplayer, Zombies and a new battle royale mode called Blackout. – Wikipedia. Like I said at the top of this article, Warzone is Call Of Duty's second attempt at a Battle Royale game. Black Ops was a step in the right direction for Battle Royale type games for Activision. It was also the first-ever COD game to rid itself of the single-player story mode, which ensures that fans can play Call of Duty into the future. 
| | | |
| --- | --- | --- |
| | Black Ops 4 | WARZONE |
| Availability | TIE | TIE |
| Style and Visuals | LOOSE | WIN |
| Gameplay | LOOSE | WIN |
This was a relatively easy win for Warzone. Largely because it is pretty much improving upon most of the things Black Ops4 lacked. Plus newer features. 
This isn't the list of all the battle royale games there are but a list with Warzone's competitors that I think are worth mentioning. Also, note that everything shared in this article is entirely my opinion, you are completely free to disagree with me :).
Conclusion
With only a few months to its existence, I might consider it a bit early to crown COD: Warzone as the battle royale king, BUT, it really isn't that far behind. Activision did they're due diligence and delivered something amazing! Truth is, I don't think there have to be losers for there to be winners. It is in our best interest as gamers that companies are always going head to head when pushing out similar versions of a particular gaming niche. The more the merrier, they say.