In this article, we'll show you the options that you can do to Fix the Call of Duty Warzone Shuttering issue in straightforward steps.
Call of Duty: Warzone, a standalone free-to-play battle royale game that gives a similar experience of Call of Duty: Modern Warfare. It is a free, new, game-changing Call of Duty experience from the world of Modern Warfare for up to 150 players.
There are a number of troubleshooting tips that you can try to fix stuttering in Call of Duty: Warzone. Take a look at the recommended steps below, some of which should hopefully solve the CoD: Warzone stuttering problem for good.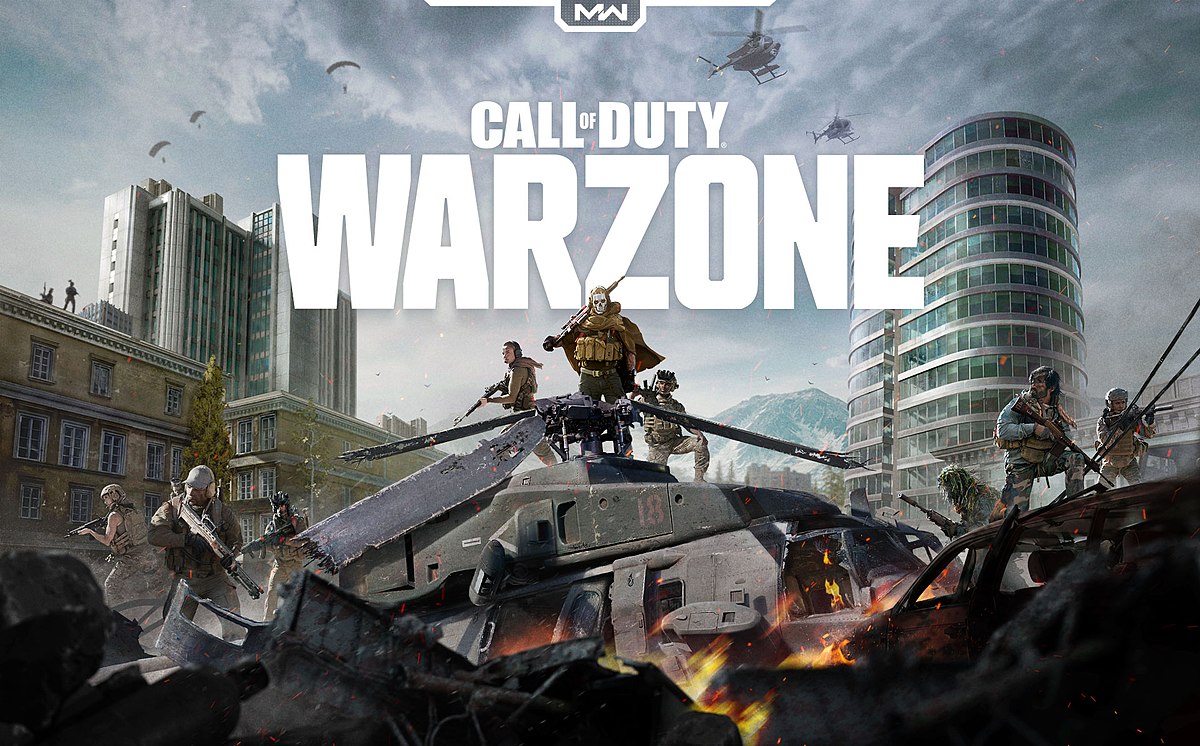 Fix Call of Duty Warzone Shuttering issue
Update Graphics Drivers[PC Users]
Step 1: Identifying Your Graphics Card
Method 1: Using the Search Option
Tap the Windows Key.
Tap on the search panel.
Search for "System Information".
In the "System Information" window, tap on Components.
Scroll down to the "Display" sub-category under the "Multimedia" category.
Look for your graphics adapter model in the entries on the right side.
Method 2: Using Directx Diagnostic Tool
Tap the Windows key and the R key at the same time to open the Run dialog box.
On the search panel, type "dxdiag" and hit enter.
A new Directx Diagnostic Tool window will open.
On the upper left side of the window, there will be several tabs.
Tap on the "Render" tab.
Under the device section, note down your graphics card's name.
In case you don't see the Render tab, tap on the "Display" tab.
Under the device section, note down your integrated graphics card's name.
Step 2: Download Latest Updates and Install it
Below are the links for your graphics card, head over to their respective website and download it:
You will have to select the exact model of your computer's graphics card, which we got from the previous step.
Run Game in Fullscreen Mode[PC Users]
PC players should also make sure they are running the game in fullscreen mode. Allowing Call of Duty: Warzone to run in fullscreen mode and with lower settings should make it easier for your graphics card to keep up with fewer hiccups in performance.
Disable Motion Blur Settings[Console Users]
Motion blur can cause performance hits, so we'd encourage all players to disable this option. So our suggestion is to disable the motion blur settings if you already have any. This will temporarily solve the problem and you will be able to play COD peacefully.
If you have any further doubts, just comment below we would more than happy to solve the same.