Online Meeting Platforms like Zoom and Google Meet became much more popular during the Lockdown period in 2020 and 2021. After the lockdown began in 2020, we were all bound to stay at home and work from home using our devices. This is where the problem began. A corporate or a student life is mainly based on meetings, one-on-one conversations, and discussing things with colleagues. All these were stopped as we didn't have to go to offices or schools. However, all these issues were solved with the popularity of Online Meeting Platforms. Zoom is one of those platforms that many companies and schools mostly use for online meetings. Well, even after the lockdown ended a long ago, the culture of online meetings is still intact.
Sometimes, we might have to get into more than one Zoom meeting simultaneously. But is it possible? Can we join two Zoom Meetings at the same time? Well, we will talk about this in today's article. So, let's go through it thoroughly and check if we can join two Zoom Meetings at the same time or not.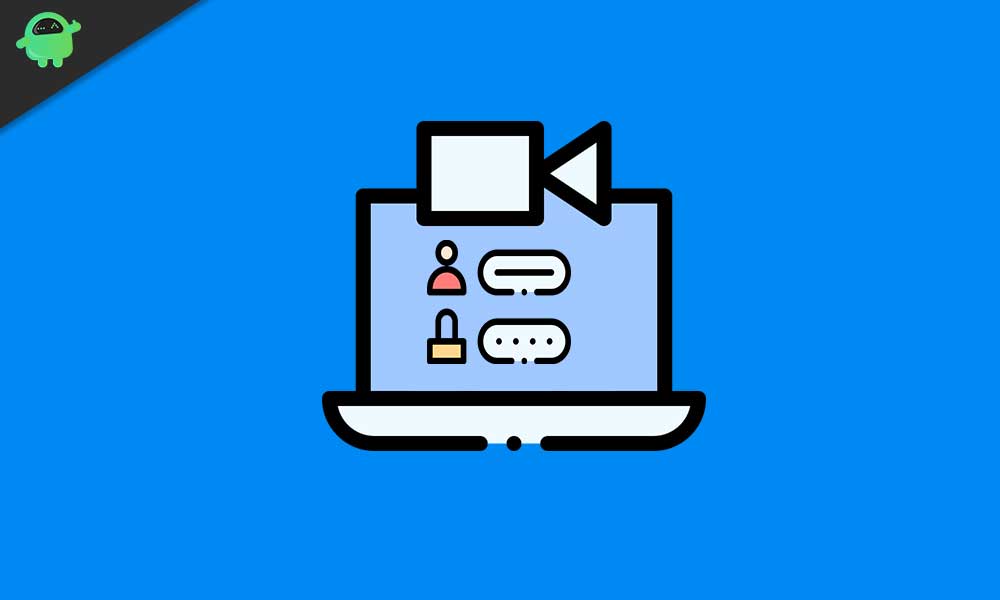 Can You Join Two Zoom Meetings at the same time?
Joining more than one meeting at the same time is not directly possible for a normal Zoom user. Several prerequisites must be followed before we try to join two Zoom meetings at the same time. If you are working in an Organisation, it is quite straightforward for you to join two meetings with simple permission enabled by your Admin. On the other hand, this might be tricky for you if you are a student or not an employee. However, you do not have to worry as we have found the solution for both scenarios. Make sure to go through the steps mentioned below to avoid any issues and seamlessly join two Zoom meetings.
How to Join Two Zoom Meetings at the same time?
This section is divided into two parts – one is for employees working in corporates, and another one is for students or those who are not under any admin. Let's start with the organization's users first.
For Organisation Users
A Zoom is a great tool that many organizations use daily. As a result, the Admins give its employees access to the Organisation's Zoom Platform. This enables the Admin to track all kinds of behaviors of the employees and invite them for meetings more seamlessly. As an employee, there can be scenarios where you will have to join multiple zoom meetings simultaneously, either by your company or the other. Initially, the feature is not enabled by default. As your Zoom Admin has access to all the actions being performed on the platform, you have to ask the Admin to enable "Join different meetings simultaneously on desktop." Enabling this will let you join multiple meetings at the same time. However, if you are an Admin yourself, here is how you have to enable the option for your employees:
Sign in to your Zoom account on the web with Admin access.
Now click on Account Management and then click on Account settings.
Now click on the Meetings tab.
Once you are there, see the In Meeting (Basic) section and enable the button that says Join different meetings simultaneously on the desktop.
If any dialog box appears, confirm there too.
Once you enable the setting, all the employees can join two Zoom meetings or more whenever they want.
For Normal Users
If you are a normal Zoom user and do not work under any organization, joining two Zoom meetings from a Single Desktop App might not be possible. However, where there is a will, there is a way. In this case, you have to use multiple devices to enter into different Zoom meetings. This easy trick is used by many people who might have two important meetings collide for them. All you have to do is just use your Computer, Phone, and desktop web browser to join different meetings. We hope you know how to join Zoom meetings from your devices; still, we have decided to provide the guide so that you do not face any issues.
How to Join Zoom Meetings using Desktop App?
Simple open the zoom.us app on your Desktop.
Click on Join and put the Meeting Code that you have received.
Enter your name in the space provided and toggle audio and video options.
After you click to join, you might be prompted with the password. Enter the meeting password.
After entering the password, you can join the Zoom meeting.
How to Join Zoom Meetings using Mobile App?
Open the Zoom app on your phone.
Click on Join, enter the Meeting Code, and fill in other fields.
If you see a prompt for a password, enter the meeting password.
Finally, click on Join, and you will be in the meeting.
How to Join Zoom Meetings using Web App?
Go to this link https://zoom.us/join and enter the meeting code.
Now click on Join and see if any prompt for a password is shown or not.
If it is asking for a password, enter the meeting password and join the meeting.
Conclusion
These were the possible solutions for joining more than one Zoom meeting. These solutions will help you overcome any issues you could've faced with the restriction of Zoom. You can join multiple meetings without issues if you are a Google Meet user. There is no restriction on the same for Google users. This feature of Google Meet comes in handy for everyone. However, it was not the same with Zoom, so we have tried to find the solution to the problem, and we think these methods will work in all scenarios.