If you're spending a lot of time on Zoom calls, it makes sense to customize or set your profile picture. However, when you're in a Zoom call, everyone sees your profile picture, including you, if you turn off your video. But you'll see a grey silhouette if you don't have a profile pic.
Anyway, you want to have a good profile picture, don't you? This article shows you how to add a profile picture in Zoom. Zoom displays the photo or headshot when your camera isn't turned on. This is a way of personalizing your appearance and makes it a better, more consistent impression for the people you're meeting on Zoom. So, now without wasting more time, let's get started and see how to set profile pictures on your Zoom app.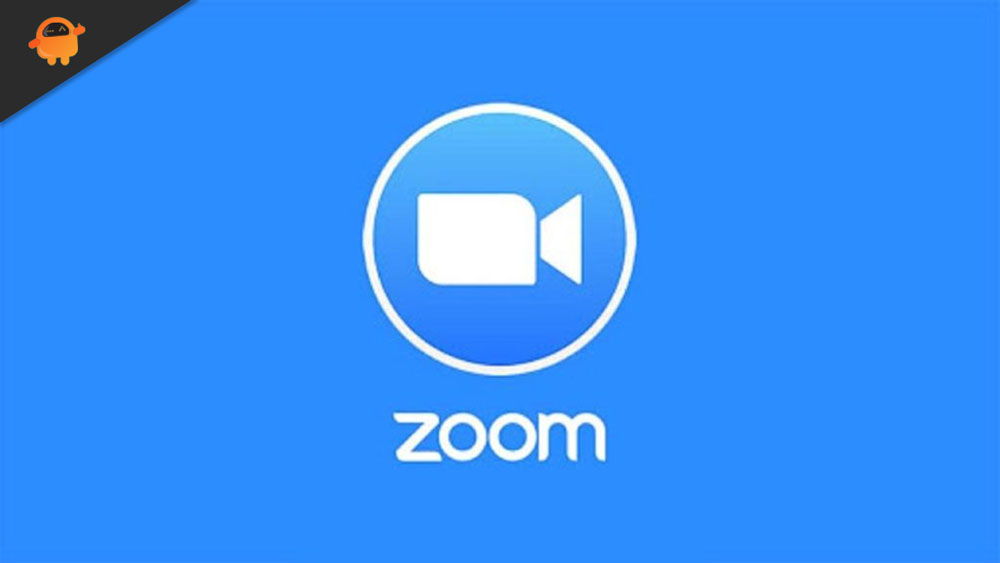 How To Set Profile Picture In Zoom
Here I'm about to show you how to do this right in this guide. So, if you want to set up your profile photo, you can do it before you join a meeting, or you can actually do it during a session if you kind of forgot to do it before. So, yeah! Let's jump into it.
Firstly, you require to open the Zoom app, and log in with your credentials and navigate to the Change My Picture.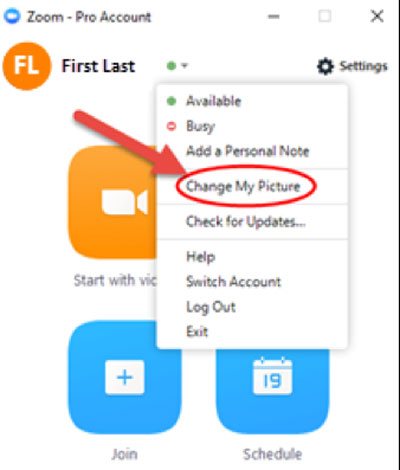 After that, you have to log in to the Zoom web portal and click on your Profile.
After that, in the next window that appears, select the Change located your user image.
Then, simply hit the Upload button and browse for the image that you want to set as your profile image. Then, by adjusting the size and portion of your image. Click on the Save button in order to make the changes effect.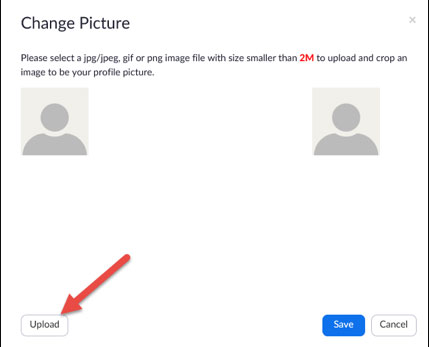 So, this is how you change or set your profile picture in the Zoom app. So, I hope you find the steps we mentioned above quite simple and easy to apply and can now change your profile picture with whatever you want. Now, if you have any suggestions or requests for us, let us know in the comment section.