Apple Inc., the creator of the iPhone, iPad, Mac, etc is an American multinational technology company headquartered in Cupertino, California. They design develops and sell consumer electronics, computer software, and online services. It is considered one of the Big Four technology companies among Amazon, Google, and Microsoft. The Mac computers, iPhones, iPad, etc have been the revolutionary creation from the tech giants. Their products run on IOS, ultimately the Operating System dedicated to Apple products.
Apple Music is a music streaming platform, developed by Apple Inc. exclusively for Apple products. Just like other third-party apps(Spotify, Wynk, Tidal, etc.), Apple Music, or iTunes, also works with the monthly subscription plans. Initially, iTunes offers a 3 months trial after which users can choose whether to proceed or not to proceed with the streaming service. However, if in an instance where you don't want to continue an active subscription of iTunes, you'll have to make the cancellation of subscription as soon as possible. This must be made before the next billing cycle or you'll be charged for another whole month! Below is the guide that will help you to cancel Apple Music subscription on iPhone, iPad, and Mac.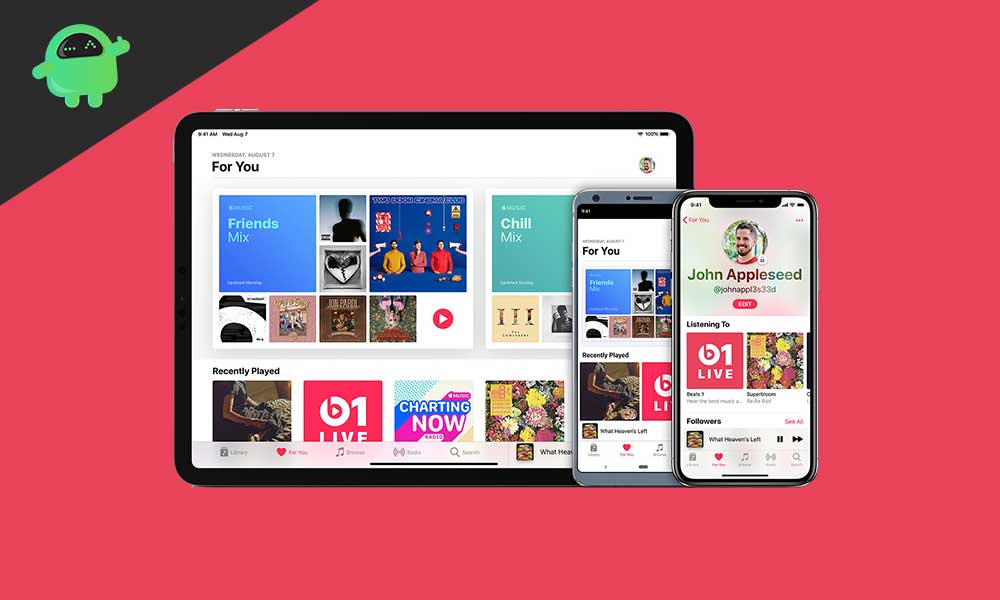 Canceling Apple Music Subscription on iPhone or iPad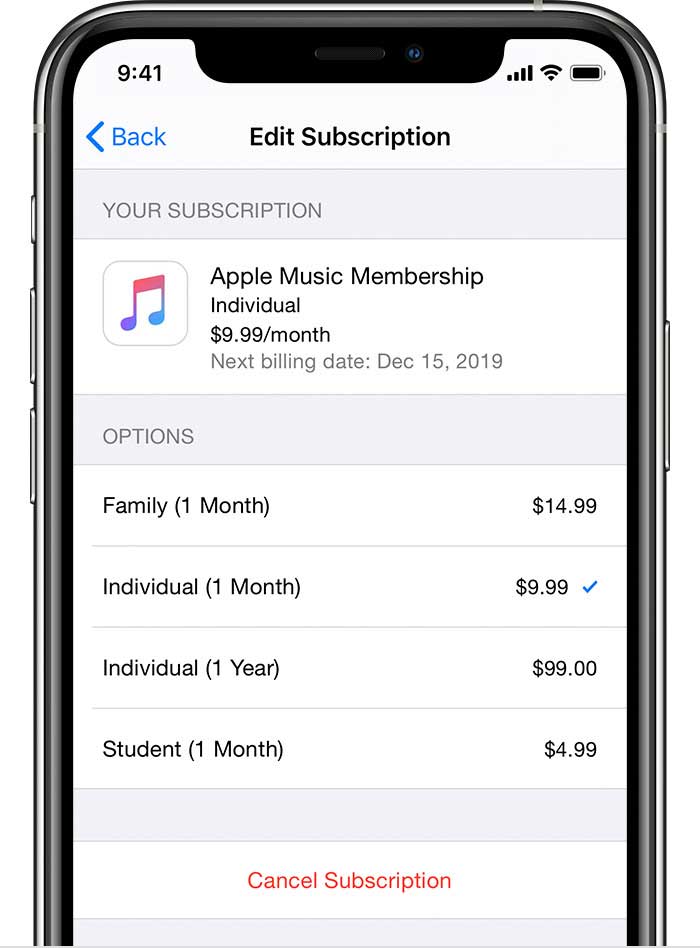 Open the App Store on your iPhone or iPad
Tap on your Apple ID Avatar at the top right corner
Go to Manage Subscriptions
Under the Active section, click on Apple Music Membership

Click the Cancel Subscription button at the bottom of the page
Click Confirm on the popup window
Canceling Apple Music Subscription on macOS Catalina
Open the iTunes app on your Mac
Click on Account in the menu bar
Choose View My Account
Log in with your Apple ID and password on which you have an active subscription for Apple Music
On the next screen, scroll down to the Settings section
Click the Manage button
Under the Active section, find Apple Music Subscription
Click on the Edit button at the right
On the next screen, click on the Cancel Subscription button
Confirm the cancellation
To conclude our guide, referring to it we can deduct that the cancellation process to active iTunes subscription is simple. The process is, at some level, identical and similar in iPhone, iPad, and Mac. iTunes is the default music app on Apple devices. Developed exclusively for IOS, the majority of IOS users are active subscribers to Apple Music. However, Apple gives us the option to unsubscribe from iTunes on-demand. After canceling the subscription, you can continue to use the service until the next billing month starts.