The game is infamous for its new editions and updates, and one such update has come. This has attracted a lot of new viewers and players into the game. It is the beautiful and colorful Mahi-mahi fish in animal crossing new horizons.
This can be really hard to do, and hence there is a need for a guide. In order to save you time, we have made you the perfect document with all the information to achieve the objective. The steps are simple to follow. All you have to do is carry on with them one by one, and you would be finally able to catch Mahi-mahi.
There is a new arrival of a fish from the north, which is the Mahi-mahi. This has been in talks due to the exclusivity it holds. You have all the information you need in order to catch it in this article. It is true that tarantula has disappeared, and its absence is saddening. However, you must think about the positive aspect. This new fish can be great for your collection.
Yes, it is very true that to catch Mahi-mahi, you would have to put in a lot of effort. However, it would surely be worth it. Moreover, you can sell it for a reasonable price. The exclusivity acts like a great motivator in this instance.
When can you discover the Mahi-mahi in Animal Crossing New Horizons?
The truth is that it is available all day long. In reference to the time period of the month, it is present in the Northern hemisphere. The month list goes as May, June, July, August, September, and October. This is a lot of time where you can easily get the Mahi-mahi fish if you try hard enough.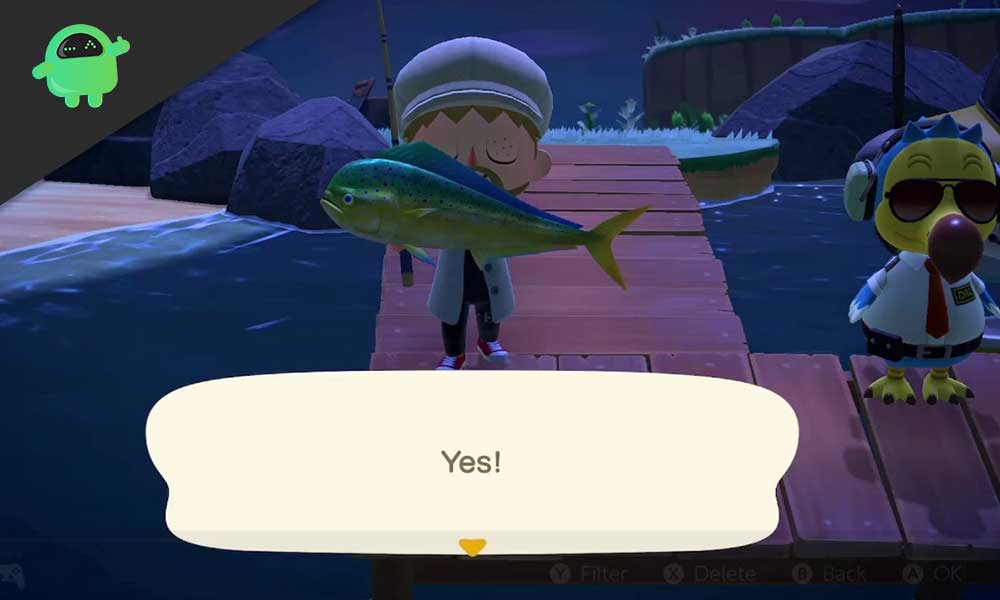 How to finally catch the Mahi-mahi?
It is achievable only from the pier, and there is no other way. This means that you would have to devote all your valuable time there. Moreover, you would have to use fish bait so that other miniatures are scared off, and you can get your valuable item. From then on, it is quite easy. All you have to see is for a big shadow. After this, throw your line and then wait. Finally, the moment has arisen, press A. However, can it be sure that you will get the fish? No. It takes some time to achieve this objective due to its exclusivity, and that is what makes it fun.
Conclusion
Some people get frustrated and give up very easily. However, you must not do that. It is patience that is going to get you through and a lot of practice. With time you are going to achieve the objective. The plus point is that it has got a decent sale value, which can help you proceed further in the game in numerous ways. This is when you will be separated from other players. They will give up too soon, and with the right technique, you will gain an edge over them and be better than them.