Recently, users have been reporting an issue about CBS All Access. Suddenly people are unable to use and reporting CBS All Access, not working issues. It won't let you log in to your account, or it will freeze. Also, it can show an error prompt.
Though there are lots of CBS All Access not working and giving certain errors, people have been reporting them for a while. Till now, we know there are a few errors that show the error code, which helps us to speculate the cause. However, the error we are discussing doesn't show any error code. The service just stops working.
If you are facing similar issues, then you have found the right place, here we will talk about a few tips and tricks that you can try to troubleshoot the error. However, there are many factors that can cause an error. Therefore there is a thin chance that it won't work for you. Then you must try to contact CBS customer care. However, before that, you can try these.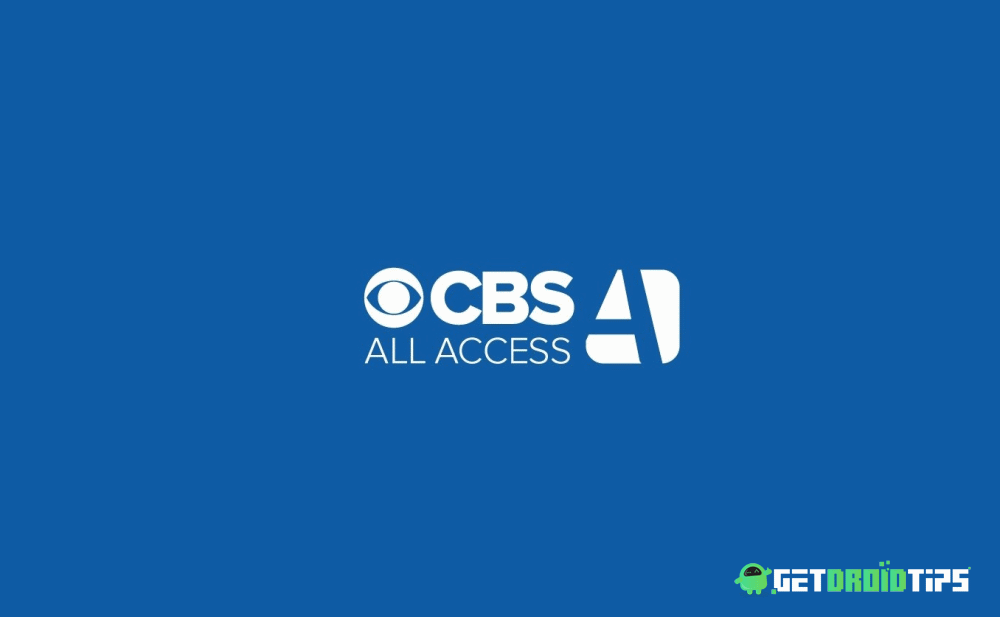 CBS All Access Not Working issue -Causes – Tips & tricks – Fix
Mostly, people using Roku devices for streaming CBS All Access is reporting the issue. Therefore, we have concluded that the issue is only native to Roku devices only if you are using another device like an Android or a PC, then you won't be facing this issue. Of course, the different would-be issues, but the issue won't be like on the Roku device where the CBS service totally stops working.
Method 1: Restart Roku Device
Sometimes the simple things are the solution to the most annoying issues. Simply go to the settings. Then go the System, and select the System Restart option.
This can fix your issue; however, if it doesn't, then try clearing the CBS app cache. Restart your system and start the app, check it works or not.
To clear the cache, go to application>manage installed applications> CBS All Access tile and click on the Clear Data option.
Method 2: Remove The CBS Channel
Removing the channel and adding it again is maybe just the solution you are looking for. Firstly, go to the CBS channel, press the start button, and select remove channel.
You can now restart your device again and add the channel, then check whether if it solved the issue.
Method 3: Reinstalling CBS All Access App and Disabling any Third-Party extensions
If you are using third-party apps and extensions like AdGaurd, Pi-hole, etc., then you will face 101 Error Code. So, you must uninstall them or disable them CBS to work properly. Also, you can whitelist the app or the site if streaming on the browser.
However, if this also doesn't work, then you must Uninstall CBS All Access app, reboot your device, and then install it again. Moreover, you can also reset your device settings and try installing CBs and check if the issue has been resolved.