In recent years, people's interest has shifted a lot towards privacy. Many people are now concerned about what data is collected by gadgets, and nowadays, even smartphone updates are catering to this need of users. Every application on our phones needs permission to use specific hardware or software components to operate freely. The more permissions you grant to the application, the more control the application will have over your smartphone.
Having too many permissions for an application will mean access to every bit of information on your smartphone. If you want to limit this access of applications, then you will have to change permission settings for each of these applications. And the process to do that on an Android smartphone is not complicated either. So without further ado, let's get into the details.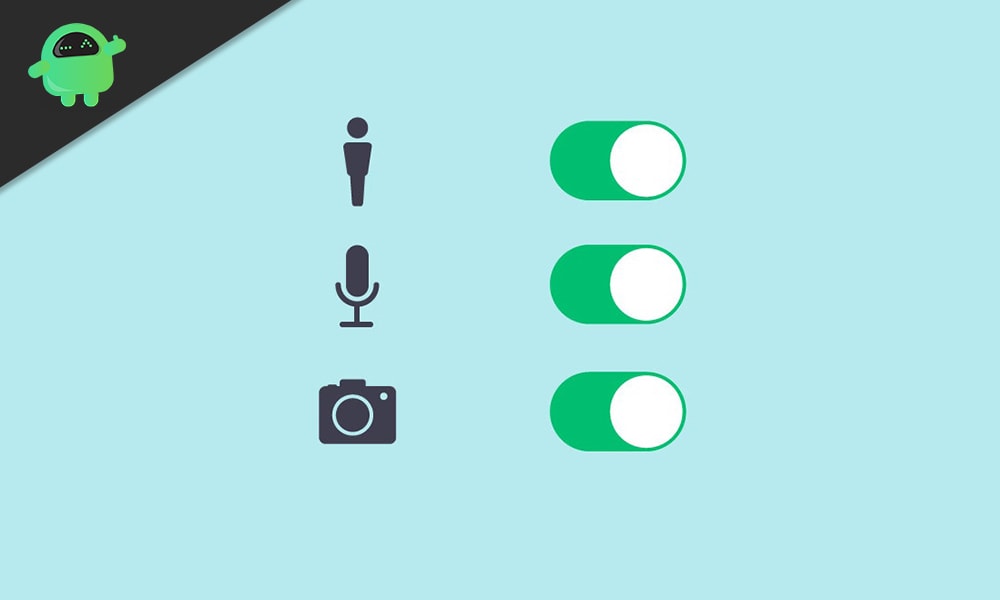 Changing App Permissions on an Android smartphone:
Application Permission basically grants the different applications to access an Android smartphone's hardware or data. There have been speculations about different applications asking for permissions that are not really relevant to the application's actual use. Additionally, there is a chance of the application collecting your private information like Call Logs, Location, Camera, and Microphone. In that case, it would be best to deny certain permissions that are not really beneficial for the application's basic functionality.
App Permissions that are available in a smartphone running on Android 6 or above:
Any smartphone running on Android 6 or above will have the following app permission list:
Body sensors
Calendar
Call logs
Camera
Contacts
Location
Microphone
Phone
Physical activity
SMS
Storage
An application that can serve its purpose without knowing your location information but still asking for it through permissions is suspicious. Similarly, it would be best to look out for applications asking for permission to access the Camera, Microphone, Contacts, and Storage. These are all sensitive information and if you are concerned about applications accessing this information without your knowledge, follow the guide mentioned below.
Now, granting or revoking app permissions differs from one UI to another. In this article, we are going through the step by step guide on how you can perform this on a smartphone running on OygenOS. Other Android smartphones will have a different interface, but the settings will remain the same in most aspects.
Whenever you install a new application, it will ask for various permissions to serve its purpose. If you want to selectively choose what data or information you want that application to have access to, you will have to dwell in the application settings menu. For that, Open Settings on your smartphone and go to "Apps & notifications."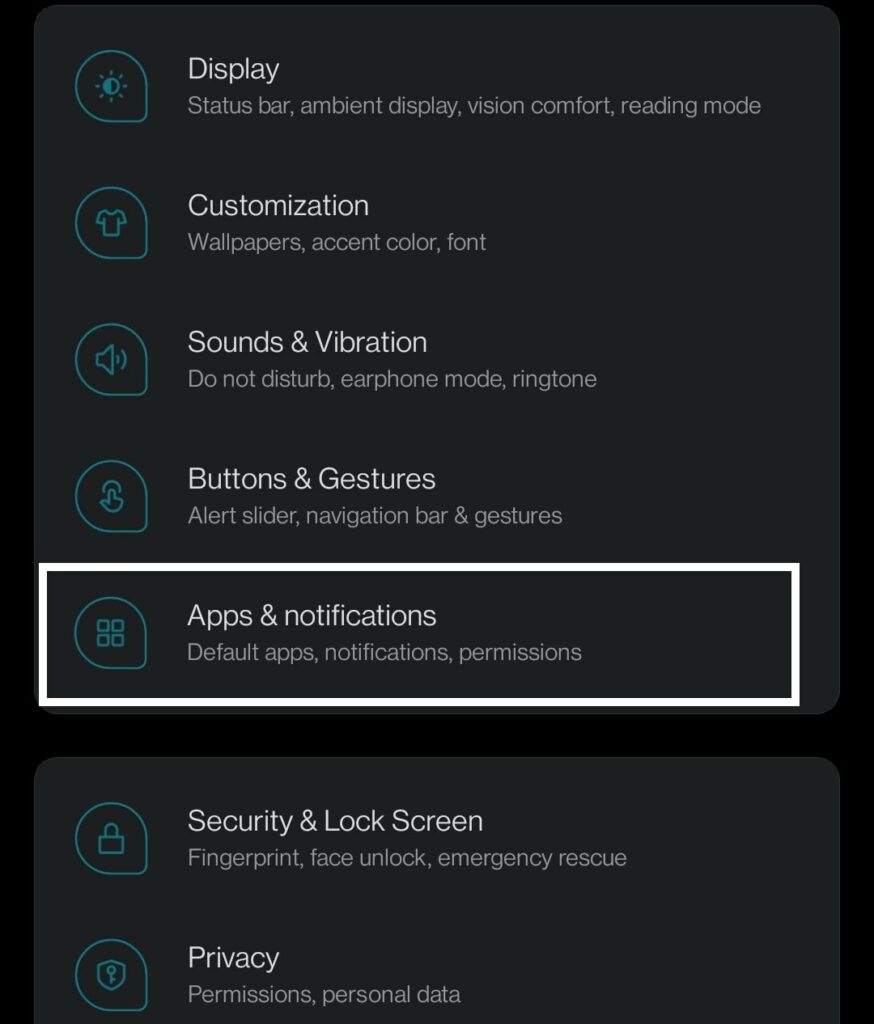 Here you will see an option that reads "See All Apps." Tap on it. A different UI will definitely have something else, but it will be along the same lines.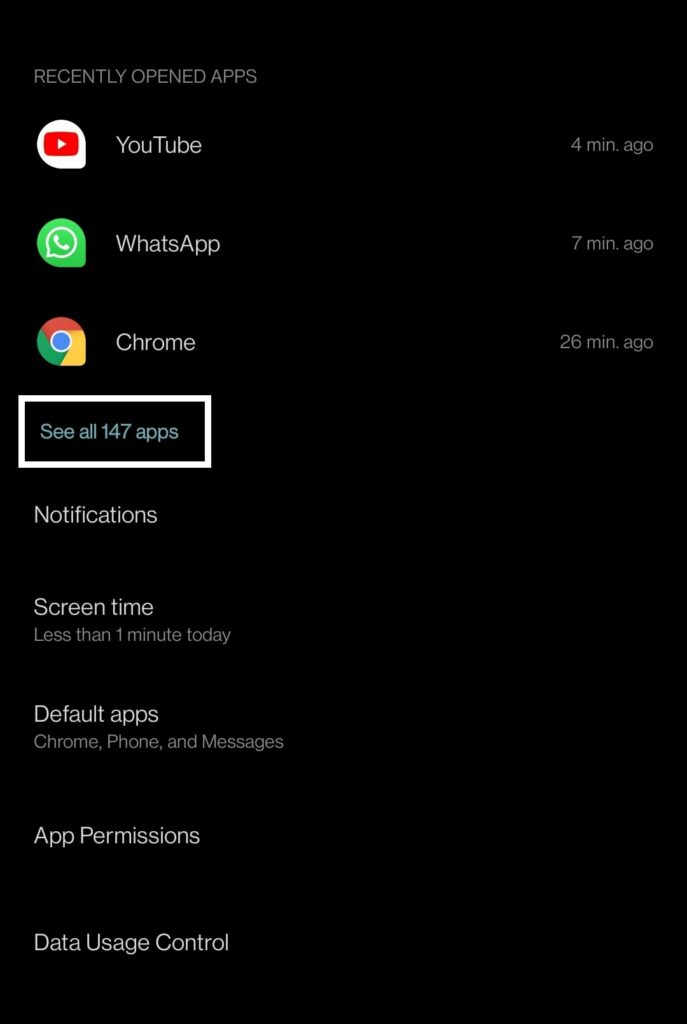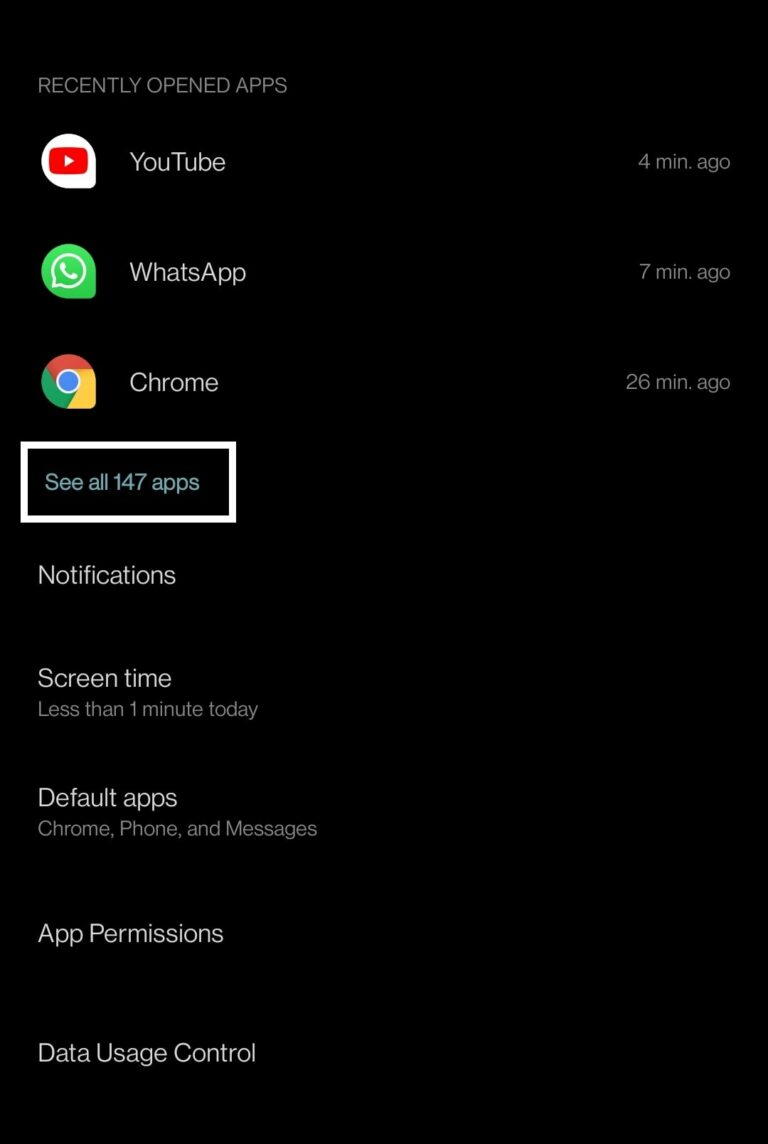 In that list of applications, look for the application whose permission settings you want to change. Once you find it, tap on it, and the app settings page will show up. Here, tap on permissions, and you will have an allowed and denied list. Under both these lists, you will which permissions for the application are allowed and denied.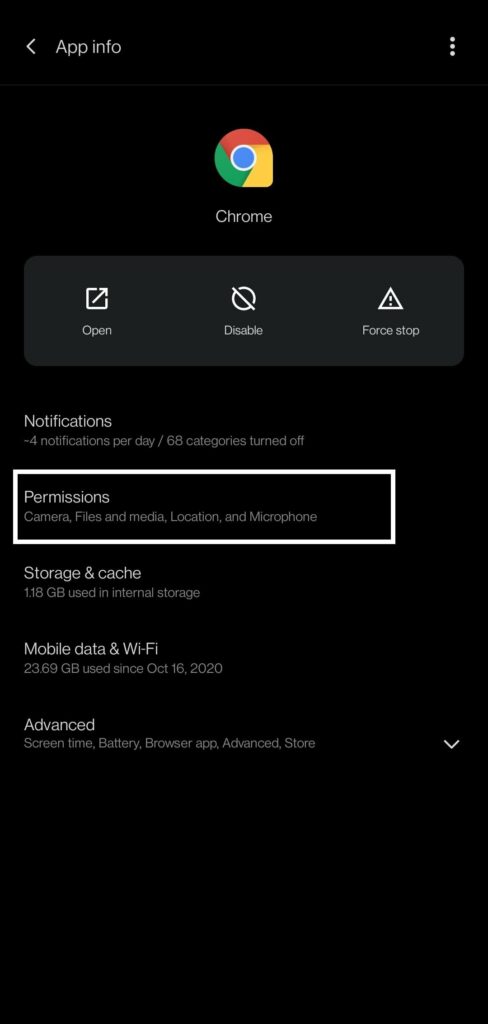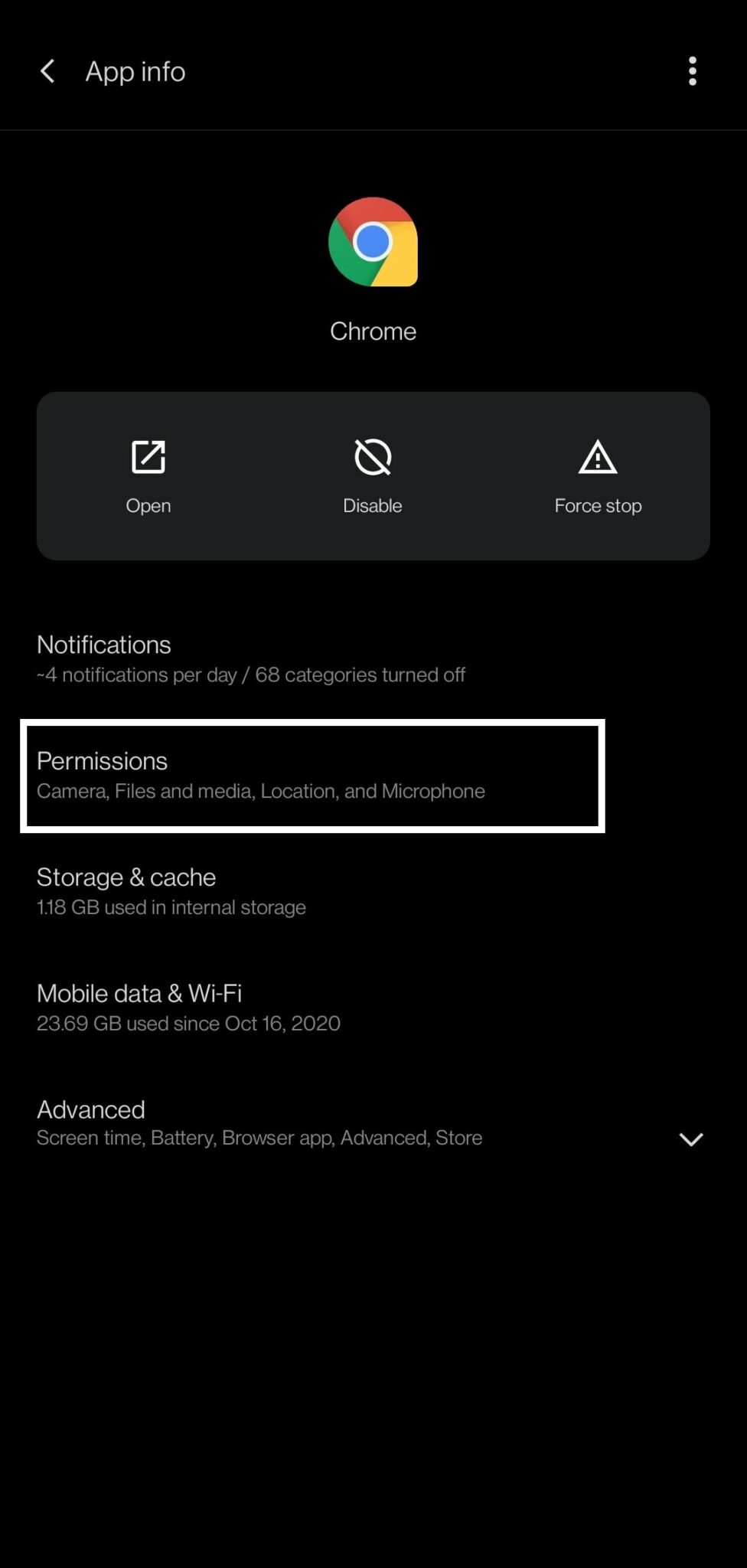 If you change permission from allowed to deny, then tap on that permission under allowed and choose Deny. Similarly, if you want to change it from denied to allow, tap on that permission under denied and choose Allow.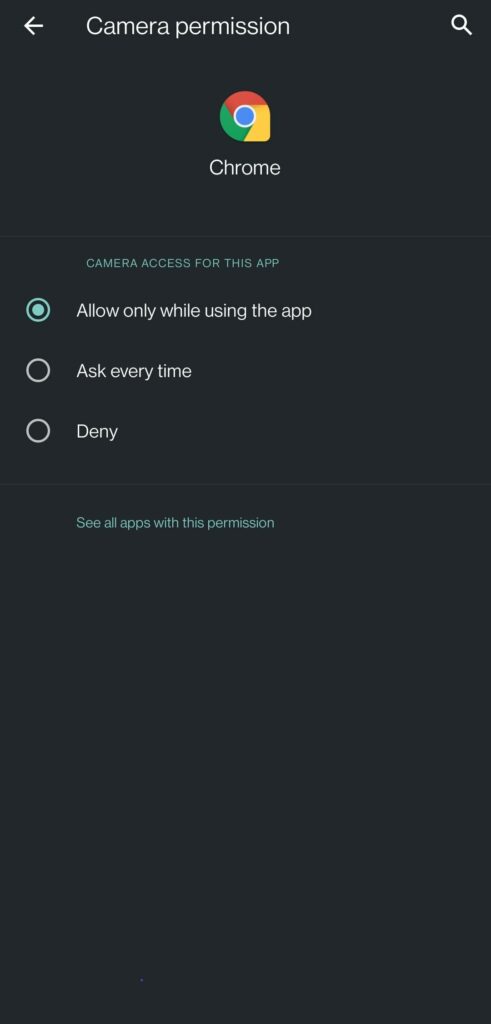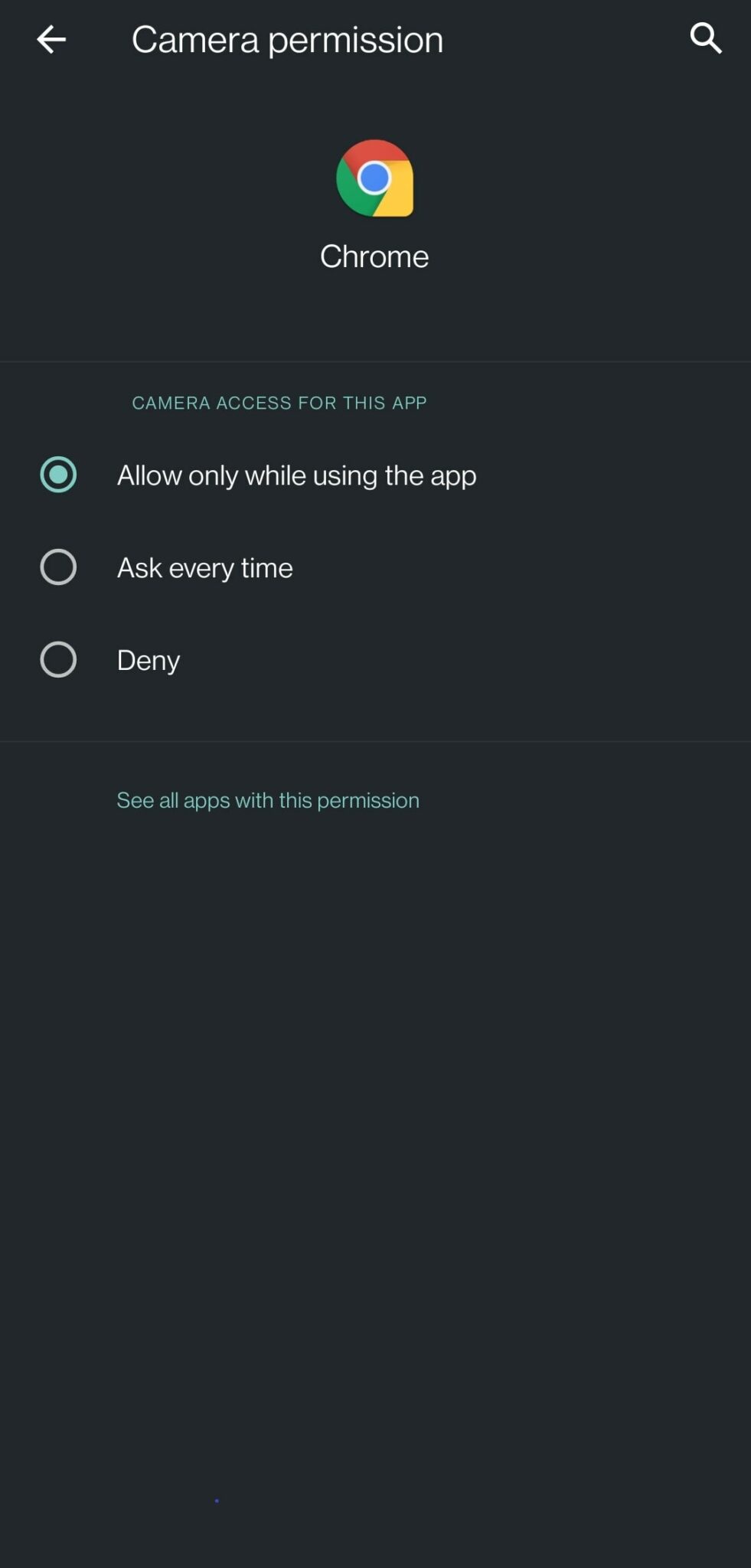 You can even selectively pick which applications you want to give access to particular permission. This is a category-based selection for every available permission. If you have a collection of apps, then this method of granting permission selectively is better than the previous one.
Open Settings on your smartphone and go to "Apps & notifications." Then choose "App Permissions."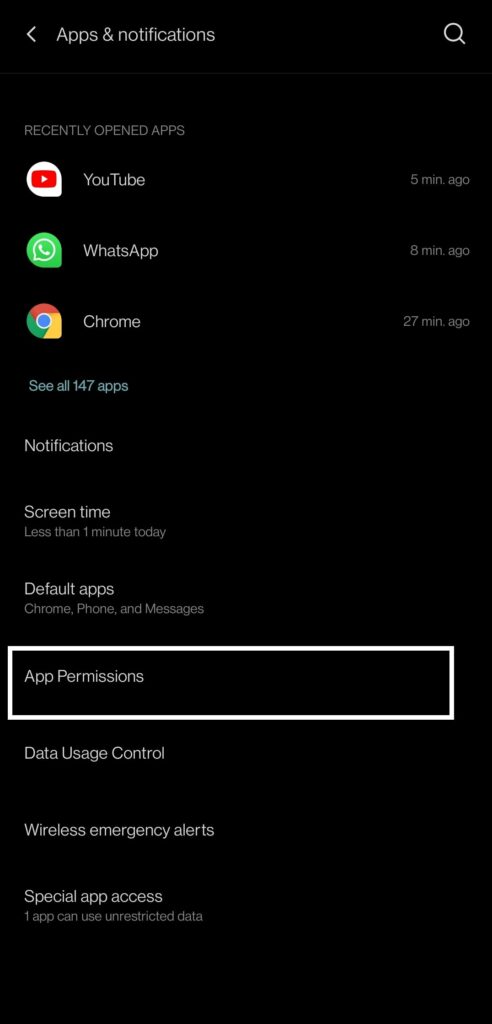 Inside App permissions, you will see Body sensors, Calendar, Call logs, Camera, Contacts, Location, Microphone, Phone, Physical activity, SMS, Storage, and additional permissions. Here, tapping on any of these will reveal which application on your smartphone can access that particular permission. That is the list of applications that are allowed to access that piece of data or hardware.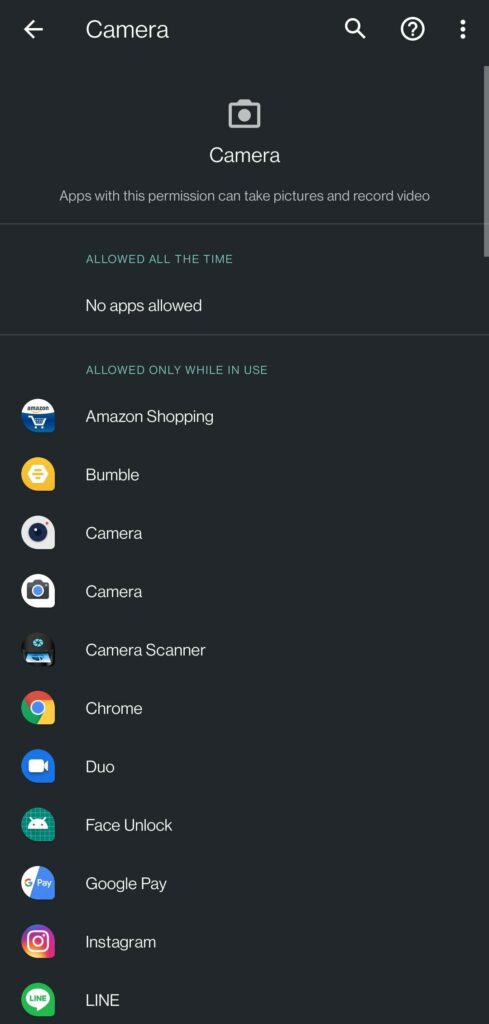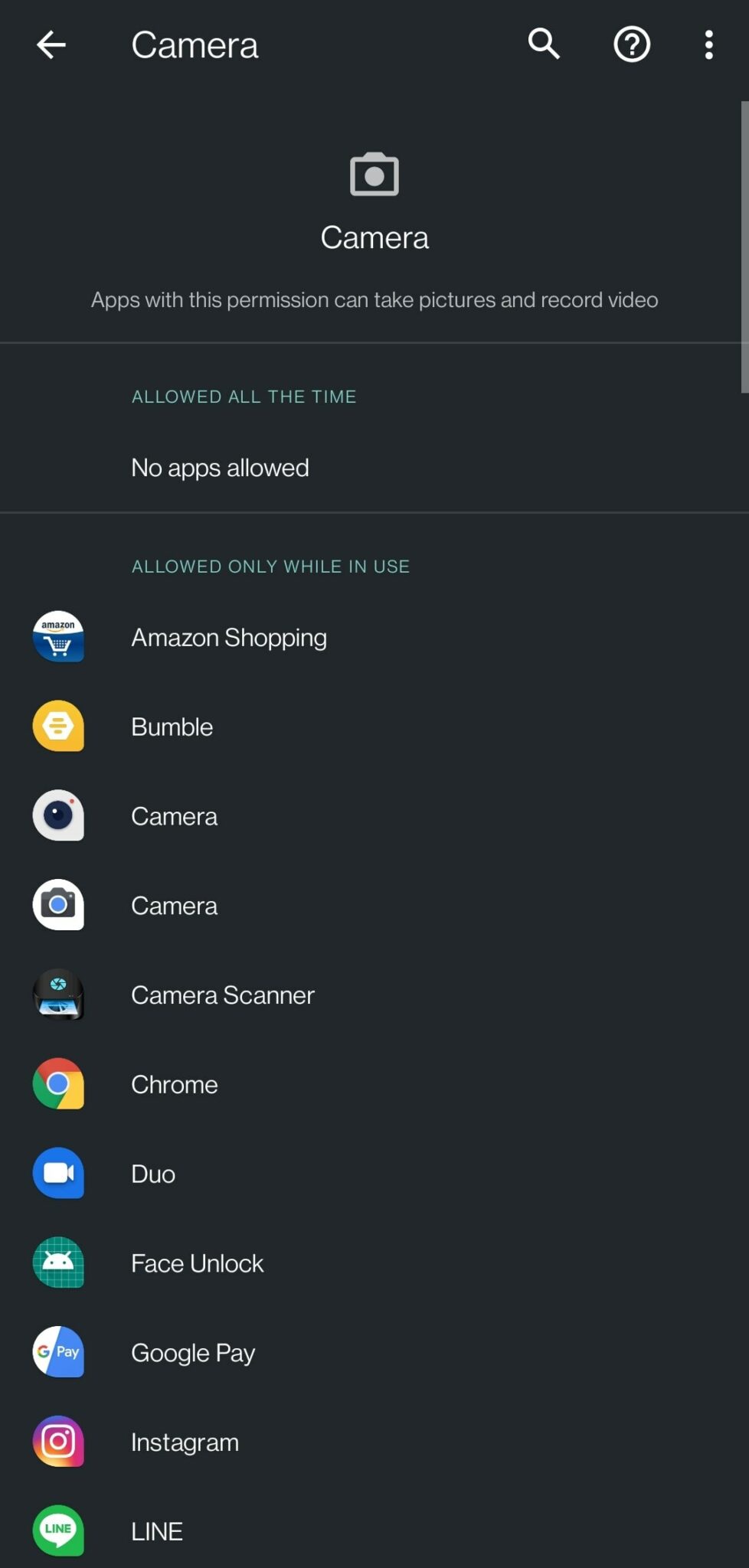 Choose whichever permission you want and then find the applications inside it. If you find an application that should not have access to that permission, tap on that application and choose Deny.
If you are using a device running on Android 10, then besides "allow all the time" and "deny," you will also see the option of "Allow only while using the app." It is best not to set "Allow all the time" for any of the applications and choose to allow only while using the app. Then you can rest assured that no application is accessing any bit of information while running in the background.
Android 11 users even have the option of choosing one-time access for location, microphone, and camera. Every time you open an application that requires access to the location, microphone, or camera, it will ask for your permission to do it again and again. As soon as you close the application, the permission granted will be revoked.
Many companies face allegations of stealing smartphone users' data via their applications and selling it to ad agencies for an extra bit of profit. This is a concern for every smartphone user, and if you are an Android user, things are even tougher for you. So follow this guide and selectively grant permission to applications based on their functionality. If you have any questions or queries about this article, then comment down below, and we will get back to you. Also, be sure to check out our other articles on iPhone tips and tricks, Android tips and tricks, PC tips and tricks, and much more for more useful information.