Genshin Impact is one of the newly launched free-to-play RPG games developed and published by miHoYo in September 2020. Millions of players are getting into the game in a very short period of time due to its open-world fantasy-based action gameplay and graphics. It's available for PC, PS4, Android, iOS, Nintendo Switch platforms. Though players are loving this game very much, there are some audio language preferences among them. Well, if in case, you feel that you need to change the audio language in Genshin Impact then check this easy guide.
The game offers multiple languages and the English dubbing is also good enough. However, the original in-game audio language brings true emotion and the actual gameplay feeling which we can't deny. Whether you prefer the English language or any other language, Genshin Impact offers you to easily change the in-game audio and text language. So, let's get into it.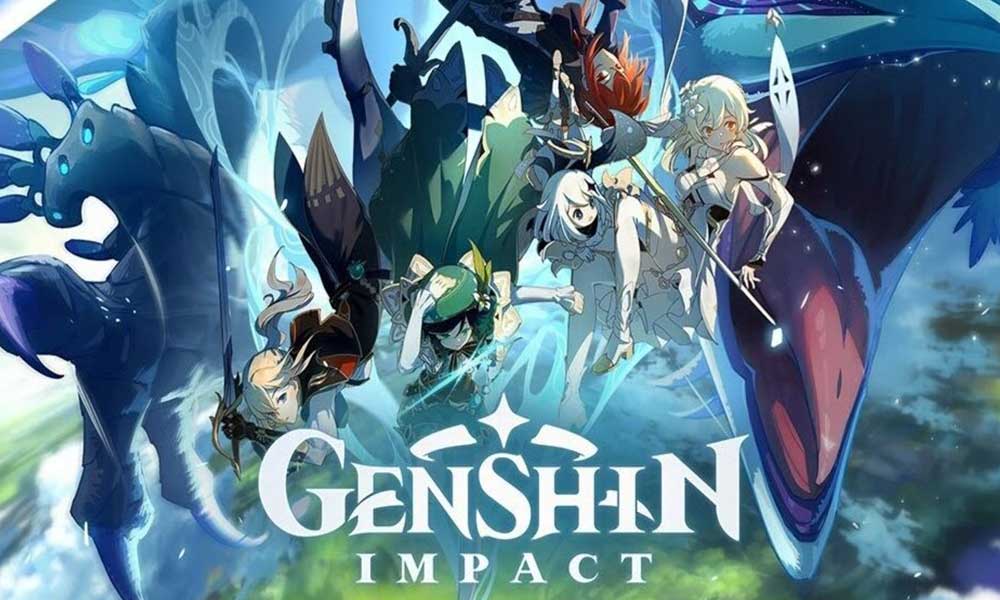 How to Change Audio Language in Genshin Impact
Genshin Impact offers two options such as Game Language and Voice-Over Language in the game Settings menu. That means you can individually set the text language in the game as well as the audio or voice-over language.
For example, if in case, you want to hear the character speak in Japanese and text language in English then you can do it easily.
In order to change the language, you'll need to press the Esc key on the PC or the respective key on your device to bring the menu option.
Click on the Gear icon to open up the Settings menu.
Head over to the Language section > Select the Game Language and Voice-Over Language according to your preference.
You're done.
Although the English voice-over language isn't that effective in terms of the actual in-game character speak, you can set the English language if you don't understand other languages. However, according to the reports, Japanese, Chinese, and Korean languages are very impressive in this game when it comes to the voice-over.
That's it, guys. We hope now you can easily set your preferred language in the Genshin Impact game. Feel free to ask in the comment below for any queries.