Call of Duty: Warzone is one of the free-to-play video games that comes with Call of Duty: Modern Warfare under the online battle royale category. It was released last year in March 2020 and available for Windows, Xbox One, PlayStation platforms. Now, as a COD franchise game and online battle royale genre title, the COD Warzone players are having difficulties with playing the game or during matchmaking due to NAT Type errors. If you're also unable to continue playing or getting into the game, check out this article on How to Change Call of Duty: Warzone NAT Type.
Talking about the NAT, it's also known as "Network Address Translation" that offers a Public IP address to a Private IP address or vice versa by using the Wi-Fi router. It basically adds an additional layer of security to the network by protecting Private IP addresses from the rest of the world. It may quite possible that the NAT Type of your IP address may get either Open or Moderate or Restricted due to some reasons or even only for some specific servers. There are usually three NAT Types we consider such as NAT Type 1, NAT Type 2, and NAT Type 3.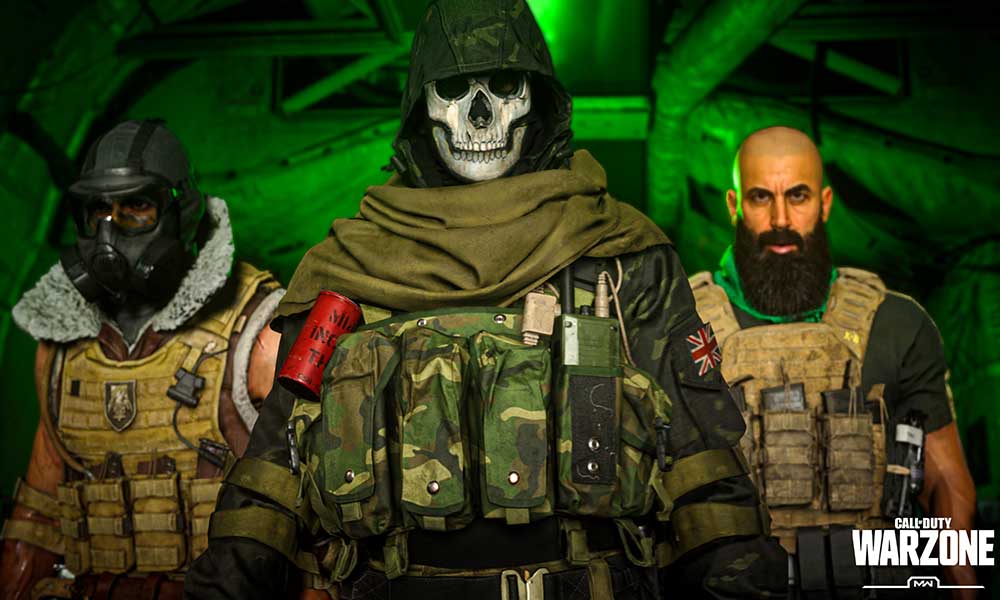 What is NAT Type?
To be very precise, the NAT Type 1 is the Open Network Access and considered to be the best one. While NAT Type 2: Moderate means your system is connected to the internet via a router. Last but not the least, NAT Type 3: Restricted is the worst one. It's needless to say that NAT Types are quite hard to understand when it comes to online gaming or streaming media.
Now, if in case, your NAT Type isn't set to 1 or 2 then it'll be hard enough to change your Wi-Fi router from a Moderate or Strict NAT Type to Open mode. Although some of the fortunate Warzone players may easily change the NAT Type by performing a factory reset their Wi-Fi router as well as the gaming device, that's not useful for everyone. In that scenario, you'll need to change the NAT Type from your router manually or port forwarding. To forward ports, you can find the details here.
How to Change Call of Duty: Warzone NAT Type
Now, without getting further ado, you can follow the steps below to change your COD: Warzone NAT Type to Open (Type 1).
First of all, you'll need to simply log in to your router's admin page by using the web browser. If you don't know or forgot the default username and password of the router, make sure to see the bottom side of the router device.
Once you logged into your admin panel or dashboard, you'll need to Turn On the UPnP (Univeral Plug and Play) option initially.
Once enabled, you can be able to assign the NAT Type of your IP address to your router's DMZ (Demilitarized Zone).
Make sure to set it to Open (Type 1) for the PlayStation console.
However, if the above method doesn't work for you, ensure to check out the port forwarding link above and implement it too. Alternatively, you can visit the Port Forward website to easily forward your ports according to your router model.
Need more information or dedicated support on port forwarding or changing NAT Types? Don't worry. You can visit the official Activision Support page. Till then stay tuned for more info.
We hope this guide was helpful to you. For further queries, you can comment below.