With the ever-growing popularity of YouTube as a primary source of entertainment and learning, ensuring a user-friendly and customizable experience has become increasingly important. One aspect of this user experience is the ability to adjust the appearance of captions, which can be crucial for those who rely on them for comprehension, accessibility, or language learning. Changing the color of captions on YouTube can not only enhance readability but also allow users to personalize their experience based on their preferences or needs. In this guide, we will cover the steps required to modify the color of captions on YouTube across three major platforms: PC, Android, and iPhone.
By understanding how to change the color of captions on different devices, you can create an optimal viewing experience tailored to your individual requirements. Whether you need the text to stand out against a video's background, prefer a specific color for better contrast, or simply want to add a touch of personal flair, knowing how to customize caption colors is essential. Read on to discover the simple steps you can follow on your PC, Android, or iPhone to modify the appearance of captions on YouTube and make your viewing sessions more enjoyable and accessible.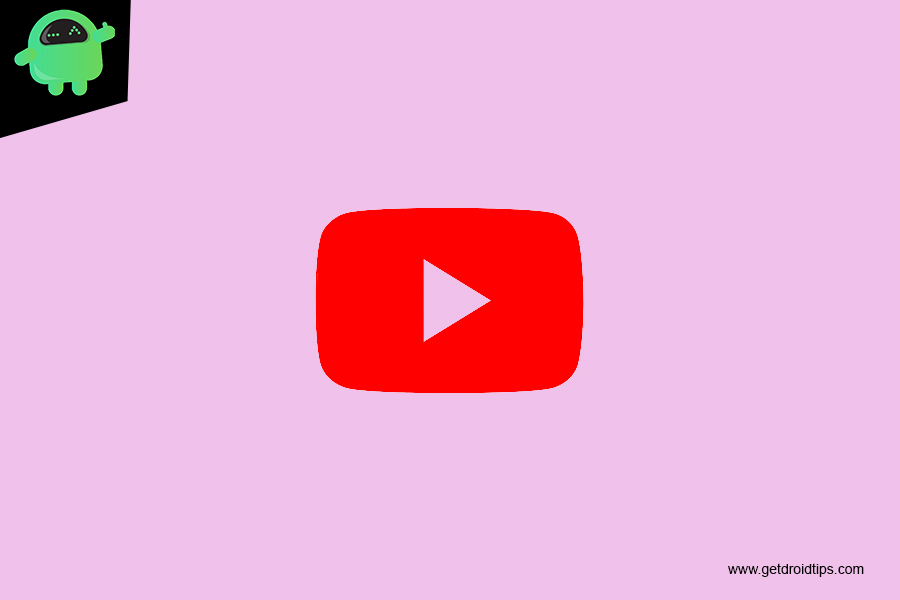 What are Video Captions?
Captions are a text-based alternative to multimedia content. The spoken dialogue and sound effects from the original soundtrack are displayed on screen in real-time as the video plays. Captions can either be open or closed.
Captions (subtitles) are available on videos where the owner has added them and on some videos where YouTube automatically provides them. You can change the default settings for captions on your computer or mobile device.
Change Color of Captions on YouTube on PC, Android, and iPhone
PC
Go to video player.
Click settings.
Select Subtitles/CC.
Click Options to customise:

Font, colour, opacity and size.
Background colour and opacity.
Window colour and opacity.
Character edge style.
Android
Open the YouTube app for Android.
Tap on Menu.
Tap Settings.
Tap Captions

Font, colour, opacity and size.
Background colour and opacity.
Window colour and opacity.
Character edge style.
iPhone
Open your iOS device Settings app.
Go to General.
Tap Accessibility.
Under the 'Media' section, tap Subtitles & Captioning.
Tap Style to adjust display size and font style.
Tap Create New Style for more font styles, sizes and colours.
If you have any queries regarding this, the comment section always available for you.