OnePlus 8 Pro's s powerful dual stereo speakers feature Dolby Atmos 3D enhancement for more immersive movies and games, with or without headphones. Dolby Atmos audio optimizations produce crisper, louder, more balanced sound across all your favorite content. Follow the below-guided tutorial to Change Dolby Atmos Modes on OnePlus 8 Pro, in very simple and straightforward steps.
OnePlus added the Dolby Atmos feature for enhanced audio experience in its newest phones. The feature exists in the Settings app and you don't have to root your phone to gain access to it. It's pretty simple and it works pretty well depending on the content you are consuming.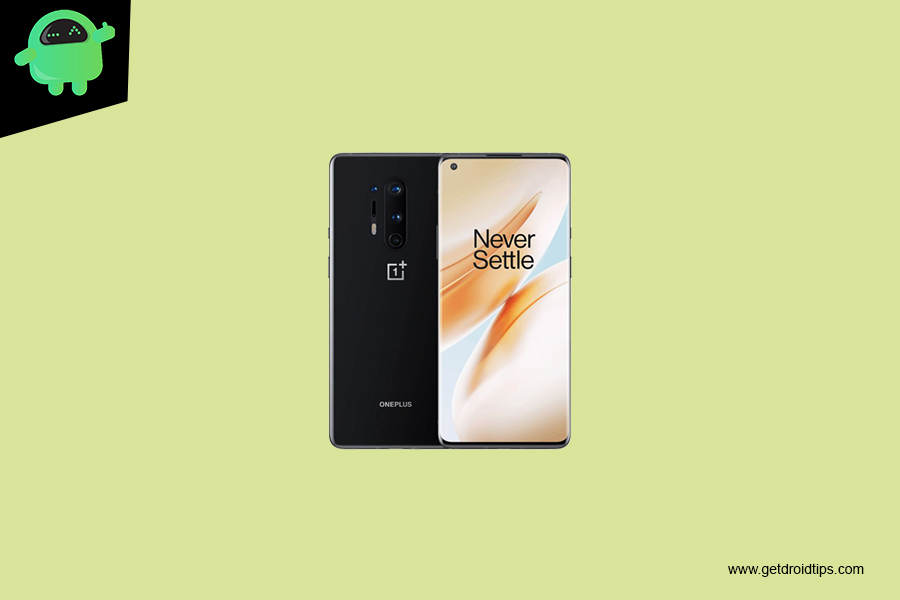 What is Dolby Atmos?
Dolby Atmos is a surround sound technology developed by Dolby Laboratories. It expands on existing surround sound systems by adding height channels, allowing sounds to be interpreted as three-dimensional objects. In a nutshell, Dolby Atmos is a proprietary audio format that's designed to bring that same immersive, 360-degree sound that you get in a movie theater to your living room or mobile device.
Different Enhancement Modes:
Dynamic: Optimize the sound automatically based on your content for the best possible experience.
Movies: Enjoy the cinematic experience with realistic surround-sound and clear dialogue.
Music: Fuller and more nanced sound effects that make the music more powerful.
Change Dolby Atmos Modes on OnePlus 8 Pro
Open Settings either from the App Drawer or Notification center.
Now, head over to Sound and Vibration.
Finally, tap on Dolby Atmos.
You will be presented with three Dolby Atmos modes i.e., Dynamic, Movies, and Music.
You are required to select one based on the type of content you are or will be playing.
Select the one that you want and you're good to go. the process is fairly simple and easy to locate.
Closing Phrase
This was the easiest way to Change Dolby Atmos Modes on OnePlus 8 Pro. Follow them carefully to enable the feature in your device.
If you are facing any type of issue with your OnePlus 8 Pro then check our OnePlus 8 Pro Troubleshooting Guide to fix them. We have listed a lot of issues and their solutions in the guide.
Do you own an OnePlus Device, or any Android device and need these types of simple tutorials? Then stay tunned to GetDroidTips' Android Tips & Tricks column because many simple tutorials for OnePlus are coming soon.

If you have any queries regarding this, the comment section always available for you.