Biomutant is one of the much-awaited action role-playing video games that has been developed by Experiment 101 and published by THQ Nordic in May 2021. This game is available for Windows, Xbox One, and PS4 platforms. This single-player open-world game is based on post-apocalyptic Kung-Fu-styled gameplay. Now, if you're new to this game, check How to Change Language in Biomutant.
In-game text and audio language become more crucial whenever a player doesn't know the default language which has been set out of the box. Whereas if the game doesn't have support for a language that's known to you, it may also start pulling you down during the gameplay as you can't be able to understand the text or audio language.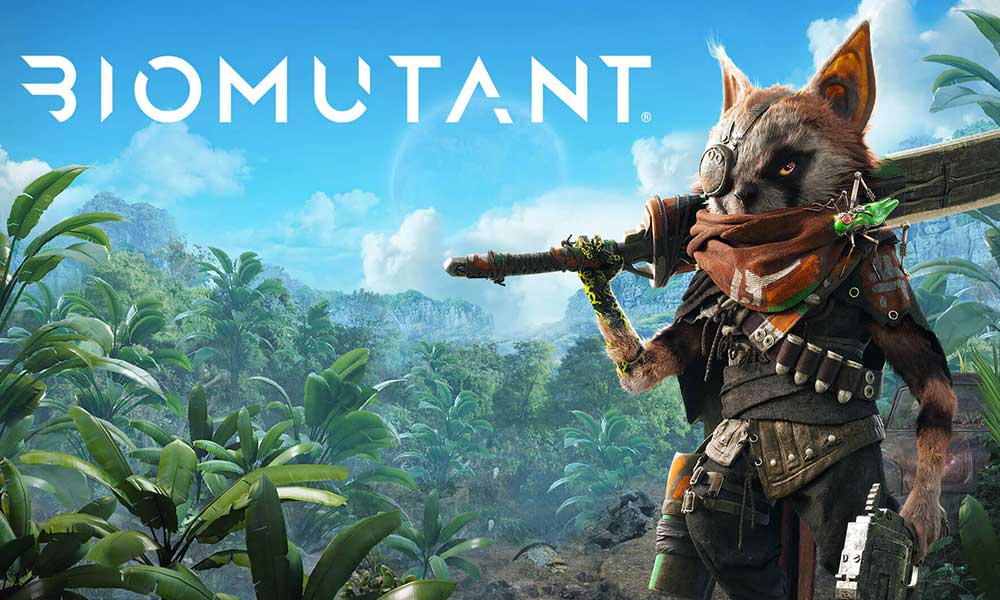 How to Change Language in Biomutant
Talking about the language changing option in Biomutant is very much easy and straightforward. So, without wasting any more time, let's jump into it.
First of all, launch the Biomutant game > Once you're inside the gameplay or in the conversation with someone else, you can follow the easy steps below.
Press the Esc key from the keyboard to go back to the in-game menu.
Go to in-game Settings > From the Game category, you'll find out the Language option.
Now, select your specific language for the Text as well as for the Speech option.
There are very few language options available in the list to choose from.
Once you're done with your preferred language setup, resume the game again to start enjoying.
You're done.
That's it, guys. We hope this guide was helpful to you. For further queries, let us know in the comment below.