Gears Tactics is an upcoming video game with top-bottom perspective and turn-based tactics, developed by Splash Damage in co-operation with The Coalition and produced by Xbox game studios. Tactics are set to be released on April 28, 2020. The game is set before the storyline of Gears of War. Moreover, the game will be exclusive to Microsoft Windows and Xbox One devices only.
Talking about the game, it is really enticing as well as engaging. But due to the closed beta release available yet. The language of this game is not being understood by most of the players. So we decided to bring up a guide in which we will help the players to change the in-game language. If you are facing the same issue, then you are in the right place. So let's get started.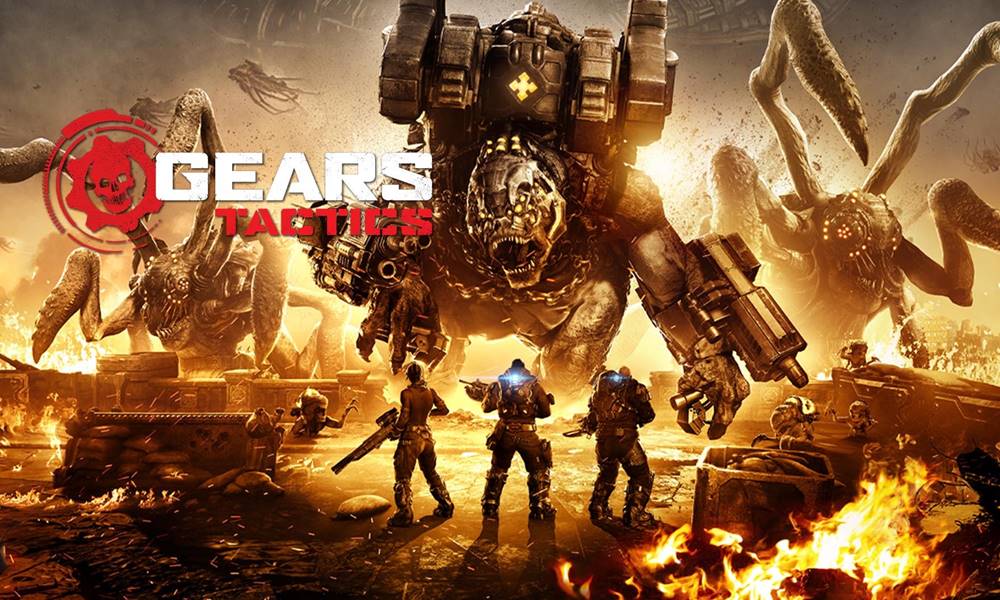 How To Change Language in Gears Tactics?
Now you shall address the problem in hand. Coming directly to the solution of this very simple yet irritating problem, this is a tried and tested method, so you do not need to try anything other than what's suggested here.
We need to proceed to the following directory
C:\Users\username\AppData\Local\Gears5\Saved\Config\PC
Here you will find a file named GameUserSettings.ini, open this file in notepad and look for the line "PreferredLanguageCode=."
Fill the language of your choice here, Example: for English type EN
That's Done!
The language should now be in English.
Wrap-UP
This guide was to help the players of  Gears Tactics, who were continuously facing this problem of the language barrier. Your problem must be solved after following the easy and simple steps suggested in this guide. We hope our guide helped you.  If you have any queries or feedback, feel free to comment down below with your Name and E-mail ID. Likewise, check out our iPhone Tips and Tricks, PC tips and tricks, and Android Tips and Tricks for more such tips and tricks. We urge you to participate in the $100 giveaway by subscribing to our YouTube Channel. Thank You.