Samurai Jack: Battle Through Time is an action platform game that has been voiced by original voice-actors. The story of the game happens across space and time, where a new legend will emerge based on your actions taken in the game. With the game rising to fame, it is currently available for PlayStation 4, Nintendo Switch, Xbox One, and Microsoft Windows.
The language of the game is set according to the system by default. However, changing the language through PC seems to be pretty confusing, according to how the fans are reacting. So in this guide, we'll take you through the precise steps that should be applied if you wish to change the language. Without delaying any more, we'll look at how to change the language in Samurai Jack Batlle Through Time.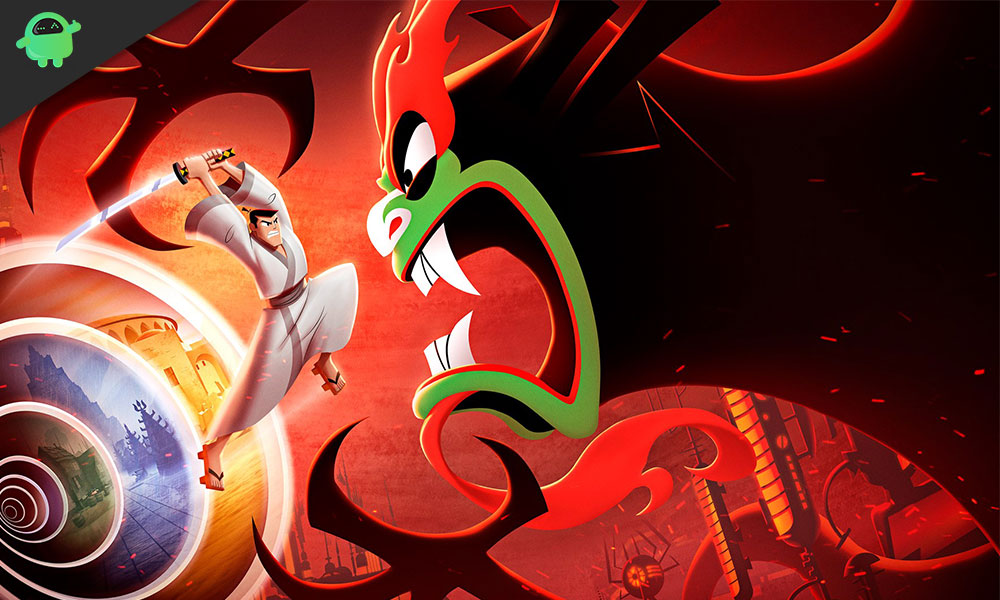 How to Change Language in Samurai Jack Battle Through Time
To start with, open Steam on your system and go into your Library
From the list of installations, find Samurai-Jack: Battle Through Time
Once you find the game on the list, right-click on it and select Properties
This will open up the game's properties in a new window. From there, go into SET LAUNCH OPTIONS under the General tab
In the new window that opens, you'll find a text field. From launch options/codes given below, simply type in or copy-paste the line of code respective to the language that you prefer
Finally, click the OK button to make the changes.
Codes for all available languages
| | |
| --- | --- |
| Language | Launch Option/Code |
| English | -language=en |
| Russian | -language=ru |
| French | -language=fr |
| German | -language=de |
| Spanish(Spain) | -language=es |
| Japanese | -language=ja |
| Portuguese(Brazil) | -language=pt-BR |
| Simplified Chinese | -language=zh-hans |
| Spanish(Latin America) | -language=es-419 |
Coming to a conclusion, that's all there's to do in order to change the game language for Samurai Jack: Battle Through Time. In case you need to revert back to the default language settings, simply follow the same steps and remove the launch option/language code. That said, we hope reading the article above has equipped you with some bit of information. Please let us know by commenting down below if you have any further queries regarding the same.
Also, check out our iPhone Tips and Tricks, PC tips and tricks, and Android Tips and Tricks if you've got queries for it or want help. Thank you!