Samsung released its first flagship series of the year 2020, the Galaxy S20 that includes Galaxy S20, S20 Plus, and Galaxy S20 Ultra. After ditching the TouchWiz UI, Samsung went ahead with the One UI 2.0 with Android 9 Pie, and since then the company has been well appreciated for its efforts in making the custom UI actually convenient for the users. Moreover, the devices from Samsung are also among the very first to pick up January, February, March, and even April security patches even ahead of Google Pixel devices.
There is one handy tweak that you can do to change the LTE band on your phone based on your carrier spec for better network reception. And if you are Galaxy S20, S20 Plus, and S20 Ultra and are also looking for the same, then you are at the right place. As in this post, we will guide you on how to change LTE Band on Samsung Galaxy S20, S20 Plus, and S20 Ultra. With that being said, let us jump straight into the article itself: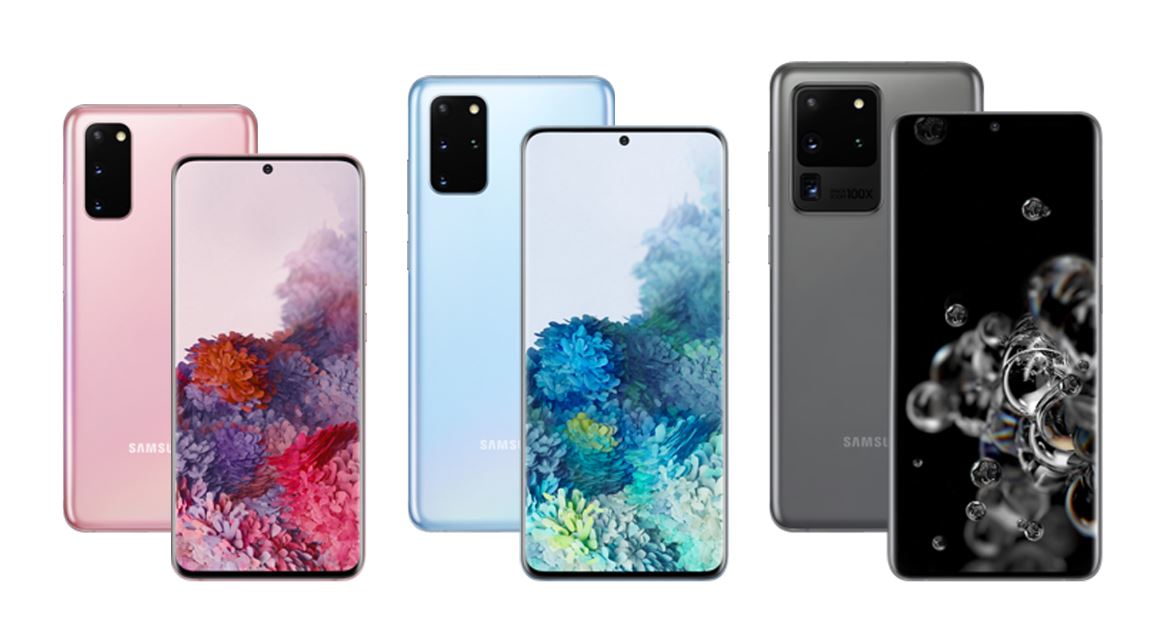 Steps to Change LTE Band on Samsung Galaxy S20, S20 Plus or Ultra
Before we head over with the procedure, download the QuickShortCutMaker from the Play Store or by clicking the link below:
[googleplay url="https://play.google.com/store/apps/details?id=com.sika524.android.quickshortcut&hl=en"]
Once the installation of the app is complete, you need to run the app
Then head over to Call Settings.
Then select the Call Screening option which should be right after Call Screen Emergency.
Click on TRY.
Now tap the top left menu (≡)
You need to select Band Selection.
Then, take a screenshot to make sure you can come back to factory settings in case things go south.
Now pick the LTE band you want, and toggle the SELECTION button on the top right corner.
Go back and that's it
So, there you have it from my side in this post. It goes without saying that you should make a backup of your data to avoid data loss if gives did not go as planned. You should choose the LTE band based on your carrier. Let us know in the comments below if you come across any issues while following the above-mentioned methods. Until the next post…Cheers!