Gears tactics come with a bunch of customization options. When you are working on your character, you can add a bunch of things to make it more like something you and your teammates could relate to. From changing your character's equipment appearance to changing pattern on the gears you equip it with, everything can be customized here.
In this article, we will take a look at one of these customization options, that most players tend not to notice. We will guide you through the process of changing your name in Gears Tactics, and give it a name that goes well with you. The guide is simple, and if you follow the instructions mentioned below, then you would be good to make the changes to your name that you want.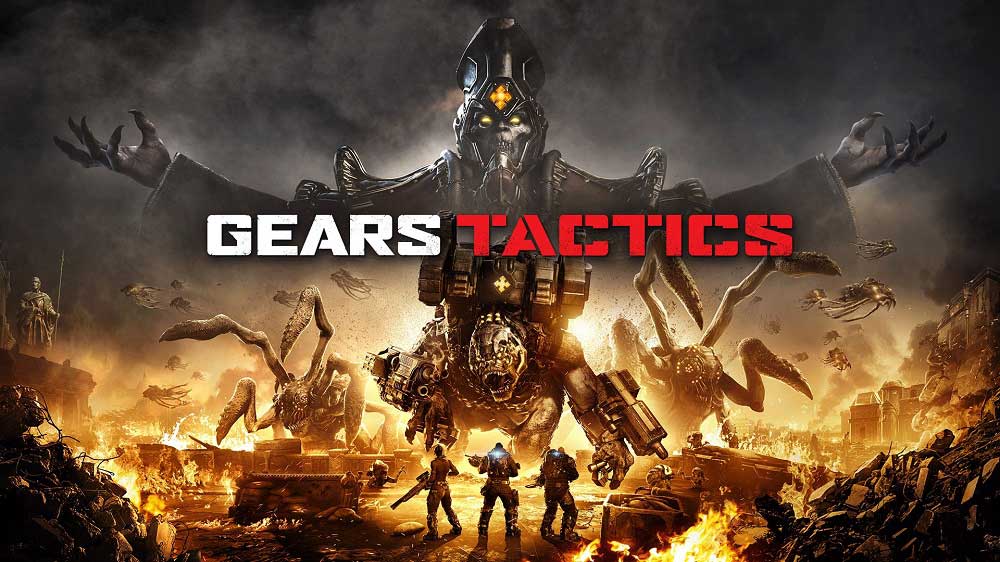 How To Change Name In Gears Tactics?
There are two types of Troops in Gears Tactics: first, we have the heroes and then the troops. Heroes are the central character in your quest, and the troops are an addition to the hero who aids them in their quest. Now there are limitations regarding customization on Gear tactics, but it only limited to the heroes. For the troops, personalization is at full scale. So you can only change the name of the troops, and that is what this guide is all about.
Go to your barracks menu and select one of your troops whose name you want to change. Here you will see the character loadout menu. In this menu, you will see the options to change the armor, weapon, and anything related to the appearance of your troop. Now just scroll down in this loadout menu, and you will see an option called Name. Just select this option, and you will see an option to edit that troop's name according to your preference.
You can't do the same with your heroes, though, who have a fixed name like Sid, Gabe, Mikayla, and so on. So that is all that you need to know on how to change your name in the game. If you have any other queries about Gears Tactics, then feel free to comment down below and let us know. We will put out an article for that too. And be sure to check out our other articles on iPhone Tips and Tricks, PC tips and tricks, and Android Tips and Tricks.