In this guide, I will explain to you how to change your phone number on Truelancer. Freelancing is a great way to monetize your skills. Some do it professionally in a full-time manner and a lot of other folks do it as a source of steady side income. Nowadays there a lot of platform over the internet that provides a ground for the clients and freelancers to network. Clients can get freelancers to work on their projects for a fee. Truelancer is one such notable website where freelancers can register themselves and get to professional exchange their skills for some incentive.
Now, to get work, a freelancer has to register himself on Truelancer. Registration process not alien to anyone. You have to submit your email ID, phone number, other credentials for authenticating your profile. Now, most people do not keep the same phone number all their life. At some point, they may get a new phone number. It is important to update that number on all their work profiles on the internet. So, let's check out how to do it on Truelancer.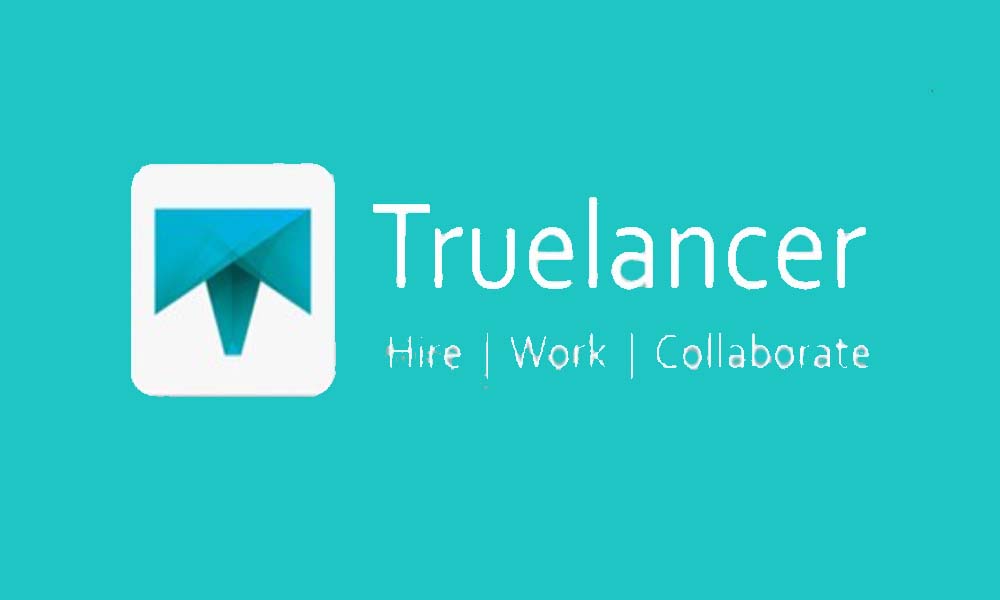 Change Phone Number on Truelancer (web version)
For changing a phone number your previous phone number must be verified. Then only the option for changing the number will show in the edit profile section. Here are the exact steps you have to follow
Open truelancer.com on your PC browser
Login to your account
On the right-hand side top, click on Hi *your name* tab

The from the mini drop-down menu, select My Profile
Then in the About Me tab click on the pencil icon on the right-hand side

Now, your profile details will open
Scroll down to the Mobile number. Click on Change

Then enter your new phone number
Click on Verify
You should receive an OTP on your phone

Just enter that OTP and click Confirm
Then click Update
Now, your profile will reflect the new phone number that you just changed.
How to Edit the Number on the Truelancer app.
Launch the app on your mobile phone
Login to your profile
On the top-left tap on the hamburger icon to trigger the menu
Tap on Edit Profile > navigate to Contact Number
To edit the existing number tap on the pencil icon next to the contact number
Add the new phone number
Tap on Verify
You will receive an OTP on your new phone number to verify the number for the Truelancer app
Then enter that OTP code and tap Confirm
These are the simple ways by which you can easily change the phone number on your Truelancer profile. I hope that this guide will help you out in case you are confused about how to update your phone number on that platform.