Changing the Screen Mode is one of the very common approaches among Galaxy S8 and S8 plus users in the present scenario. Actually, a lot of users seem unhappy with the default saturated colors and they often look for the methods that are helpful in this matter. In this post, we have provided very useful information on changing the Screen Mode on Samsung Galaxy S8 and S8 plus.
It is very much true that smartphones users always need to see a change on the phone screen. Almost every smartphone manufacturers claim to have the best screen when they launch any of their devices. These days Super AMOLED screens are becoming common but the fact is most of the users of Galaxy S8 and S8 plus wants to see something new. Actually, they want something beyond the general white balance, color accuracy, and other screen features.
Check Related Post: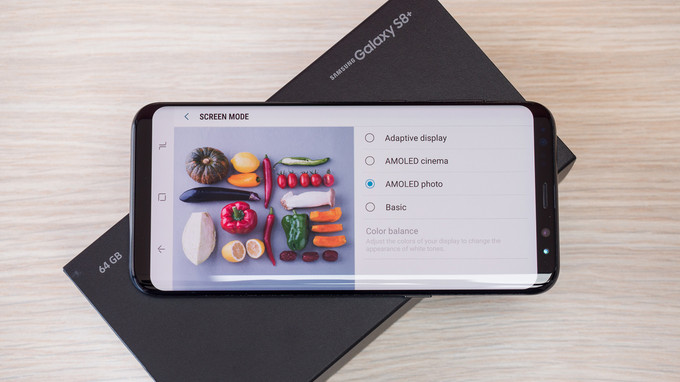 [How to] Changing the Screen Mode on your Galaxy S8 and Galaxy S8 plus
Earlier, there was no option to make such changes to the phone screen but in the present time, it's not at all a big deal. Samsung has already enabled users of S8 and S8 plus devices to select the way they need their device display to be calibrated. Although there are no better controls, some best Screen Mode options are available that you can choose. There is no strict upper limit on the color options to consider. To change the Screen Mode on your Galaxy S8 and S8 plus devices follow the below guide.
Instructions
Simply open the device settings first
You will find a Display open upon scrolling down
Click on the Screen Mode option.
After this, you can make your choice among the options AMOLED Cinema, Adaptive Display and AMOLED basic.
To go back to the Home screen, simply tap on the Home button.
So this is how you can perform this task. The guide is extremely simple and you can perform it without worrying about anything. Good Luck!