Character.ai is an artificial intelligence neural language model chatbot (web application) that has been released recently in Sep 2022 to offer human-like text answers or responses in contextual conversation. Two former Google engineers Noam Shazeer and Daniel De Freitas have done a great job with this chatbot tool that's getting so much popularity in early 2023. Currently, the beta model is public, and it'll get improved over time. Meanwhile, it seems that the Character.AI Not Letting Me Login or Sign Up unexpectedly.
So, if you're also facing the same kind of issue then make sure to follow this troubleshooting guide to resolve it. As we've already mentioned, Character.ai is running on the beta version right now and is free to use for everyone. However, you'll need to sign up to this platform to be able to log into the created account and then start using the AI chatbot tool to get better responses to your questions or tasks. As a guest user, you can talk to the chatbot a few times before it asks you to sign up or log in. Well, you can use any of Google or Apple or Facebook or Discord accounts to log in directly. Well, there is no need to worry to if you face the Character.AI Not Letting Me Login issue.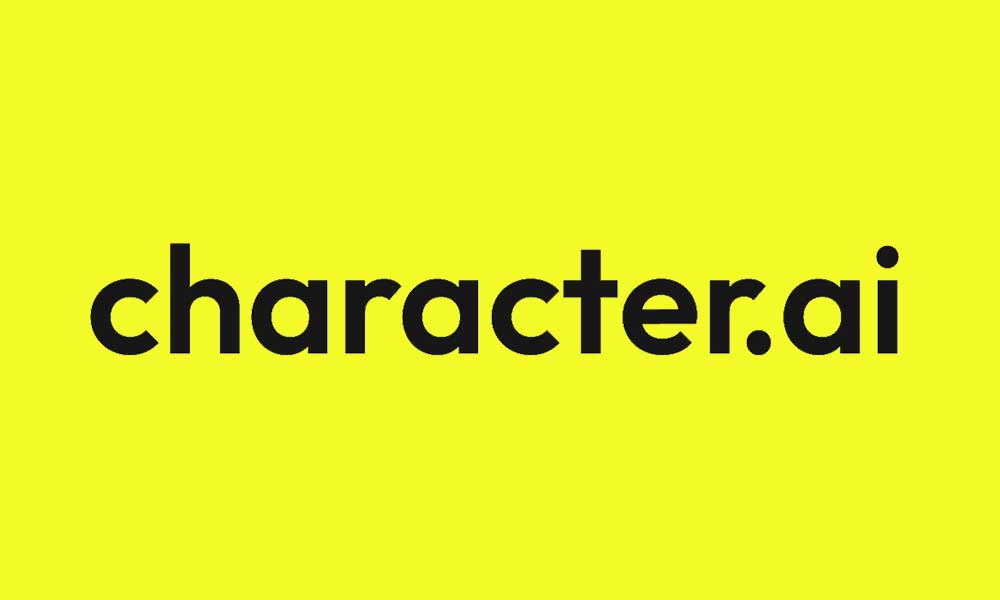 Why You Aren't Able to Sign Up/Log in to Character.ai?
To be precise, Character.ai is a browser-based web application or platform that can be used only via a web browser irrespective of the mobile device or computer you use. In terms of the web browsing scenario, the website loading can be corrupted due to the cache or cookies, full site loading issues, internet-related conflicts, an outdated browser version, and so on. So, any of the single or multiple reasons can possibly to occur such an issue in your case.
How to Fix Character.AI Not Letting Me Login or Sign Up
Fortunately, here we've shared with you all the potential workarounds that should come in handy to resolve the Character AI chatbot not signing into the account. So, without further ado, let's jump into it.
1. Reboot the Mobile or PC
First of all, you should restart your mobile device or PC to make sure there is no issue with the temporary system glitch whatsoever. Some users have mentioned that restarting their devices did fix the issue
2. Check the Internet Connection
You can also try checking the internet connection at your end to ensure there is no issue with the network connectivity or data speed. Sometimes a slower internet connection or unstable network speed can trouble you a lot. It's highly recommended to check if the networking device has some glitch or not. You can try performing the power cycle method on the Wi-Fi Router to cross-check if the problem has been fixed or not.
3. Force Refresh the Character.ai Webpage
If in case, you're still having the Character.AI not letting me login or sign up issue at your end then make sure to force refresh the Character.ai webpage manually depending on which device you're using. A force refresh might fix the issue in most cases. After visiting the beta.character.ai URL, you can either pull down the webpage on your mobile to refresh manually or press the Ctrl+F5 keys to force refresh the webpage on the browser of your PC.
4. Update the Browser Application
It's suggested to check for the outdated browser version at your end to ensure there is no issue with the web browser. You can follow the steps below to check for browser updates.
Launch Google Chrome > Click on the Menu (three vertical dots icon) from the top-right corner.
Click on Settings > Select About Chrome from the left pane.
The Chrome system will automatically check for available updates. If there is an update available, it will automatically download and install the update.
Once done, simply restart your Chrome browser.
5. Clear the Browser Cache and Cookie Data
An outdated or corrupted web browser cache and data can cause several issues with the webpage loading or redirect errors. So, clearing the saved cache and data can fix webpage loading issues. To do so:
Open Chrome browser > Click on the Menu (three vertical dots icon) from the upper right side of the browser interface.
Now, hover over the More tools field to expand the drop-down list.
Click on Clear browsing data.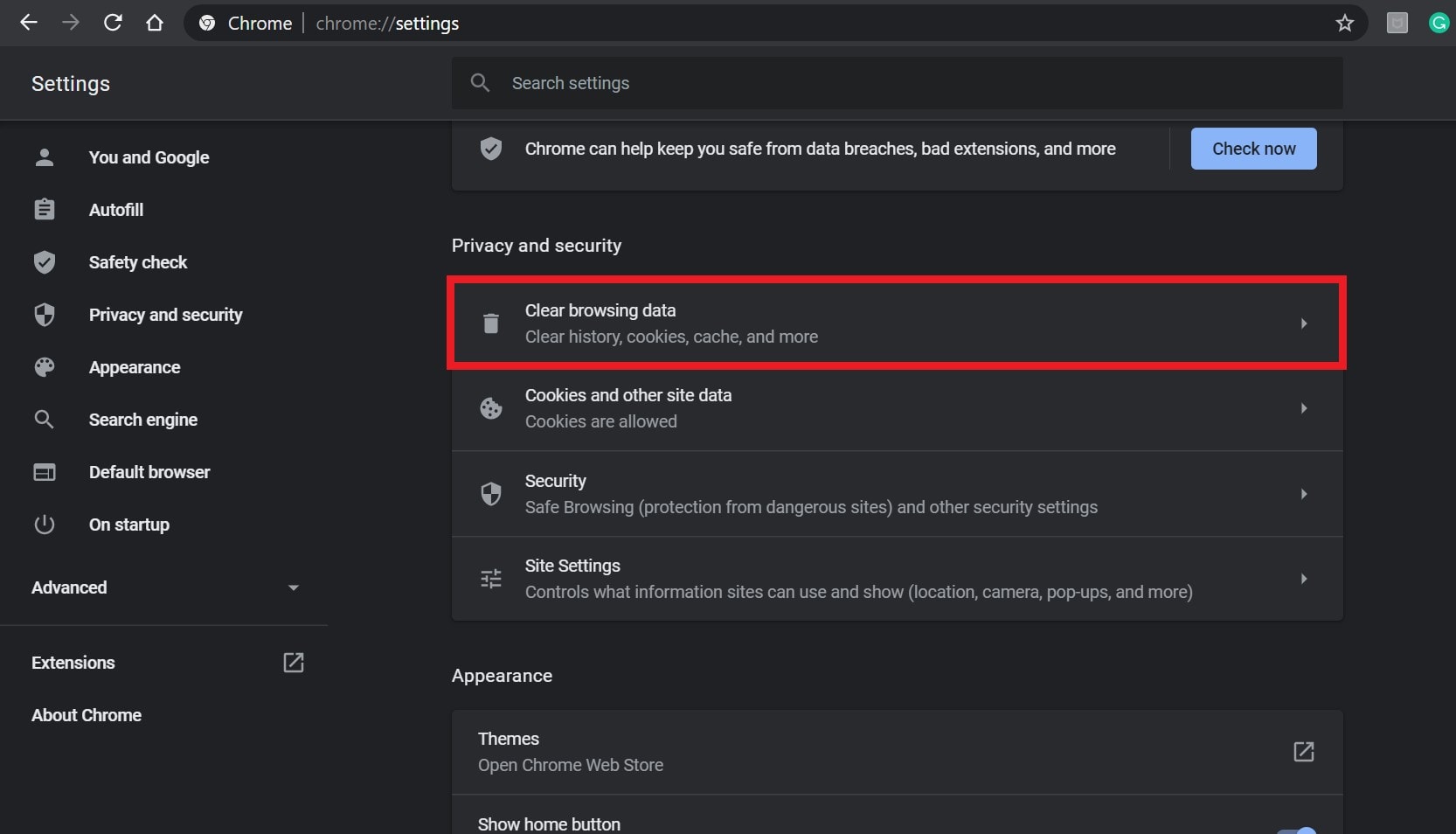 Next, under the Basic tab, select the Time range according to your preference.
Then click on the checkbox of Browsing history, Cookies and other site data, Cached images and files to select them.
Finally, click on Clear data.
Once done, restart your Chrome browser, and check whether the problem has been fixed or not.
6. Try Using Another Browser
You can also try using another web browser to check if the problem has been fixed or not. The chances are high that your current browser has some conflicts or extension issues to occur platform sign-in errors.
That's it, guys. We assume this guide was helpful to you. For additional queries, you can comment below.