In this article, we'll show you the options that you can do to Check and Install Windows 10 Updates in straightforward steps.
We are like new updates either it is for any gadget or anything related to our lifestyle. Today we will not be talking about lifestyle updates but software updates of our gadgets running on Windows 10. Microsoft releases security patch updates monthly and feature updates in a certain interval of time.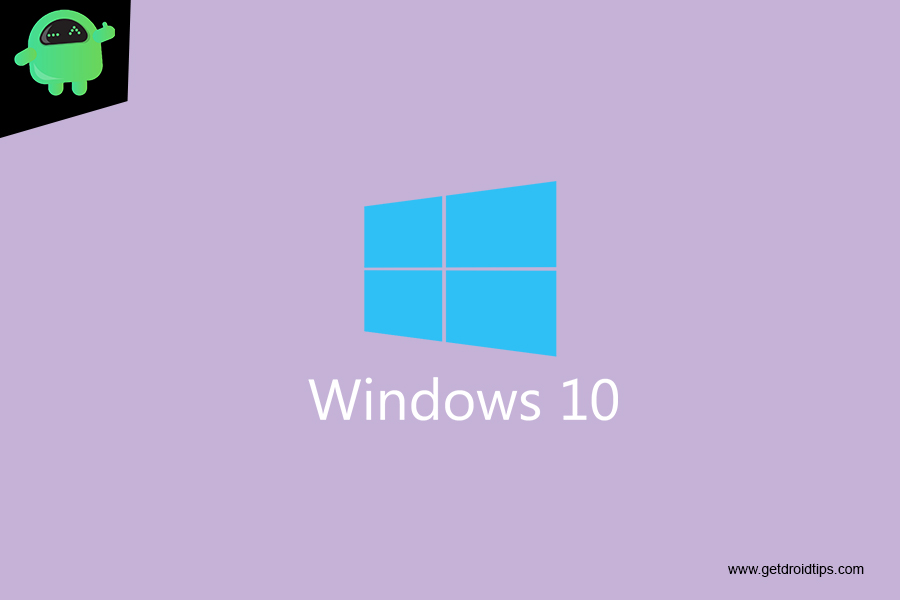 Check and Install Windows 10 Updates
Follow the below steps to check and install Windows 10 Updates:
Tap on the start menu.
And then tap on the gear/settings icon to the left.
Settings page will now appear.
Tap on Update & Security.
And then tap on Windows Update on the left.
Then tap on Check Updates.
If a system update is available, you'll see the option on the screen. Tap Download and Install.
If your system is up to date, you will see a message stating that the system is up to date.
Disclaimer
Windows Update will/can consume an excessive amount of bandwidth. Make sure you download the update when you have enough amount of bandwidth.
If you have any queries regarding this, the comment section always available for you.